The author, who's been diagnosed with stage 3 bladder cancer, will discuss his end-of-life choices when he makes a presentation at Westminster Presbyterian Church in Portland on November 11
OPINION -- November 6, 2012 – I hope to choose the time of my death. Having been born in 1934, I accept the reality of death.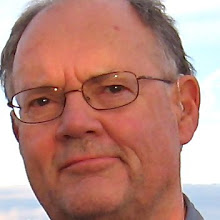 I did not choose blood clots in my urine. I did not choose stage 3 bladder cancer in April 2011. With help from my physician friends and family, I did choose to have the Radical Cystectomy surgery; I did choose the surgeon (from among four I interviewed) and the anesthesiologist.