Diane Lund-Muzikant founded The Lund Report in 2008 to provide watchdog journalism about a powerful but opaque industry: health care. She had no funding sources or investors, but she had plenty of tenacity and grit.
"We won't shy away from controversy or be intimidated by powerful special interest groups," she wrote at the time. The Lund Report's role would be to reveal the facts and give consumers the tools and information they need, she declared. 
Lund-Muzikant became fluent in the problems of our broken health care system about two decades earlier, in 1986, when her career in journalism led her to health care reporting at The Scribe, a publication of the now-defunct Medical Society of Metropolitan Portland.
There, she saw how big mergers were impacting clinicians. Doctors confided in her, sharing their concerns about the direction health care was taking, and that insurance companies were dictating patient care.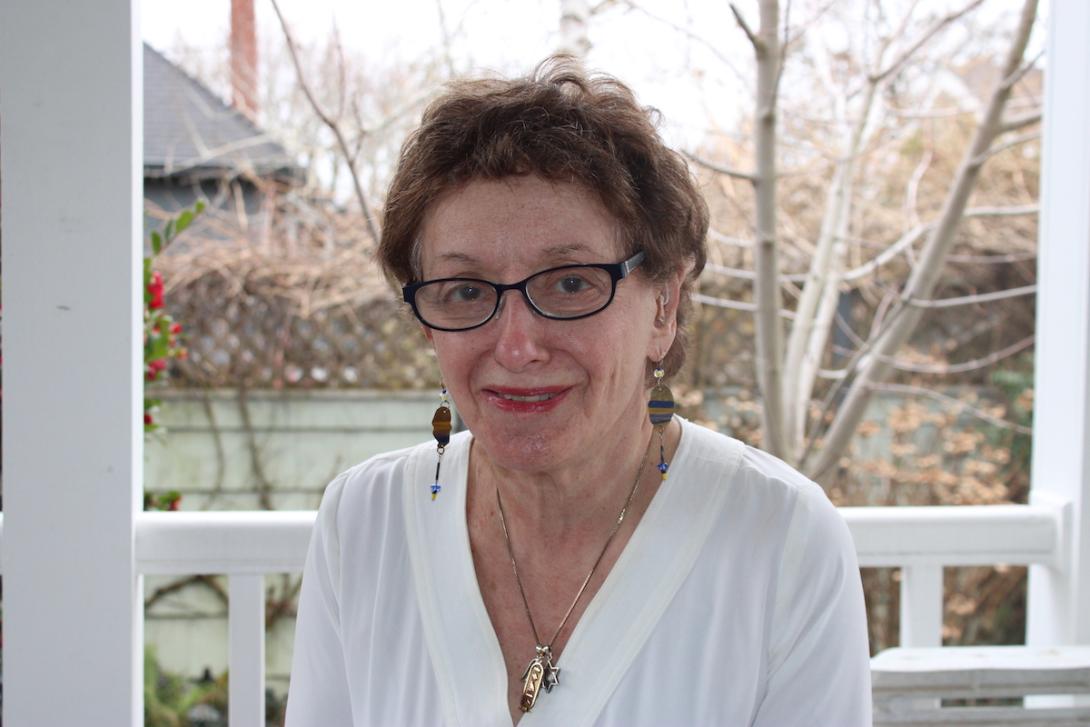 In 1990, Lund-Muzikant began publishing a monthly health care newsletter, Oregon Health News, through a nonprofit she established called Oregon Health Forum. The organization held health care panels, where leaders in health care came together to discuss pressing issues. She edited the newsletter, wrote most of its articles, and directed the nonprofit for 16 years.
In 2006, nonprofit's board and Lund-Muzikant parted ways, which she attributed to industry backlash against her reporting. That nonprofit dissolved four years later.
In 2008, at age 70, she set up a website with some help from a friend's daughter, a marketing specialist named Gwen Millius, and a few web developers — most notably, Oregon State University's Roger Leigh. She set up The Lund Report as a nonprofit with a narrow mission: to serve as an independent, nonpartisan news service devoted exclusively to covering the health care industry in Oregon.
"My goal has always been to bring about more clarity to what's going on and have a publication that would reach the decision makers," Lund-Muzikant recalled.
Stories revealing profit-driven practices among nonprofit health care entities, corporate fraud, the checkered pasts of bureaucrats, and bloated bonuses and salaries followed.
In its early days, The Lund Report survived off donations and grants, then added the Health Hires job board. Starting in 2014, it began offering paid subscriptions to further support reporting by professional journalists. Lund-Muzikant never took a salary, using revenue to pay for operations and freelance writers, eventually hiring The Lund Report's first staff reporter, Amanda Waldroupe in 2011 to cover the Oregon Legislature, as well as a part-time administrative assistant.
In 2015, Lund-Muzikant re-established the Oregon Health Forum as a new arm of The Lund Report, using the same name of the nonprofit she'd founded years earlier. Like its earlier incarnation, the Oregon Health Forum continues to convene discussions among health care leaders at well-attended events. It shares a 501c3 number and board of directors with The Lund Report, but both arms have leadership that operate independently of one another in order to maintain the integrity of The Lund Report's journalism.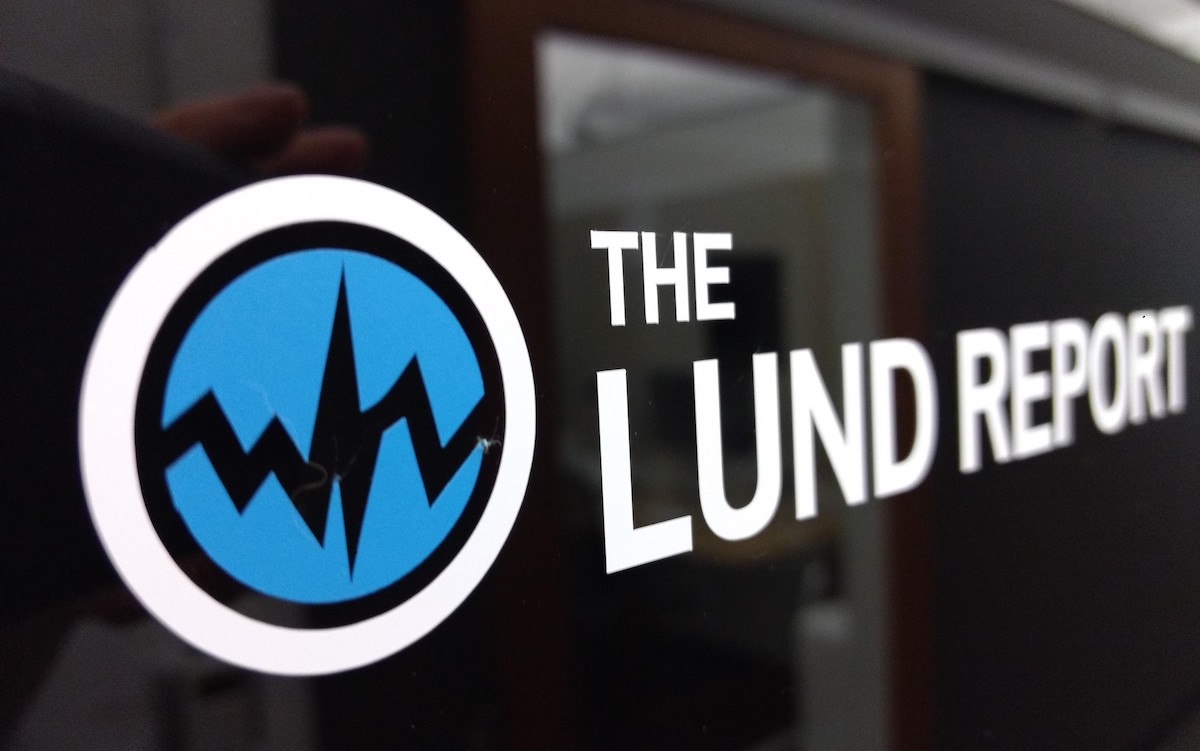 In March 2017, Lund-Muzikant stepped down from the news reporting side of The Lund Report and hired Courtney Sherwood, an investigative data journalist, as the new editor-in-chief. She provided quality news coverage while revamping the website and its logo. In July 2018, Lynne Terry became editor-in-chief. Among many accomplishments, she wrote about how state officials were focused on opioids even as the meth epidemic surged, as well as problems at Oregon Health & Science University. As the COVID-19 pandemic took hold of Oregon, she and then-reporter Ben Botkin tracked major developments including how it was affecting hospitals, staff and patient care.
Then in 2021, Editor-in-Chief Nick Budnick and Managing Editor Emily Green took over, with reporter Jake Thomas joining them the following year. 
In 2022, The Lund Report's coverage prompted the Oregon Health Authority to rescind its policy of denying Medicaid coverage of certain medically necessary procedures to children and also to start working with Indigenous language interpreters it had been ignoring. We were also at the forefront of Measure 110 and Oregon State Hospital coverage, breaking stories that circulated statewide and informed Secretary of State auditors as they researched possible solutions.  
In February 2023, we unveiled an updated logo and new website, with improved navigation.
Over the years, The Lund Report has remained a premier source of news about health care, filling some of the gaps in a shrinking journalism landscape for readers in Oregon and southwest Washington. Many of our articles spark follow-ups from other journalists or are republished in urban and rural newspapers, bringing information about complex health care issues that can have profound impacts on people and families. We remain supported through subscriptions and donations to support our journalism.  Please consider making a tax deductible donation  to carry our mission forward.