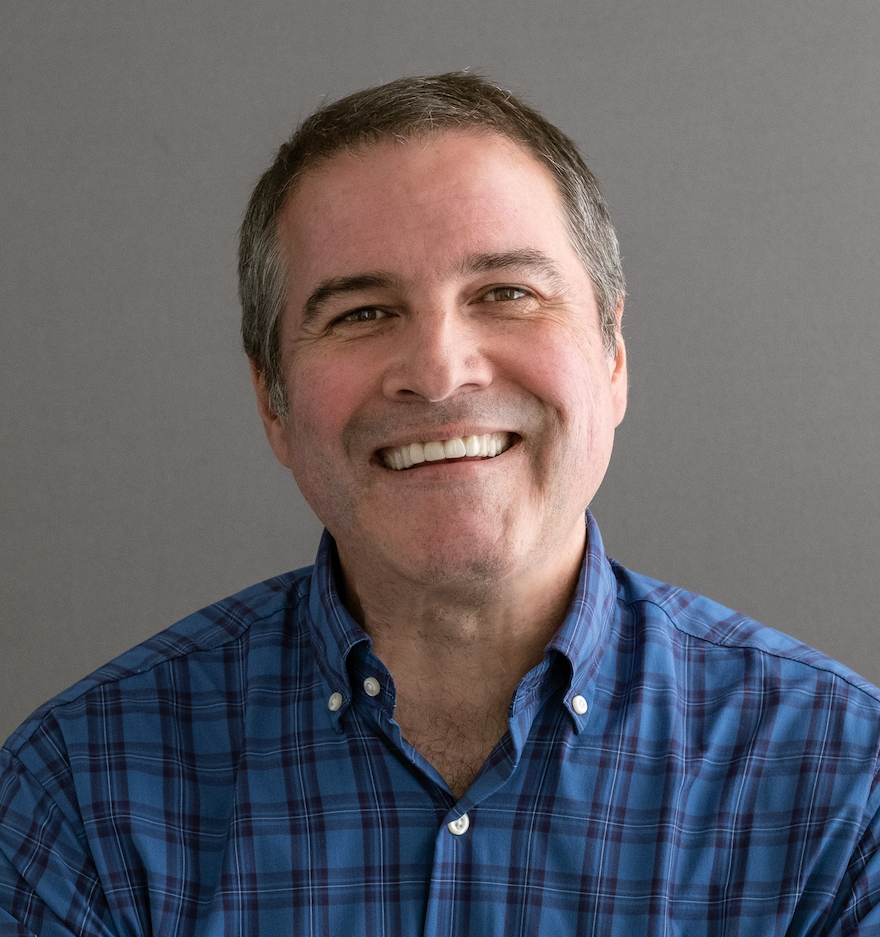 Nick Budnick is our editor-in-chief and a reporter. He's a veteran journalist who has spent nearly 30 years covering topics that include state government and Oregon's health care system. He covered the state Legislature for the Bend Bulletin as lawmakers crafted Oregon's signature Medicaid reforms. Starting in 2011, as an investigative health care reporter for The Oregonian, he covered implementation of the federal Affordable Care Act known as Obamacare, including the Cover Oregon tech debacle. Later, at the Portland Tribune, he was awarded a Health Care Performance Fellowship by the Association of Health Care Journalists to report on the Oregon Health Plan. Budnick's work has been recognized by Investigative Reporters and Editors, Best of the West, the Bruce Baer Award and a national Sunshine Award from the Society of Professional Journalists.
He can be reached at [email protected] or at @NickBudnick on Twitter.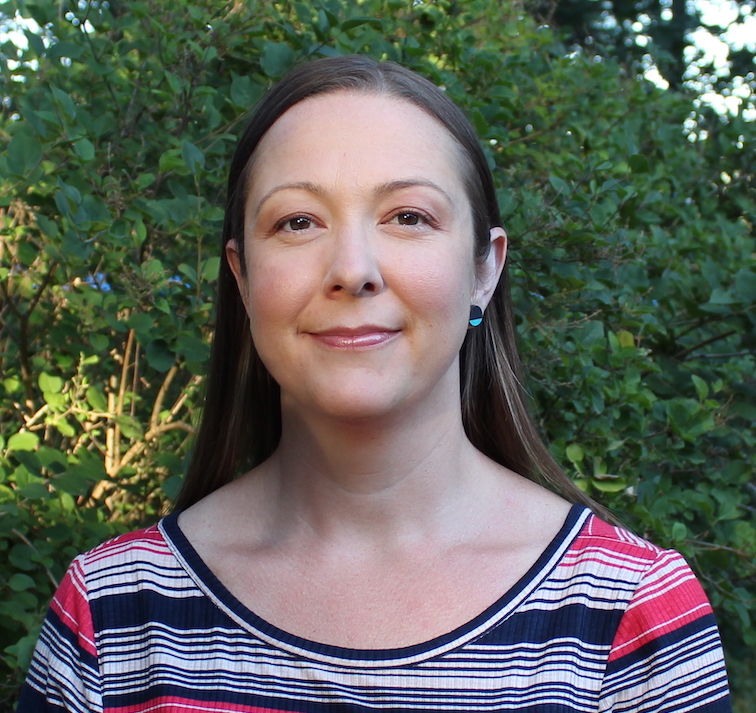 Emily Green is our managing editor and has a decade of experience working as a journalist in the Northwest, where she's spent most of her life. She was a 2022 Health Performance Fellow with the Association of Health Care Journalists. As part of her fellowship, Green is closely tracked the implementation of Oregon's landmark drug decriminalization law and its impacts on the behavioral health care system. Green came to The Lund Report with an extensive background in social and environmental justice reporting after serving for nearly seven years as senior staff reporter then managing editor at Portland's weekly street paper, Street Roots. Green's articles have won more than a dozen awards and have appeared in street papers spanning the globe and across the United States; she has also written for the Portland Tribune and Willamette Week. She is a graduate of the University of Oregon School of Journalism and Communication. 
She can be reached at [email protected] or @GreenWrites on Twitter.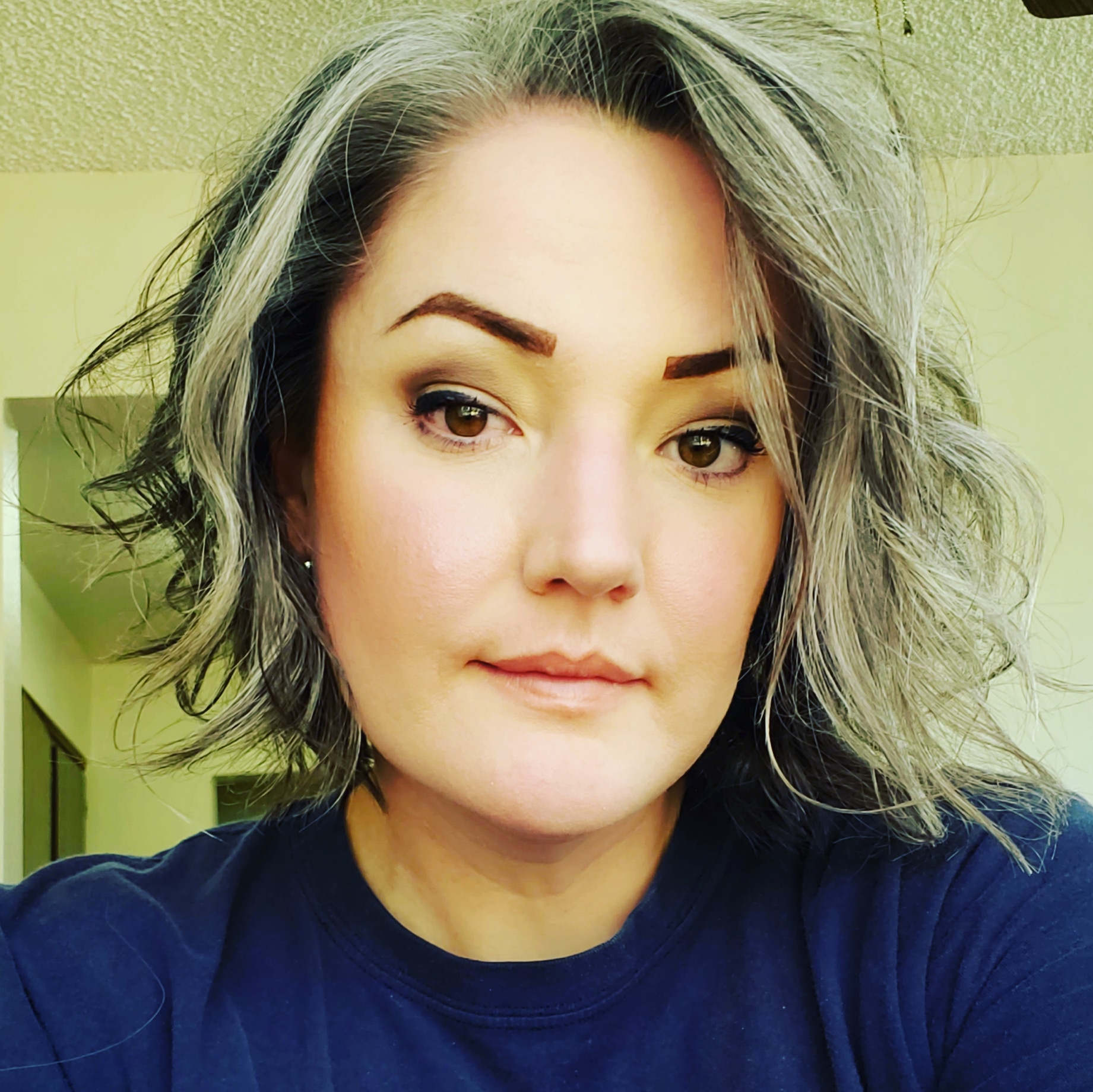 Kim Crosby (she/her) is our director of operations. She comes to The Lund Report with over a decade of experience in nonprofit fundraising, events and process management at organizations such as Portland Institute for Contemporary Art (PICA), Scottsdale Museum of Contemporary Art (SMoCA), and the American Red Cross. Crosby's approach to nonprofit management is rooted in social justice and community building. She holds a BA in French from Arizona State University and completed her graduate translation studies at Université Catholique de Lille. Originally from Phoenix, Arizona, she currently resides in Portland. 
She can be reached at [email protected].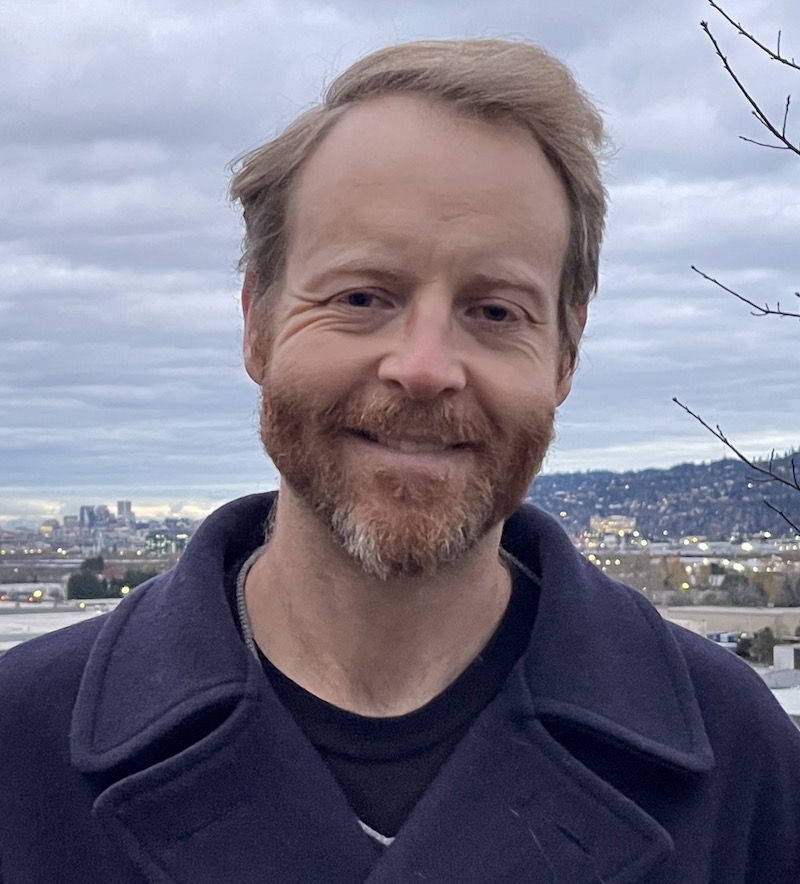 Jake Thomas is our legislative reporter. He's spent over a dozen years at newspapers and magazines covering nearly every beat, including the Oregon and Washington legislatures. Along the way, he covered Oregon's historic Labor Day fires, the fight over an oil terminal at the Port of Vancouver and others. He's picked up multiple awards and has been recognized in Nieman Reports. His work has appeared in national magazines and nearly every major newspaper in Oregon and Washington. Most recently he was a reporter at Newsweek.
He can be reached at [email protected] or @jakethomas2009 on Twitter.
Our Contributors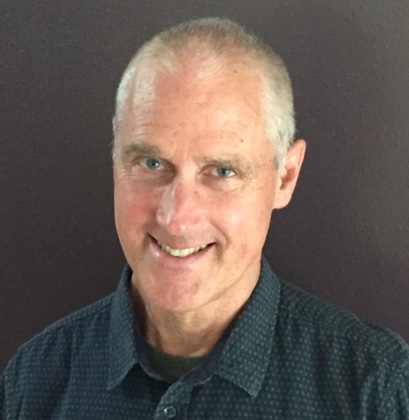 Christian Wihtol is our senior contributor. He has been a journalist for more than four decades, working at daily newspapers in New York, New Jersey, Connecticut and Oregon before retiring from full-time work in 2018. He spent 1990-2018 working as an editor and writer at The Register-Guard in Eugene, where he served variously as the newsroom's senior editor, associate editor writing editorials, government and public policy team editor and business editor. He holds a master's in business administration from Fairleigh Dickinson University in New Jersey and a bachelor's degree in English from Oxford University. He lives in Eugene.
He can be reached at [email protected] or [email protected].