The trade association for Oregon health systems claims the state's health care merger law is unconstitutionally vague.
Image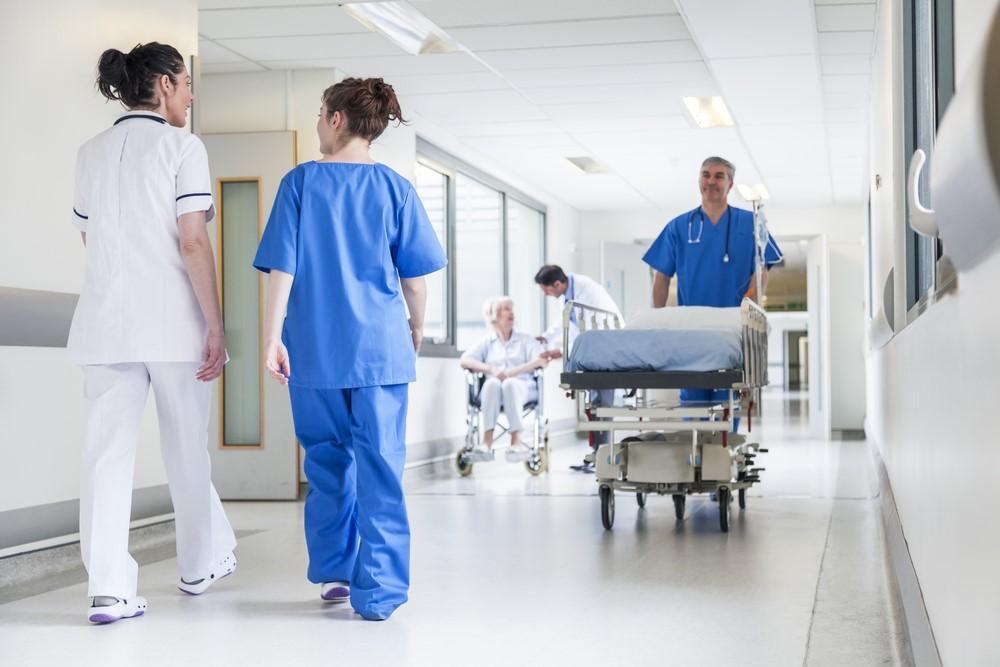 October 4, 2022
The trade group for Oregon hospitals has sued to overturn a toughest-in-the-nation state law that regulates mergers between health care companies.
The Oregon Association of Hospitals and Health Systems filed a federal lawsuit on Monday against the state to overturn House Bill 2362, which lawmakers passed last year. Under the law, the Oregon Health Authority analyzes transactions and solicits public comment. Regulators can deny or attach conditions to significant consolidations that would result in higher prices, less competition or restricted access.
The law is intended to, among other things, protect access to abortion and other reproductive health services such as by restricting expansions of religious-based providers.
The lawsuit, which names OHA and its director, Pat Allen, echoes earlier complaints by the hospitals. 
"This unconstitutional law hands unprecedented authority to OHA and its handpicked appointees to micromanage relationships between hospitals, clinics and other health care entities," said Becky Hultberg, president and CEO of the trade group. "No other state has decided to gamble with its health care system in this way, and ultimately patients could pay the price through reduced access to care. Local hospitals must be able to create relationships that protect access to care and lower patient costs. They know better than government how to best serve their communities."
In a statement, Liz Gharst, a spokesperson for The Oregon Health Authority, said the agency is reviewing the suit, adding that "OHA is committed to protecting patient access to services and making health care more affordable and equitable for all Oregonians."
In the law's first test, state officials approved in July a merger between two Oregon hospice facilities that was part of a larger multi-billion transaction. Three advocacy groups raised concerns the new majority owner, a private equity company, may start cost-cutting that harms the quality of care for patients at the facilities in Lake Oswego and Salem. But the new owner, Falcon Hospice LP, told the state it won't decrease the quality of care and would monitor the two facilities for any decline in services.
The lawsuit says the law does not provide an objective criteria for regulation and is so vague it fails to abide by the due process clause of the U.S. Constitution, which requires laws to give people fair notice of what is prohibited and not be vague. 
"It prohibits conduct and imposes penalties for non-compliance, but establishes no standards for what conduct is prohibited or when those penalties are triggered," the lawsuit says.
The lawsuit claims the law threatens to deter or delay business deals that would benefit Oregon communities, damaging hospitals and clinics in rural and marginalized communities that struggle financially. 
In an announcement regarding the suit, the hospitals group cited workforce shortages and noted that in the first half of 2022, Oregon hospitals reported losing $215 million from operations. That calculation does not factor in hospital reserves and investments, which can be considerable.
"Oregon's health care system is going through unprecedented financial turmoil and allowing local hospitals and clinics to partner with each other is essential if we're going to protect access to care around the state," said Hultberg. 
You can reach Ben Botkin at [email protected] or via Twitter @BenBotkin1.