Image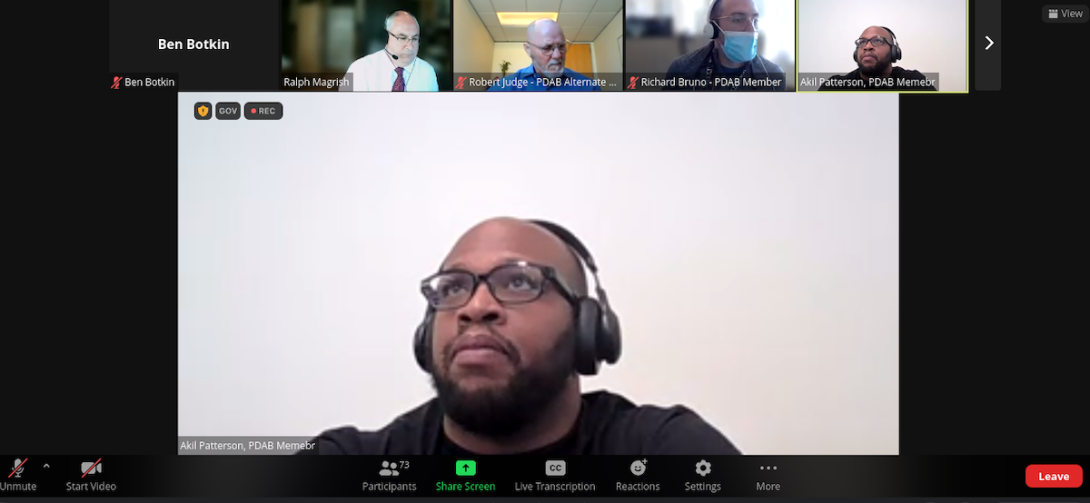 Image
Image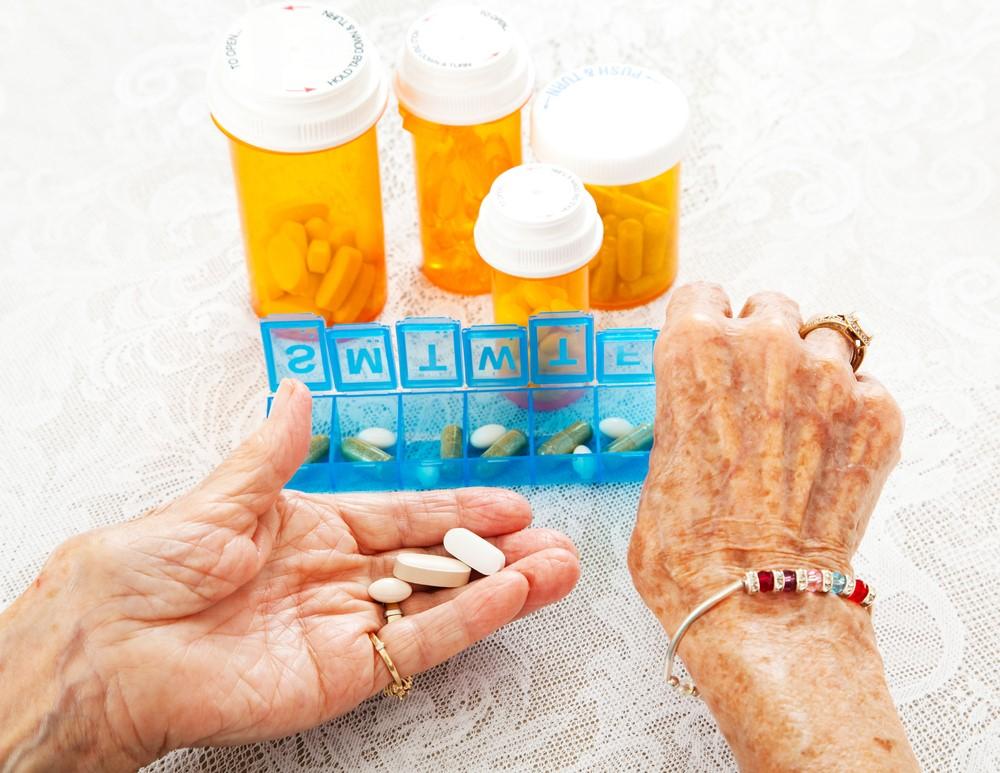 Image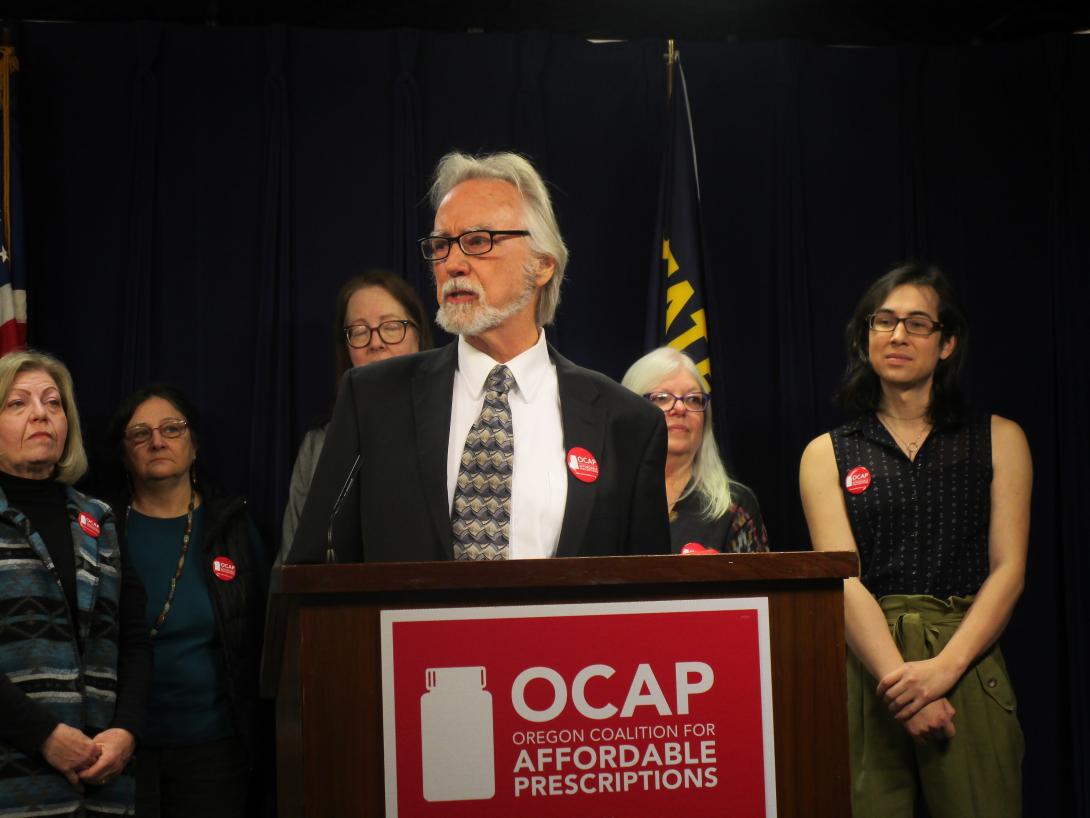 Image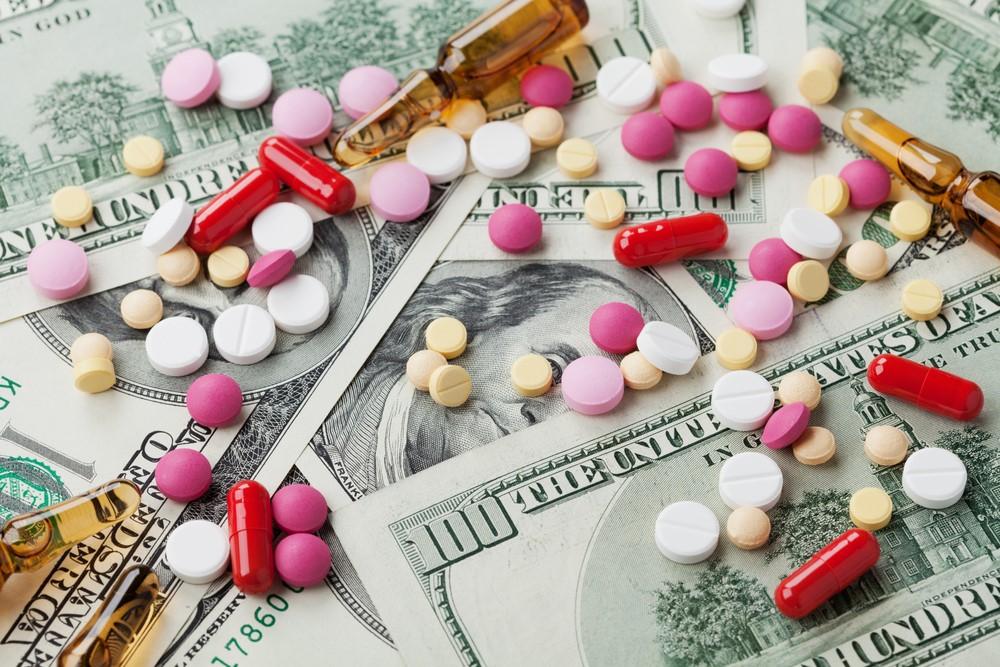 Image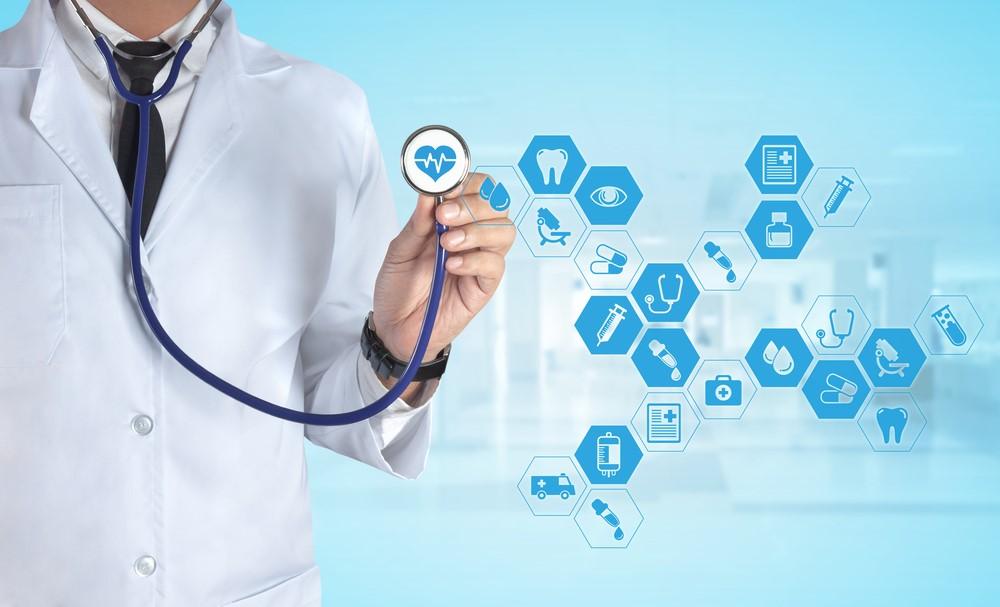 New Year, New Laws On Prescription Drugs, Charity Care
Lynne Terry
Wed, 01/01/2020 - 19:44
On Jan. 1, a host of new laws took effect in Oregon on topics that include health care and industry. 
Border Fight: Trump's Plan To Import Cheaper Drugs From Canada Faces Hurdles
Lynne Terry
Thu, 12/19/2019 - 10:59
In a historic shift, the federal government Wednesday proposed allowing states to import drugs from Canada. Officials said they believe it can be done safely and save significant money for Americans.
Image