State officials have called the service 'essential' and a money-saver, but want others in the fragmented behavioral health system to step up with funding
October 3, 2023
This article has been updated to include additional reporting.
A support line, set up for Oregonians with mental health issues that may not have reached crisis levels, is helping a record number of people. But in a matter of months, it may have to cut its hours and lay off staff. 
Operated by Heppner-based Community Counseling Solutions in Eastern Oregon, the telephone service took 23,295 calls from across the state in the second quarter of 2023 — a 43% increase in volume from a year ago. The jump in calls was made possible with a $2.6 million grant from the Oregon Health Authority that allowed the warmline to add a Spanish language service while expanding its hours of operations from 15 hours a day to around the clock. 
The service is known as a warmline to distinguish itself from the hotlines intended for people in crisis. And its current situation shows how, in Oregon's fragmented behavioral health system, the existence of even a popular service praised by state officials can be tenuous.
With the warmline's state grant set to run out by next spring, the nonprofit's leaders are now scrambling to secure stable funding in order to prevent cuts to operating hours or staff. The situation is unfolding despite the warmline's soaring demand and state officials' efforts to improve behavioral health services, including a new cell phone tax to fund the newer 988 support line.
"To have this great, additional rollout, with more hours and people answering calls during high volume times, and then take it away — that's painful for the people who are receiving the services," Kimberly Lindsay, CEO of Community Counseling Solutions, told The Lund Report.
Health authority spokesman Tim Heider told The Lund Report in an email that its grant to fund expanded services at Community Counseling Solutions was always of limited duration, so its ending should not have come as a surprise.
Heider said the health authority is working with the nonprofit, as well as programs that serve the Oregon Health Plan, to find sustainable funding for the line.
For now, the warmline's continued funding is an open question.
A warmline, not a hotline
The dustup over the warmline comes months after Oregon lawmakers approved $153 million to help bolster the state's lagging behavioral health system. Part of that funding included a new cell phone tax expected to generate $33 million in Oregon's upcoming two-year budget for the new 988 crisis hotline that replaced the National Suicide Prevention Lifeline. 
People in crisis are urged to call the 988 hotline, which replaced the National Suicide Prevention Lifeline.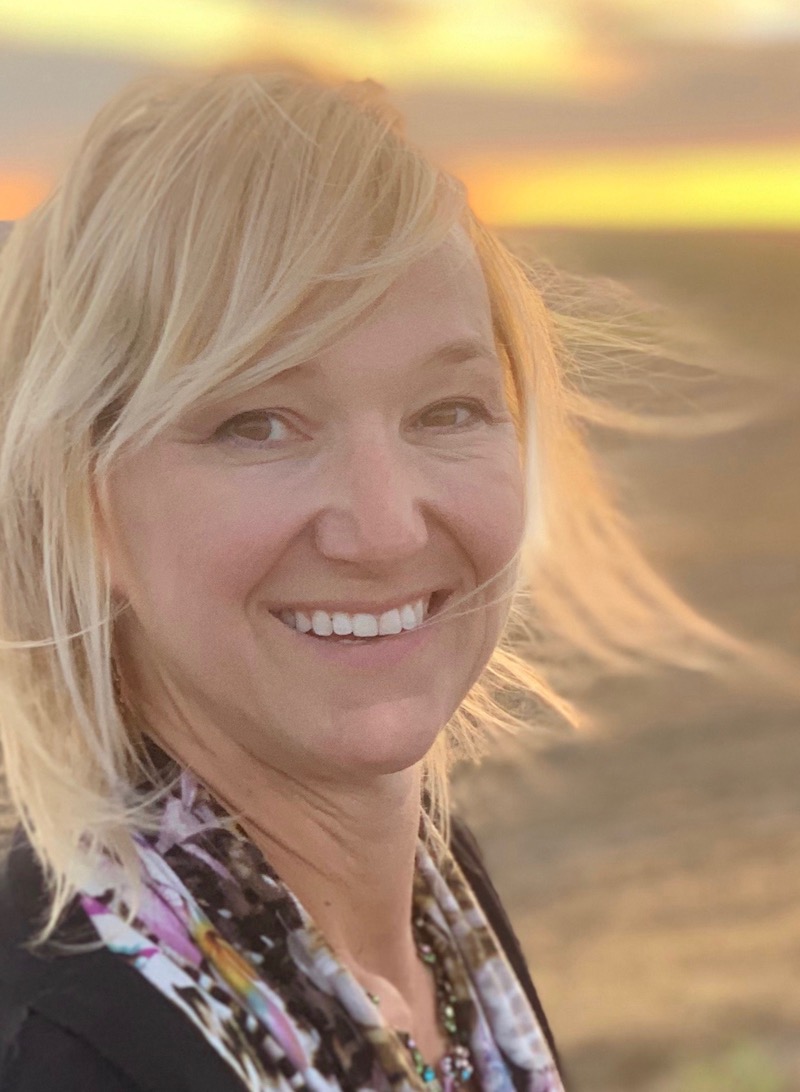 The warmline was launched in 2008, long before 988. Called the David Romprey Oregon Warmline, it was named after a longtime Salem mental health activist who'd spent time in the Oregon State Hospital.
The Heppner-based nonprofit that operates the warmline is a vestige of Oregon's previous behavioral health system. Originally, it was known as Morrow County Mental Health and served as that county's representative in the state's system of community mental health programs. Like many such programs, it evolved over time to adapt to a lack of funding. It later joined with programs in Wheeler, Gilliam and Grant counties to form a nonprofit in 2007 and changed its name in 2008.
In 2016, the state Office of Rural Health awarded Community Counseling Services its "Rural Health Hero of the Year" award for its efforts, saying the warmline had already saved an estimated $20 million by diverting people from emergency rooms and avoiding services such as police.
Lindsay likened the program to "a quiet stepchild." 
"We keep our nose down, and we keep doing what we're doing and doing it very well with very little attention and fanfare," she said. 
The warmline is a free service for anyone in Oregon or elsewhere that connects callers with certified "peers." Peers are people who have experienced mental health issues and lean on that experience when offering services to callers.
Lindsay said the warmline's first peers were a farmer and a painter, both of whom had received behavioral health services and were doing well. The warmline, she said, is intended to keep people's situations from escalating to a point that requires more expensive forms of care. She said 988 is more of a backend crisis service. 
Lindsay said that by building a sense of belonging and community, warmlines can help address the widespread loneliness and isolation that U.S. Surgeon General Vivek Murthy has called a public health crisis. 
The warmline is staffed with six supervisors, four shift leaders, eight full-time operators and 28 part-time operators. They mostly work from home and are spread out across the state. Their shifts begin with them firing up laptops connected to ethernet cables (to ensure stable connections) and taking calls through headsets. 
"I think it's kind of preventative, like getting your teeth cleaned," Janine Dean, a warmline supervisor, told The Lund Report. "If you have someone to talk to you now, it might not turn into a bigger thing later because you've had someone to share your burden with."
Dean said the warmline often has a wait, so callers are given the option of  callback or staying on hold. Once connected, the operator takes some demographic information from a caller (who is kept anonymous) and gives them an overview of the warmline's peer-focused approach, she said. 
She said that approach means "we're not here to fix people," but call takers are instead meant to validate their experience and help them process their feelings.  
Jordan Morelli, a warmline supervisor, told The Lund Report that operators don't act as therapists or clinicians but instead use their own lived experience to help callers process feelings.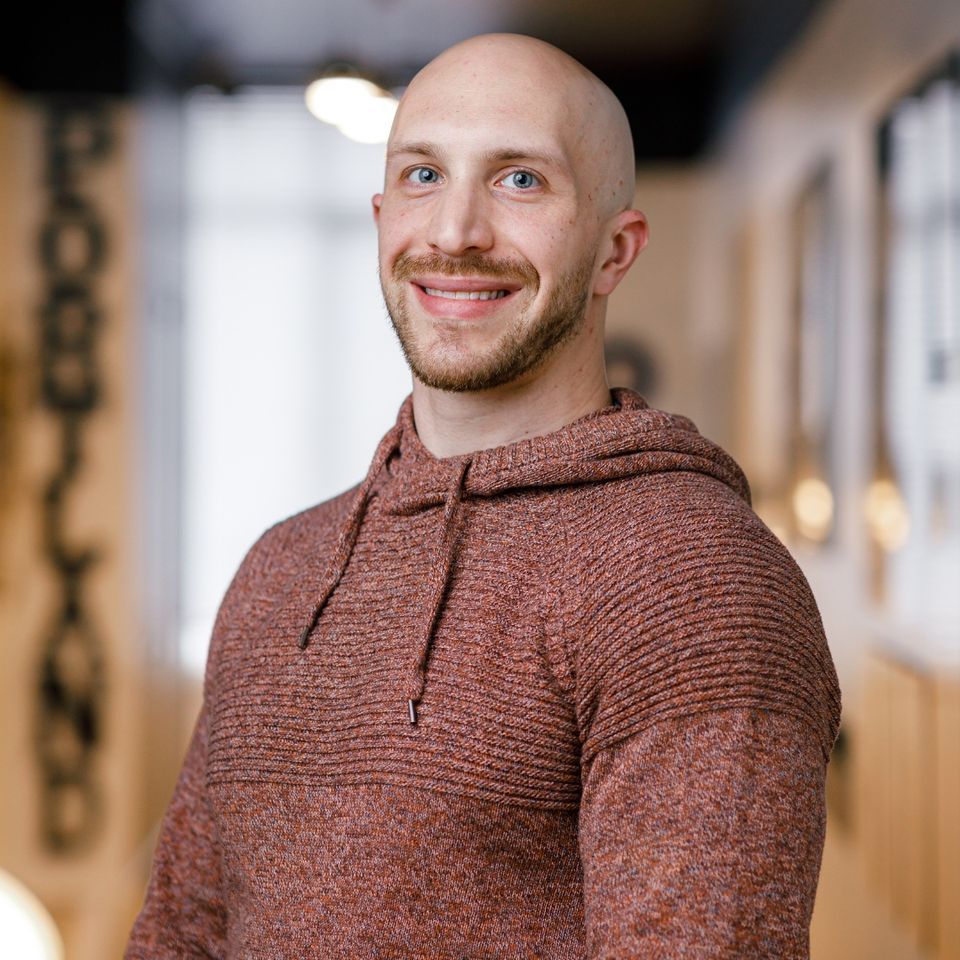 Loneliness and isolation are the biggest reasons for calls following the pandemic, along with depression and anxiety, said Morelli, a Navy veteran with PTSD and depression. The warmline, he said, provides a sense of community for callers, including "frequent fliers" who've relied on it before he started working there nine years ago. 
Morelli and Dean described the range of reasons people call the warmline. There's the caller who just got news their father died. The caller who is undergoing speech therapy and needs practice talking. The caller whose best friend, a 17-year-old cat, died. The caller who had something positive happen and has no one else to share their excitement with. 
Dean said the warmline was operating nearly 24 hours per day before the expansion because operators would stay to field phone calls. But she said that there were still calls they couldn't get to. 
Now, she said the warmline averages 300 calls in a 24 hour period and has at least one bilingual staff on hand at all times to answer "La Linea de Esperanza," which means "the line of hope" in Spanish. 
Part of the crisis system
The warmline has grown over the years with support from state agencies and local governments. The health authority approached it last year about helping it with its biggest expansion to date. 
"The warmline is essential in the crisis systems and (I) would like to reiterate the importance of having bilingual staff," Hanna Atenafu, a health authority behavioral health planner, wrote to the nonprofit in a 2022 email obtained by The Lund Report. 
Atenafu asked for details on what the nonprofit would need to expand the warmline to 24 hours each day with a bilingual component. 
Earlier this spring, the health authority awarded Community Counseling Solutions $2.6 million to expand the warmline. Lindsay said her nonprofit used the money to hire staff, as well as buy headsets, computers and other operational items. She called the addition of the Spanish-language service "a big step in the right direction" for a growing and underserved population. 
"It sends a good message for Spanish-speaking Oregonians: 'Your voice matters and your mental health matters,'" she said. 
Community Counseling Solutions' most recent quarterly report to the health authority states that after hiring more staff it saw calls surge to record levels. 
The report estimates that the warmline's services saved $6.3 million by preventing callers from having to use a crisis line, mental health provider, 911 or other emergency services. 
As Community Counseling Solutions increased staff, it hired four full-time and nine part-time bilingual, bicultural, native Spanish speakers, Lindsay said. She said the line has taken a total of 131 calls from Spanish speakers since March 15, and the nonprofit is promoting the service in Latino communities throughout the state. 
Umatilla County Commissioner John Shafer, who sits on the nonprofit's board, told The Lund Report that Community Counseling Solutions staffed up in anticipation of the funds. The nonprofit received a signed contract from the health authority in March. However, the contract's Sept. 30 expiration date left it little time to secure funds to maintain its expanded services, he said. 
"We were 45 minutes away from telling the warmline staff that, 'You're gonna get laid off,'" Shafer said.
Shafer said that discontinuing the Spanish-language service would undermine the state's efforts on diversity, equity and inclusion. 
Just as the nonprofit was preparing to notify warmline employees they'd be laid off by October, Shafer reached out directly to interim health authority Director David Baden.
"I probably don't need to tell you how bad this looks when one of the governor's priorities is mental health," Shafer wrote.  
Baden wrote back, "Not sure exactly what happened to get this to a crisis point, but I have instructed my team to find 6 months of funding to continue these important services."
The additional funds allowed the warmline's expanded operations to continue.
Priorities and funding
A little over a decade ago state lawmakers set up a system of coordinated care organizations, essentially highly regulated insurance programs, to administer the Medicaid-funded Oregon Health Plan. The system was supposed to integrate physical, dental and behavioral health, but carved out the community mental health programs to address concerns raised about county-based providers. 
Despite the carveout, mental health advocates expressed concern that behavioral health would struggle to secure funding under the new system.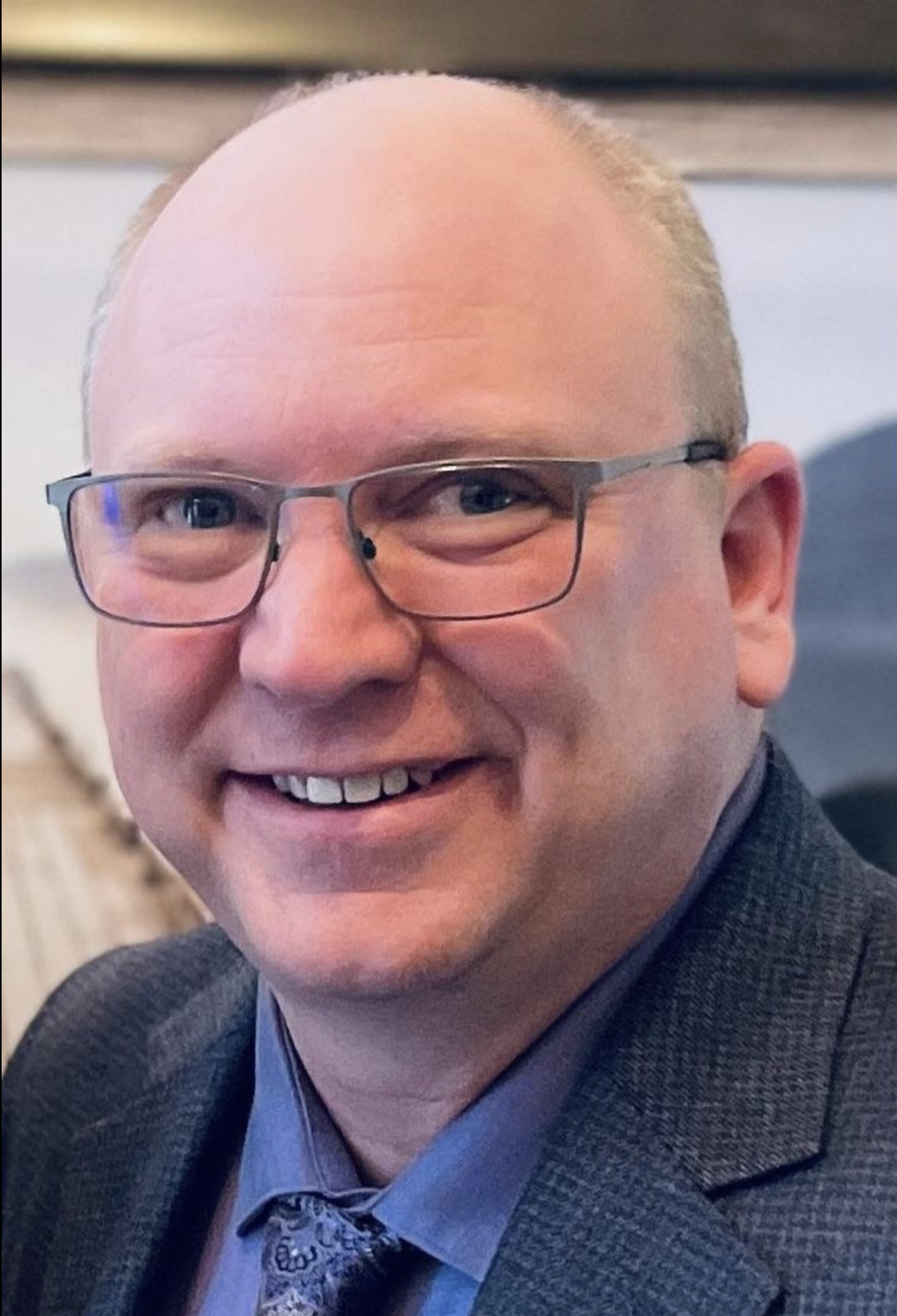 While Shafer hopes the Oregon Health Authority or the state Legislature will extend the program's funding, Baden and the Oregon Health Authority are hoping the Oregon Health Plan's coordinated care organizations, funded by the state and federal governments, will step in and keep the warmline going.
As reported in July by The Lund Report, the organizations reported record profits during the pandemic due to revenue boosts and a lack of spending on care — causing Gov. Tina Kotek to urge them to spend more on behavioral health and leading to a recent legislative hearing.
Kevin Fitts, a longtime mental health advocate, told The Lund Report that the behavioral health system needs intermediate steps like the warmline to serve people's varying levels of severity. He said the episode raises questions about whether the health authority provides enough support to smaller organizations it contracts with to provide behavioral health services. (Fitts is a member of The Lund Report's newly established Community Advisory Board.)
Lindsay said Community Counseling Solutions had wanted to add a Spanish language component for a long time and its staff was excited when the health authority funded it. But she said she should have scrutinized the contract more closely for when the funding was set to expire. 
She said that coordinated care organizations are showing a willingness to chip in to keep the warmline funded next year but have indicated that "they are going to ask the state to come up with a long-term funding solution."
While the cuts to the warmline's hours and staff remain possible, she said she's glad its ongoing funding is at least being discussed. 
"It may end up being a silver lining to all this," she said.
---