Resources for residents, landlords and local government agencies to prepare for the next heat wave.
Image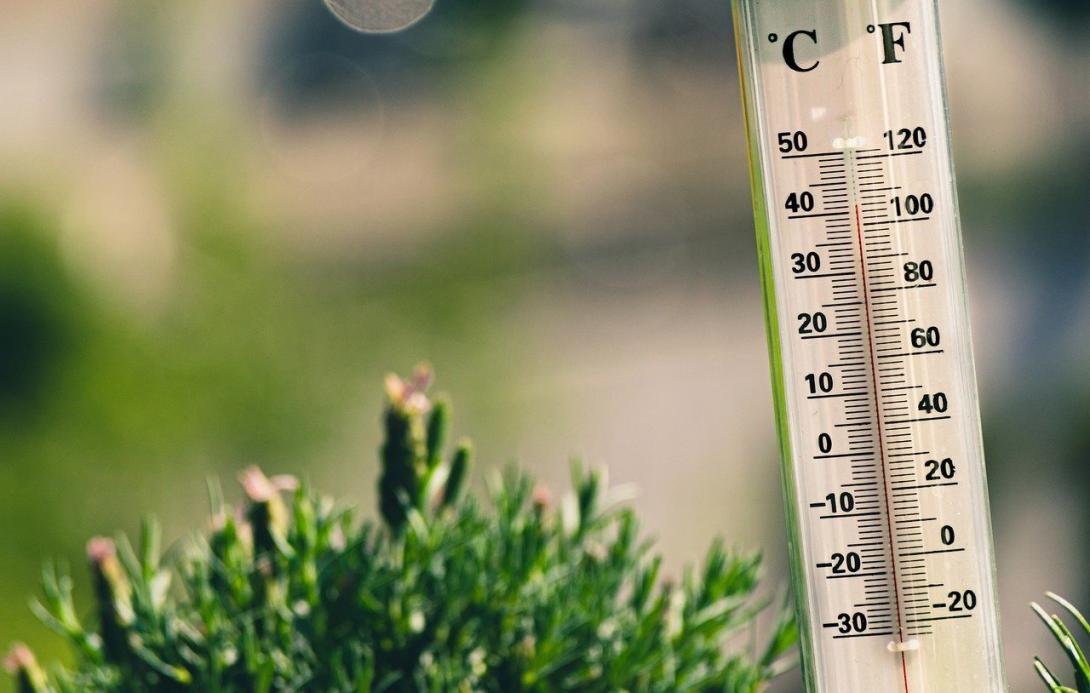 June 28, 2022
Temperatures in Portland hit 99 degrees on Sunday, reminding Oregonians that, with climate change, they cannot rely upon the state's famously cool summer temperatures to hold steady.
As the summer progresses, Oregonians will need to be prepared for heat waves and take action to protect their health. The heat dome of 2021 hit Oregon hard when nearly 100 people died during triple-digit heat, primarily in the Portland region. Many who died were older adults who lived alone without air-conditioning.
Here are resources for Oregonians to contact for heat-related needs: 
Health Plans Offer Free Air Conditioners Or Fans 
Many Oregon health plans provide resources such as fans and air conditioners to prevent heat-related illness.
Health Share of Oregon, a coordinated care organization, has resources available for people who need a fan, air conditioner, air purifier or other health-related items for future heat waves. Members of the organization can call its customer service department at  503-416-8090 to learn more. 
Other health plans also provide similar resources for members. Call the following numbers to find out more: 
CareOregon: 503-416-4100
Kaiser Permanente: 503-721-6435
Legacy/PacificSource: 888-675-0350
Oregon Health & Science University Health: 844-827-6572
Providence: 503-574-7247
Free Rides To Cooling Shelters For Health Share Members
Transportation is available for Health Share of Oregon members to reach cooling shelters. For information about rides, call Ride to Care: 855-321-4899. 
Air Conditioning Resources For Landlords
In response to the 2021 heat wave, Oregon lawmakers passed Senate Bill 1536 in the 2022 session. It provides $2 million to assist landlords with air conditioning costs in rental properties. The bill set up a grant program, which is administered by Energy Trust. For information about grants, go here. 
Resources For Schools, Tribes And Governments
Separately, lawmakers appropriated $5 million in grant funds and equipment to support cleaner air spaces for emergency purposes, such as when wildfire smoke makes breathing difficult. Public schools, tribes and local government agencies can apply. For more information, go here. 
That program also has $2 million in grants available to support cooling, warming and cleaner air spaces for when extreme weather or wildfire creates unhealthy conditions for people.
Grant dollars can go toward the costs of setting up initial programs, the purchase, installation and upgrading of equipment and the set up or improvement of warming, cooling and cleaner air spaces.
You can reach Ben Botkin at [email protected] or via Twitter @BenBotkin1.