The lawsuit, filed in Portland, is related to a recall of Pfizer's drug, Chantix.
Image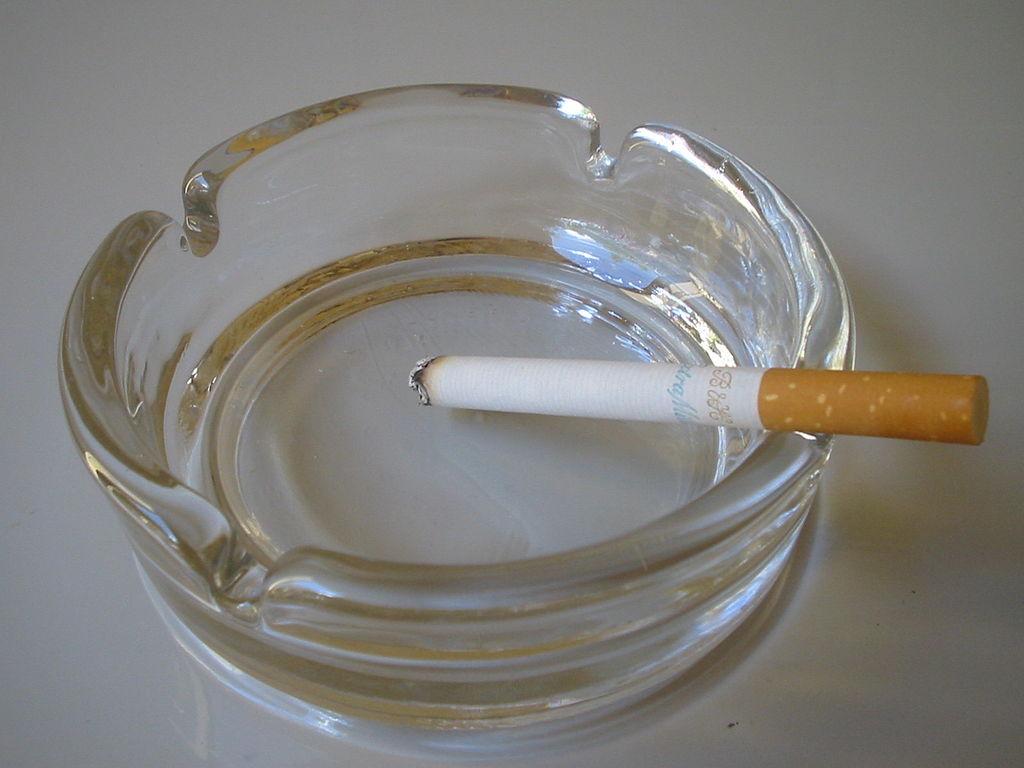 November 8, 2022
An Oregon woman has filed a class-action lawsuit against Pfizer over contamination and misbranding of its Chantix anti-smoking pill, which was subject to a national recall last year over cancer concerns.
Daphne Walter's , filed in U.S. District Court, alleges she purchased the drug, also known as varenicline, thinking it was Chantix or its equivalent. Only later did she learn of misbranding and impurities that included nitrosamines, considered a probable human carcinogen, according to the suit.
"Ironically, the Defendant's wrongful acts caused those people trying to use smoking products less to take a pill containing carcinogens similar to those contained in cigarettes," the suit claims.
In June 2021 Canada issued a recall notice for Chantix, and Pfizer suspended its distribution in the United States to do testing for nitrosamines at the request of the Food & Drug Administration, according to the Wall Street Journal.
The following month Pfizer recalled some batches of Chantix, then expanded the recall three more times in the successive months, eventually covering all of the product's distribution.
According to Walter's lawsuit, Pfizer increased the price of Chantix between 2015 and 2018, from $254.50 to $485 for a 30-day supply. By the time of the recall, the drug generated nearly $1 billion in sales a year.
The FDA's testing last year found that the products "contained nitrosamine levels many times higher than the federal agency's updated interim limits for nitrosamine impurities," according to Walter's suit.  
According to the FDA's website, "Nitrosamines are common in water and foods, including cured and grilled meats, dairy products and vegetables." It adds that consuming them at or below safe levels for 70 years should not lead to an increase in cancer risk.
On May 5, the FDA issued a notice saying it was "confident" that manufacturers "can adequately supply the market" with the product containing only safe levels of nitrosamine. It added, "The health benefits of stopping smoking outweigh the cancer risk from the nitrosamine impurity in varenicline."
The suit hopes to include other class-action claimants including anyone who purchased Chantix or varenicline in the country. For that, it has some competition.
In December, a judicial panel is expected to rule on whether several Chantix lawsuits should be combined to save time and money. At a hearing in September, Pfizer argued against the idea, saying there were only 11 lawsuits filed over the recall, according to Bloomberg News.
Walter is represented by attorney Joseph Piucci of Portland.
You can reach Nick Budnick at [email protected] or at @NickBudnick on Twitter.