The new law, giving individuals the right to sue over health care adequacy, won by 23,000 votes.
Image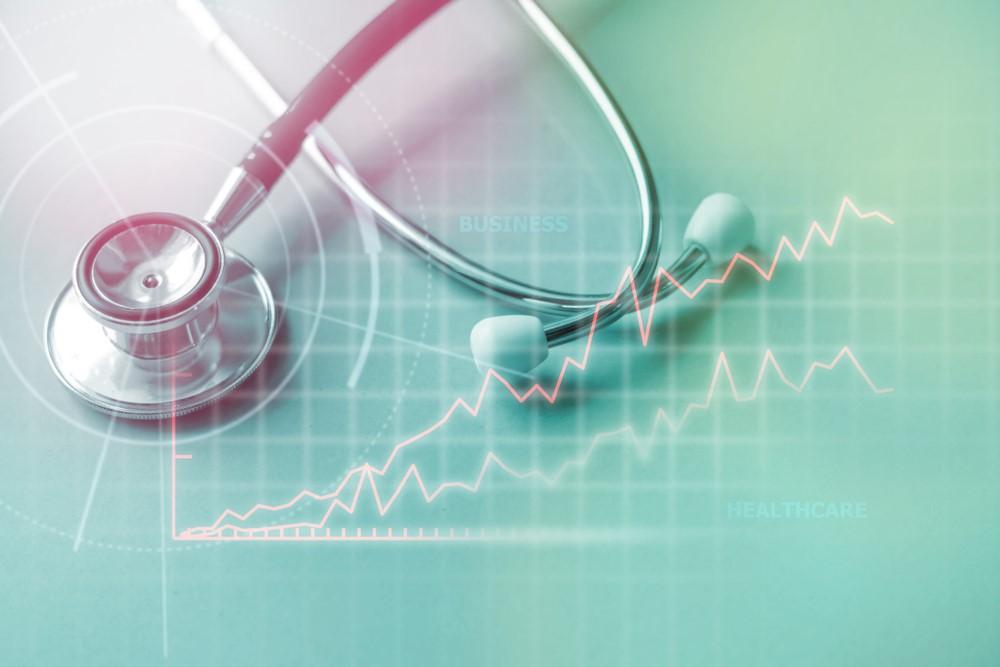 November 15, 2022
Measure 111 has won, making Oregon the first state to make health care a right under its constitution.
The health care measure crafted by Democratic lawmakers won by more than 23,000 votes after trailing by about 12,500 votes early on Wednesday, Nov. 9. 
It essentially enshrines every Oregonian's right to affordable and clinically appropriate health care. It also requires that the state balance health care with other needs in the budget.  
What that means, specifically, is likely to be determined by the Legislature and the courts. But supporters were pleased by its passage.
"Our campaign is so grateful to everyone who worked towards this incredible victory," said Emerson Hamlin, campaign manager for the Right to Healthcare campaign.
The measure drew support from the Oregon Nurses Association and a range of health care providers.
Paige Spence, representing the ONA said, "Adding this right to our state constitution affirms how critical access to health care is. Furthermore, the passage of Measure 111 pushes Oregon to strive to be a state where everyone can get health care, regardless of their circumstances."
The measure faced no organized opposition, though Republicans had voted against the proposal in the Legislature. Before the election, former Gov. John Kitzhaber, a Democrat, went public with his opposition as did prominent Oregon single-payer advocate, Dr. Samuel Metz.
Spearheaded by state Sen. Elizabeth Steiner Hayward, D-NW Portland/Beaverton and Rep. Rob Nosse, D-Portland, the measure was referred to voters by the Legislature in 2021 as Senate Joint Resolution 12 following years of debate. The late Rep. Mitch Greenlick, a longtime Democratic lawmaker and former chair of the House Health Care Committee, had repeatedly tried to get a similar measure passed before he died in 2020.
The law allows anyone to sue the state on an individual basis, according to a legal opinion from the Oregon Office of the Legislative Counsel released in 2021.
Given the balancing language in the proposed amendment, legislative attorneys said they believe that a court is likely to give the Legislature "substantial deference" in how lawmakers meet their obligation to provide affordable health care to every Oregonian.
You can reach Nick Budnick at [email protected] or at @NickBudnick on Twitter.