State nurses board went into closed-door meetings without citing legal justification, state ethics investigation finds.
Image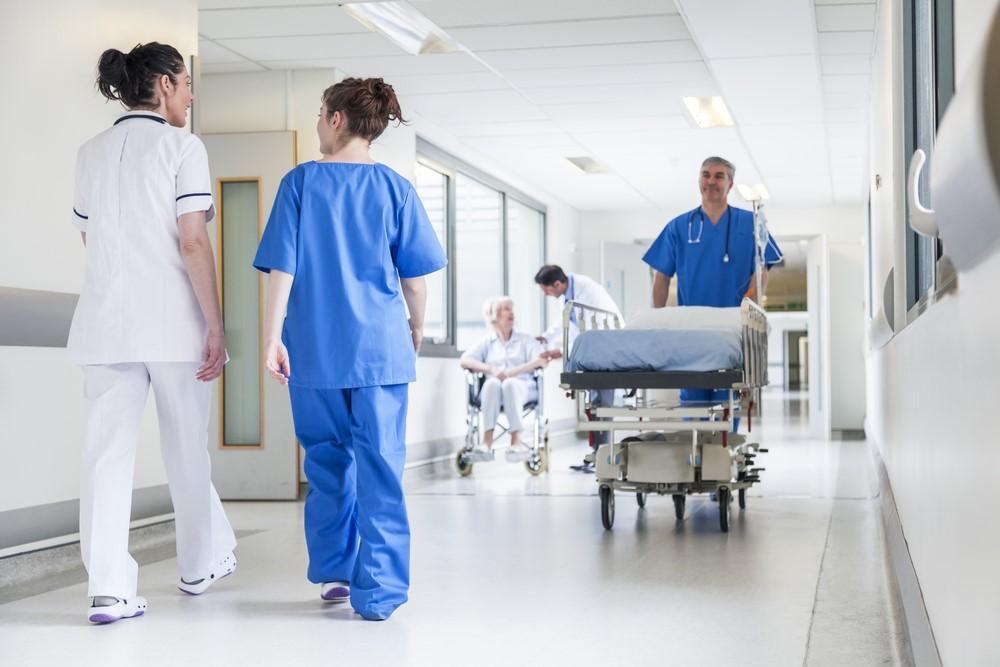 October 21, 2021
Members of the Oregon State Board of Nursing violated state meeting laws when it went into executive session without giving a legal justification at its meetings, a state ethics investigation has found. 
The Oregon Government Ethics Commission will hear a report on the investigation, which stems from a complaint filed by Leslie Stafford-Smith, a certified nursing assistant and medical assistant facing a disciplinary case. The board discussed her case in separate executive sessions on Sept. 9, 2020 and Nov. 18, 2020, the ethics case found. At that second meeting, the board voted in open session to issue her a notice of intent to suspend her license for 30 days. 
The ethics investigation found the board members didn't illegally vote in closed session, but failed to cite the precise section of  state law that allows them to go into closed session. Under Oregon's open meeting law, regulatory boards can go into closed session to discuss a disciplinary case but must vote in open session. 
Stafford-Smith filed a complaint with the ethics commission after her case was heard, alleging the board failed to provide the required legal citation for going behind closed doors and may have decided the matter in executive session.
Stafford-Smith's license was suspended for 30 days after investigators determined she had verbally and emotionally abused a woman under her care, records show. The suspension order states Stafford-Smith told the patient that she and her husband weren't good Christians because they don't read the Bible and watched "crazy" television shows. When Stafford-Smith quit working as the woman's caregiver, the two exchanged texts. In one, Stafford-Smith told her former patient, "You are the laziest, most disgusting person I've ever met."
The ethics investigation into the nursing board members found their script recited to go into executive session failed to give a reason each and every time it went behind closed doors. This was further complicated because the board repeatedly went back and forth between executive session and open session for votes multiple times during the same meetings without giving a legal citation. The investigation found the board would give a legal citation at its first executive session, but then failed to do so as each time it returned from open session to closed session, thereby breaking the open meeting law.
However, the investigation also found the nursing board has since changed that practice to fix the problem.
Barbara Holtry, spokeswoman for the nursing board, said the board has always conducted its executive sessions based on the requirements of the meeting law and guidance from the Oregon Department of Justice. 
When the board learned it needed to provide a precise citation of the public meeting law, it immediately changed its procedures to comply, Holtry said.
The ethics investigation noted the board's prompt action to fix things and that its violations may have been based on an attorney's advice. It recommends the state commission not fine anyone, but instead send a letter of education to each of the nursing board's nine members: Sheryl Oakes Caddy, Michelle Chau, Kathleen Chinn, Annette Cole, Adrienne Enghouse, Aaron Green, Barbara Turnipseed, Judith Woodruff and Michael Wynter-Lightfoot. 
You can reach Ben Botkin at [email protected] or via Twitter @BenBotkin1.