Ideas from foster children themselves will play a "key role" in transforming the child welfare system, one official said.
Image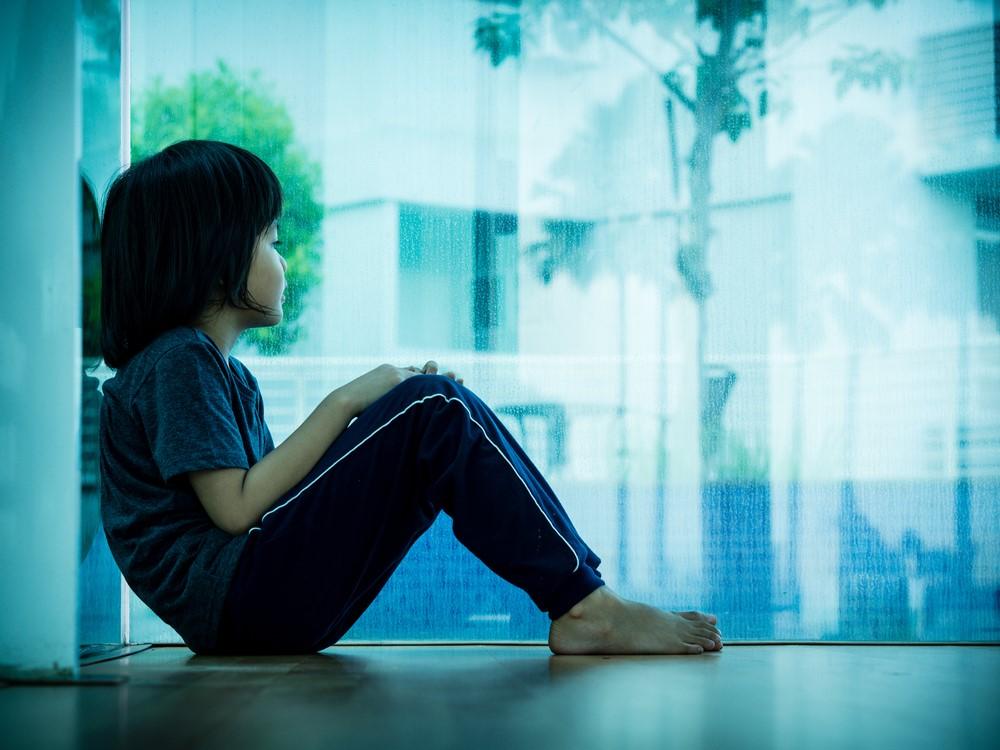 August 31, 2020
A forum for current and former youth in foster care has called for sweeping changes to help children who have suffered trauma, are entering adulthood or belong to communities of color. 
The recommendations are the product of the Oregon Foster Youth Connection Policy Conference, a biennial forum for lawmakers, state agency officials, advocates and others interested in the state safety net. The conference, sponsored by the advocacy group Our Children Oregon, has played a leading role in spearheading changes to the state's beleaguered foster care system through the Legislature.
A group of 26 youth came up with the recommendations based on their own experience with the system.
They recommended that the Department of Human Services take a variety of steps to help foster care children heal from trauma. For example, they said  state officials should inform youth about available therapy services and ask them about their preferences in order  to match young people in foster care with services. 
"They're always incredibly impressive to hear from -- the youth themselves," said Rep. Alissa Keny-Guyer, D-Portland. 
Keny-Guyer, who is not running for re-election in November, said the state needs to continue pressing forward on issues for foster youth, including homelessness and housing challenges. 
During the forum's 12-year history, only one recommendation has failed to pass the Legislature: a proposed expansion of the state's independent living program that provides services for foster youth as they transition into adulthood. A bill that would have given the program more money died in 2019. Then this year, the Legislature's joint budget committee approved $2 million for the program, but the bill died during the Republican-led walkout over a carbon tax bill. 
Oregon's foster care system has come under scrutiny in recent years, including for practices like out-of-state placements of foster youth in for-profit facilities. The state has said it has removed all children in out-of-state for-profit facilities.
The recent focus in Oregon and elsewhere on racial disparities and injustices also got attention in the forum. The youth recommended that the state work more closely with Blacks indigenous people and communities of color, by enhancing existing training to include wider perspectives on cultural backgrounds, gender orientation, ethnicity and political beliefs. The forum also recommended that foster youth who are in the so-called BIPOC group -- Black, Indigenous and People of Color -- are allowed to choose whether their foster parents and families receive more culture-specific training. 
The youth made their presentation on a Zoom call, a reflection of the pandemic's impact on forums and events across the country. 
"Even in a virtual environment, the impact and perspective that (these) youth bring cannot be understated," Jennifer Wagley, executive director of Our Children Oregon, said in a statement. "As current and former foster youth, (their) policy recommendations this year underscore long-standing inequities in the foster care system that need to be prioritized in order to center those most impacted." 
To support youth aged 18 to 21, the group recommended mandatory financial and training workshops in every county; making a home economics class mandatory for high school graduation; and a requirement that the Department of Human Services works with providers to compile county-level information on mental health resources for lesbians, gays, bisexuals, transgender people and others. To remove racial bias from foster care, the group said that the state should pass a law to ensure that foster parents who commit abuse can no longer care for foster children. It said the rule should also apply to staff at group homes and residential facilities.
The group also recommended that the Department of Human Services provide minorities in the foster care system with improved services to meet their needs, such as check-ins without the foster parents present and better oversight of medication diagnoses. The group called for minorities to teach mandatory classes about racism to DHS workers and partners, regardless of their position. The recommendation included an annual review and revision of the processes the state relies upon when it removes children from their biological home, with an eye toward looking for ways to better meet the needs of Blacks, Native Americans and other minorities.
Before the 2021 session, the youth discuss the list of recommendations and administrative barriers to whittle them down to one or two priorities for bills. 
Jake Sunderland, a spokesman for the department of human services, said the work will play a "key role" with the agency as it transforms the child welfare system. 
"With contributions from current and former foster youth, families and other partners, our goal is to achieve true transformation built on core values and a belief that children do best growing up in a family," Sunderland said in an email. "Our vision is for all children to experience safe, stable, healthy lives and grow up in the care of a nurturing family and community." 
Our Children Oregon is the result of a merger in January between Children First for Oregon and Children's Trust Fund of Oregon.
The forum has led to legislation that has aided foster youth in various ways. 
Examples are: a tuition waiver program for foster youth entering community colleges and state universities, a bill of rights for foster children and ombudsman program; savings accounts for foster children when they turn 12; and a foster children's sibling bill of rights that keeps children together when possible and connected in other ways, including visits, transportation and notification of emergencies or other life events.
You can reach Ben Botkin at [email protected] or via Twitter @BenBotkin1.
Comments
Submitted by

Russell Cook

on Thu, 08/05/2021 - 02:04
Permalink
This is an interesting article. 
Children should grow up in a family - this is a fact. A child raised in a family is more adapted to society. I know a non-traditional family, and they decided to adopt a child. In my opinion, this is a normal decision. For myself, I decided to analyze what kind of child grew up in a same-sex family and in a heteronormative family. There are many studies that have shown that children raised in same-sex families grow and develop normally, without any differences, than children raised in heteronormative families.