CareOregon Charts a New Course
With a new CEO at its helm, Patrick Curran the Medicaid plan is no longer providing direct services but participating in five coordinated care organizations across the state.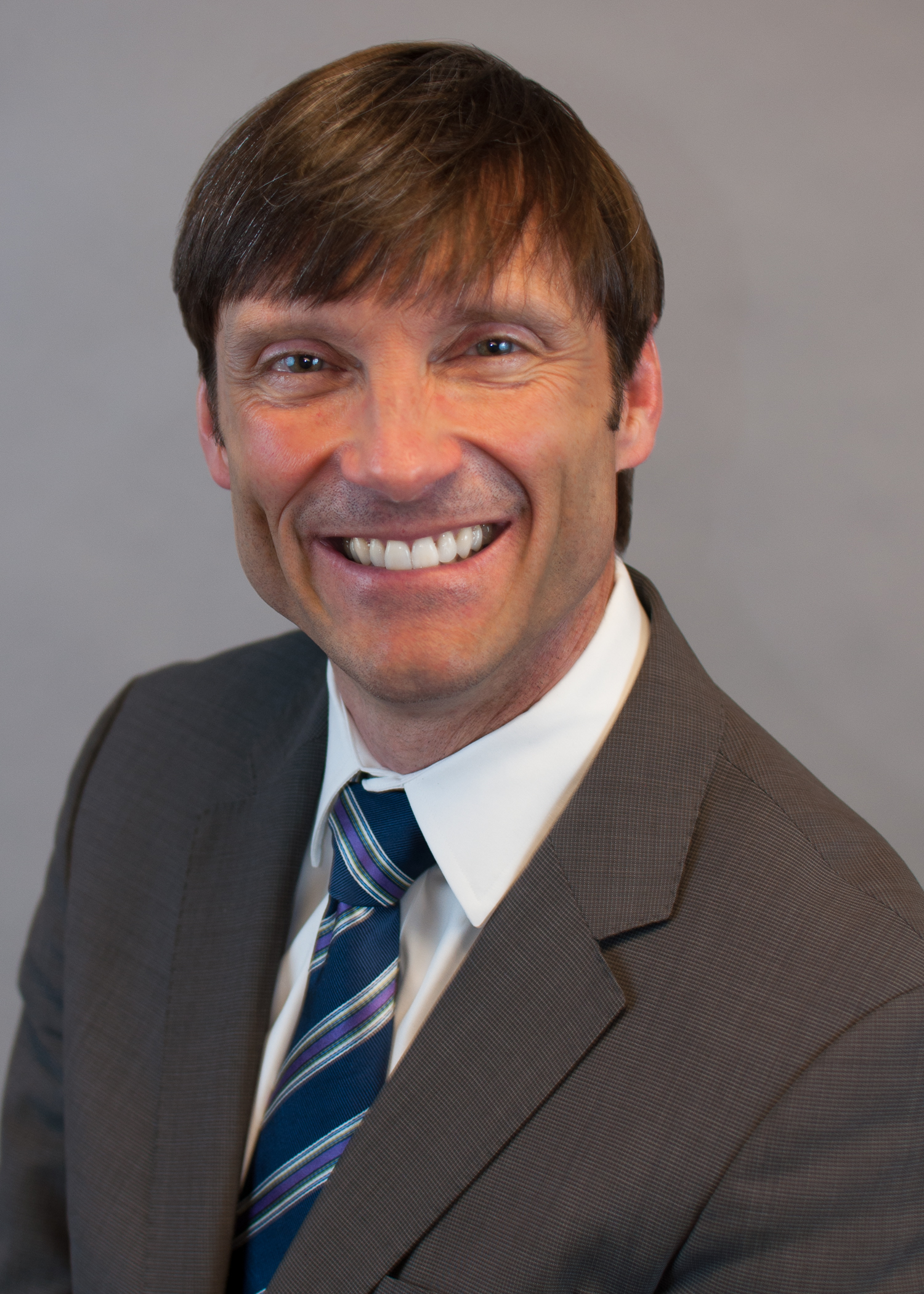 June 20, 2013 -- New life has been breathed into CareOregon. After its 160,000 members were swept up by Health Share of Oregon, the largest coordinated care organization in the state, CareOregon has rebounded under the leadership of a new CEO, Patrick Curran, who took over the helm from Dave Ford who left in January after a nearly 10 year career.
Sitting in his executive offices, Curran doesn't appear nearly as intense as his predecessor and seems willing to work with whomever he encounters, yet remains diligent about keeping CareOregon focused on its underlying mission -- to promote health for all Oregonians regardless of income or social circumstances.
With at least $178 million in reserves, CareOregon can easily venture into new partnerships, which is precisely the intent of Curran, who sits on the board of five CCOs around the state, having given each of them funds for their transformation projects as well as beefing up their reserves – all told $29.5 million. 
"Over the long term we're going to continue doing things that we are and seeking out new opportunities and partners," he told The Lund Report. "Maybe CCOs, maybe housing. I don't know that for sure, but we are continuing to use the assets we do have. Then if we find people who want to do something different and if it's sustainable, we'll consider it."
On the near horizon Curran said CareOregon's goal is to remain open to whatever opportunities fits its mission and invest in those projects. "From our standpoint, our role is to look at a community and say what we can do different in that community."
But Curran is quick to say that CareOregon isn't interested in creating a new coordinated care organization by partnering with Salem Health in the Marion-Polk counties. Speculation has been mounting that it's headed in that direction, given the bitter dispute between the hospital and the CCO over reimbursement. Dr. Bart McMullan, who chairs CareOregon's board, also sits on the board of Salem Health, and previously was president of Regence BlueCross BlueShield.
"We purposely didn't become a CCO in that area because that community already had one, and we don't have those kind of discussions at our board meeting," said Curran, adding that there hasn't been any pressure by Salem Health to enter the CCO arena. "We didn't feel the hospital pushed us to start a CCO and that the local IPA pushed us against doing it."
He also believes that mediation, not legislation is the best way to resolve the differences in the Salem area by keeping governance issues in the hands of the CCO. "From my standpoint it's not a question of who's right in that battle, we need to address those issues locally within the CCOs through mediation and conflict resolution."
Nonetheless, CareOregon still has 5,000 Oregon Health Plan members in the Salem area under its old management agreement. "It's important we continue to serve those people and do that for some time," he said.
Medicare is a huge part of CareOregon's focus. With 9,000 members and 8,000 of them dual eligible – on Medicare and Medicaid – while their average age is 45. "Clearly we're the largest dual plan – we work with everyone in community – Medicare will remain a strong part of what we do," he said.
Curran is also hesitant to venture into the fray that CareOregon has had with its major competitor, FamilyCare, the only other CCO in the Portland area which declined to participate in Health Share.
"Competition isn't inherently better or worse but people need continue to ask themselves – is this improving things for the individual?" he asked. " Is this really helping things? If those people in the CCO are getting the care, then it's not the organization itself. The real goal is to help and improve care."
With CareOregon owning its own dental plan, formerly known as Multicare Dental, there's been speculation about its unwillingness to have Health Share of Oregon sign contracts with other dental care organizations. That's not true, Curran explained.
"It's important we have a transition," he said. "Ultimately we want DCOs (dental care organizations) to function at a very high level. If the DCO is performing well, I think the coordinated care organization would want and should contract. It's not about exclusivity but about performance and improving access."
Curran is also gratified about the development of the Oregon Health CO-OP that his organization sponsors. "It's a way for us to participate in the exchange in partnership with the co-op to do something really unique; we're trying to find out what's important to people rather than just build an insurance product, and doing an incredible amount of outreach on what's important to people," he said. "The co-op will be governed and operated by consumers which is unique in this industry."
Now that CareOregon is no longer a direct provider of services, its board is engaged in a strategic planning process and thus far has come up with three distinct goals. Innovation, taking risks doing things different to improve health and health equity. "We looked at what is our place, our purpose and if we're not a health plan and landed on the intersection of those three areas.," Curran said. "This is an exciting place for me to be – where we can take risks and do things a little different and make things sustainable."  
Diane Lund-Muzikant can be reached at [email protected].