A federal emergency declaration on Sept. 15 gives all Oregon residents the right to sign up for coverage on the insurance marketplace through a special enrollment period.
Image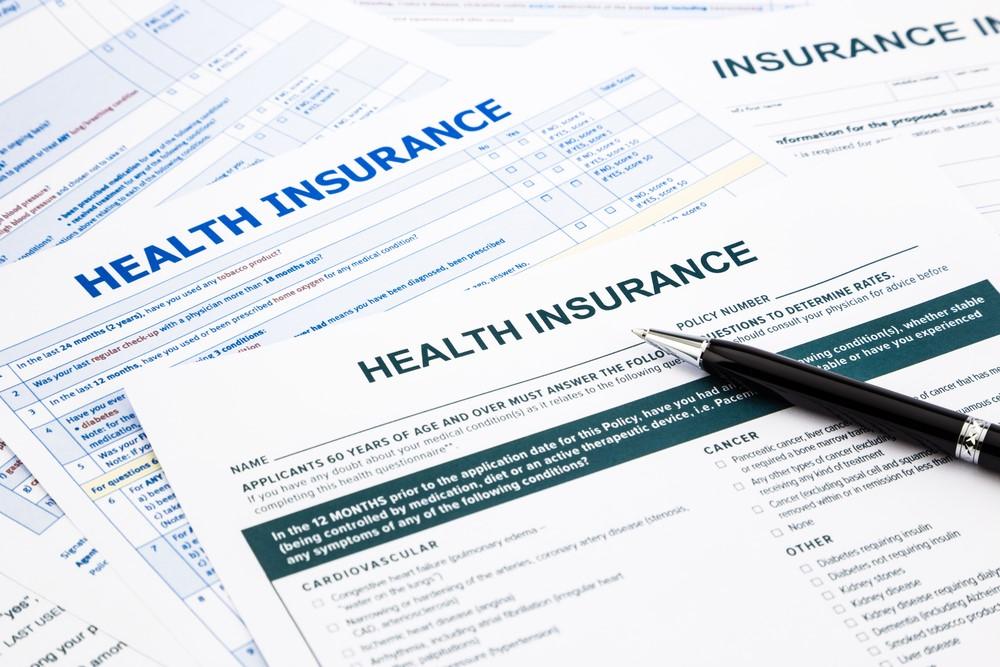 September 16, 2020
Oregonians considering signing up for a health insurance marketplace plan have far greater leeway to enroll this year due to the recent spate of wildfires.
The Sept. 15 federal emergency declaration for the state gives all Oregon residents the right to sign up for marketplace coverage through the Federal Emergency Management Agency's special enrollment period program.
The typical enrollment period for marketplace plans is Nov. 1 through Dec. 15. But the emergency declaration enables Oregonians to purchase marketplace coverage from now until 60 days after the ongoing emergency declaration is lifted.
Wildfires burning in the Mt. Hood National Forest southeast of Portland, the Willamette National Forest east of Eugene and through residential neighborhoods south of Medford have been among the biggest fires that combined have scorched over 1 million acres of land just this month. More than three-dozen fires were active across the state as recently as last weekend, with some of the larger ones projected to burn through at least late October.
Residents looking to take advantage of the extended marketplace enrollment period don't need to have been directly affected by the wildfires, since the federal emergency declaration covers the entire state, said Oregon Health Insurance Marketplace spokeswoman Amy Coven.
"Oregon has had wildfires in the past, but not to the level of this year's fires, which triggered the federal declaration," Coven said in an email.
The health insurance marketplace, established by the Affordable Care Act, makes up a small fraction of Oregon's total insurance market. About 129,000 Oregonians are currently enrolled in marketplace plans, compared with 1.7 million who have employer-sponsored coverage, 600,000 receiving Medicare and about 1.1 million receiving Medicaid through the Oregon Health Plan.
Oregon's rate of uninsured residents has hovered around 6% in recent years since declining from 15% in 2011, before the Affordable Care Act banned discrimination based on pre-existing conditions and expanded Medicaid eligibility.
Outside analyses suggest the ongoing COVID-19 pandemic and economic fallout has caused the number of Oregonians without insurance coverage to rise. A report by the nonprofit group Families USA estimated 50,000 Oregon adults between 19 and 64 years old lost health insurance coverage between February and May.
However, state figures show enrollment in Oregon Health Plan coverage has risen by about 100,000 since the start of the pandemic, suggesting some of those adults who lost employer coverage may have joined the Medicaid rolls.
Oregon residents considering marketplace plans can find more information about the special enrollment period at OregonHealthCare.gov.
You can reach Elon Glucklich at [email protected].