Suicide Strikes Physicians at Alarming Rate
Dr. Pamela Wible, who admits she was suicidal herself, has written a book to help other physicians enjoy practicing medicine once again
November 15, 2012 -- Doctors have a far higher suicide completion rate than the general public. In fact, the American Foundation for Suicide Prevention estimates that on average the United States loses as many as 400 physicians to suicide each year, that's at least one a day and the equivalent of two to three entire medical school classes.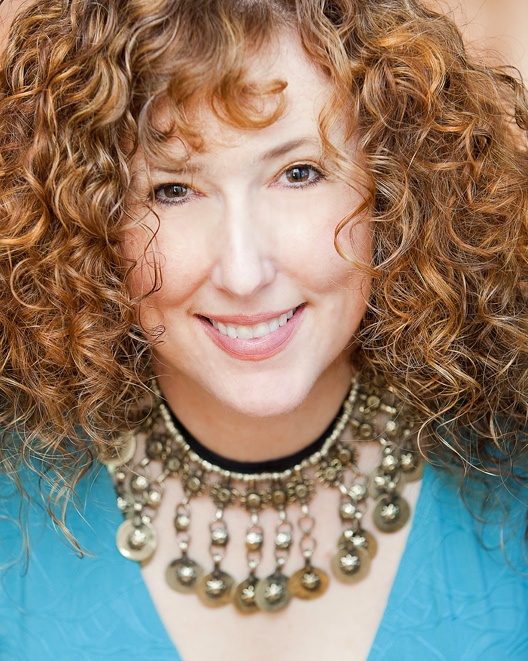 And this isn't just a remote statistic. In October, a pediatrician shot himself in the head in a public park. Earlier this year, a surgeon in Eugene was found dead in his car from carbon monoxide poisoning. Before that, a urologist shot himself in the head in his backyard, a local anesthesiologist was found dead of an overdose, and a family physician jumped in front of a train.
All of these physician suicides occurred within one community -- in the same community where Dr. Pamela Wible works as a primary care physician specializing in family practice. She admits being suicidal herself at one point.
"In the fall of 2004, I was suicidal," Wible wrote on her blog, which was also published as a guest opinion in the Register Guard. "I didn't have a gun or a stockpile of pills, but I could have easily acquired both."
Rather than kill herself, Wible recognized the depression she was experiencing was related to her situation of practicing medicine in a system that's become more about who can afford and gain access to health insurance than it is about actual healthcare.
And she decided to do something about it. In 2005, after a series of town hall meetings, she started the first community-designed ideal clinic in this country, right in Eugene, Oregon. Now, reporters fly from all over the country to study Wible's clinic, to learn how she and the community have created an environment where everyone, including the doctor, is happy.
With Wible as an example and often with her help, hundreds of physicians have opened ideal clinics nationwide. And more medicals schools want Wible to speak to the next generation of doctors.
Wible's latest effort to help doctors realize that they can enjoy practicing medicine is a book she authored, Pet Goats and Pap Smears: 101 Medical Adventures to Open Your Heart and Mind.
Dedicated to all premedical and medical students and to every child who's ever dreamed of being a doctor, the book includes true stories of Wible's experience as a doctor-to-be, as a doctor, as well her patients' stories. The stories range from funny, to shocking, to heart wrenching.
"I feel this sense of urgency because of the recent physician suicides in Eugene," Wible said. "This is more than just a fun book. It's a way to inspire physicians to break out of victim mode."
Most people don't necessarily think of doctors as victims of the healthcare system. Pointing to the high suicide rate and the fact that most doctors want to quit their jobs, Wible makes a strong case that doctors are simply wounded healers who need to recapture the joy of practicing medicine.
"Doctors are the heart of health care," the section "Why Pet Goats? Why Pap Smears?" reads. "But doctors are discouraged. Overwhelmed and underappreciated, most doctors have considered quitting medicine. Malpractice fears have turned the physician-patient relationship from sacred to scared. In these pages, you'll peek inside the hearts and souls of America's doctors. Here is where healthcare reform begins. I offer this book to help heal our wounded healers."
If doctors continue to be victims of the system, it's also toxic to their patients, said Wible, adding that it doesn't have to be that way.
"I've learned that it is financially viable to practice medicine in alignment with one's highest values and the values of one's community," Wible wrote. "America needs happy doctors."
TO LEARN MORE ABOUT DR. WIBLE'S WORK