A Single Coordinated Care Organization Could Emerge in the Tri-County Area
For the past three months, the managed care plans that have been providing healthcare to people on the Oregon Health Plan have been talking about forming a single CCO and intend to file a letter of intent by April 2
March 21, 2012 -- As transformation moves ahead, an unlikely group of competitors have come together to create what many believed was impossible – a single coordinated care organization (CCO) for the Portland tri-county area.
By April 2, the Tri-County Medicaid Collaborative intends to file a letter of intent with the Oregon Health Authority to coordinate healthcare for the 200,000 people on the Oregon Health Plan.
The five managed care plans that currently provide such services are at the table – CareOregon, Family Care Health Plans, Kaiser Permanente, Providence Health & Services and Tuality Healthcare. And, the collaborative includes representatives from Multnomah, Clackamas and Washington counties, as well as the hospitals in the tri-county area (Adventist, Legacy, OHSU and Providence), the Metro Area Health Centers, the Oregon Medical Association and the Oregon Nurses Association. A two-day retreat got under way today (March 21) in Portland.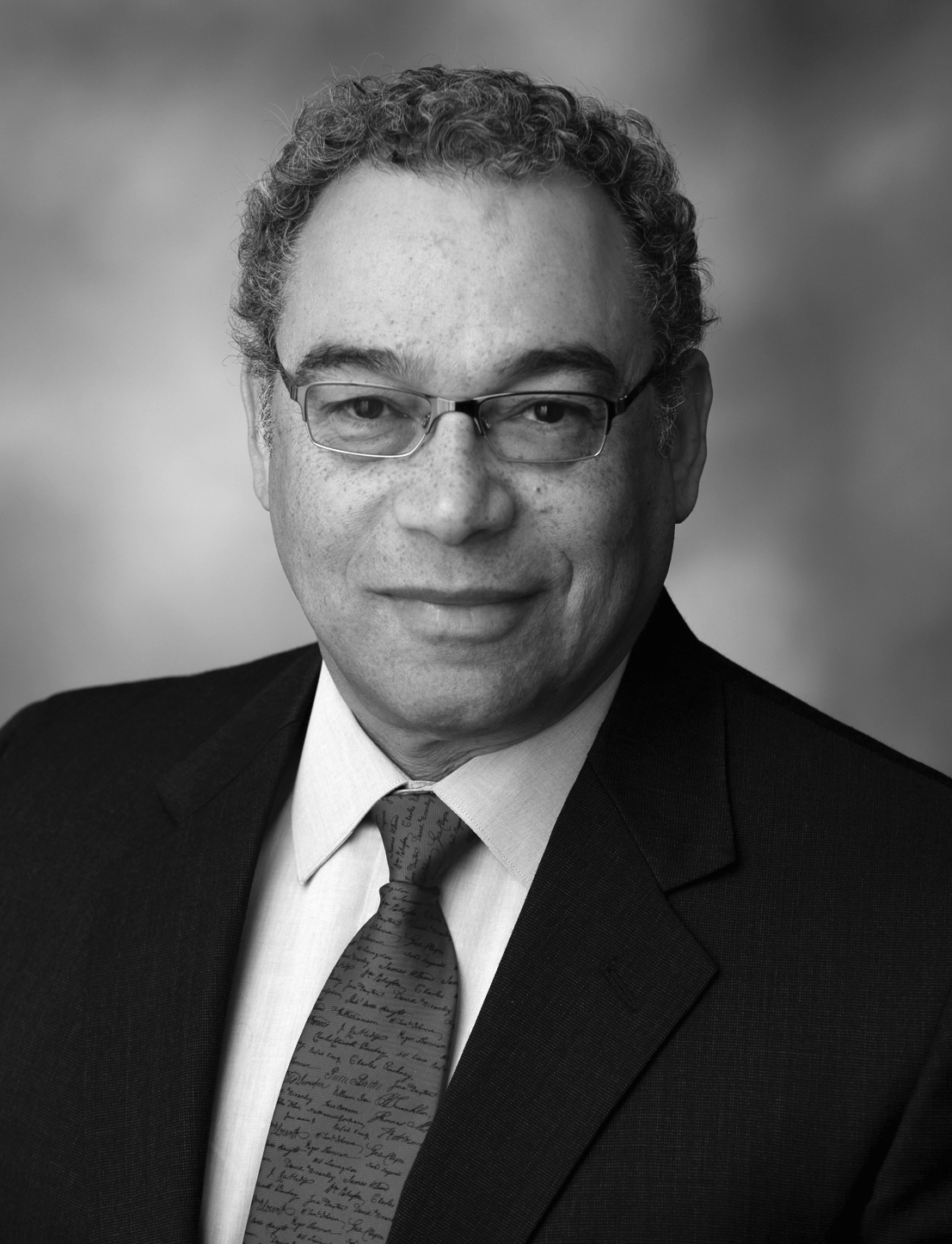 When the group began meeting three months ago, Dr. George Brown, its chairman, was skeptical because of the conflicting agendas. "I thought this was going to be a cat fight but people soon embraced the idea of a collaborative as a societal and a community need," said Brown, CEO and president of Legacy Health.
"When people are faced with faced doing something new and the unknown, anxiety goes up particularly when you have risk associated with it," he added. "On the other hand, the compelling argument is that we should really do this together and do it as a community because there isn't going to be more money in this population, there's going to be less. Everyone's anxious and is encouraged by the sincerity of hospitals and managed care; it's imperative to do what we can, and is a very tough thing to pull off."
If any of the five health plans decides to apply for its own letter of intent, Brown admits he'll be disappointed because "we have an agreement that we're not going to do that unless there's some signal that the collaborative is not going to be successful."
The goals of the collaborative are self-apparent – simplify administrative overhead and expense, introduce evidence-based medicine and best practices and get people into medical homes, including those with chronic illnesses.
"We won't see a short-term reduction in expense," Brown acknowledged. "But we should realize a short-term improvement in their health and over time will enjoy a significant reduction in healthcare expense. So if you can use the money more effectively you can provide better care."
To pay for the operational and infrastructure of the collaborative, its 14 members have agreed to contribute a total of $5 million. They've hired a Portland consulting firm, Point B, and applied for a $30 million grant from the Centers for Medicare and Medicaid Innovation. They anticipate needing a minimum of $40 million in reserves during their first year.
Will All the Health Plans Survive?
Although this new CCO is expected to get under way August 1, none of the five managed care plans that currently provide services to the Oregon Health Plan are likely to disappear right away. Eventually these plans could be morphed into one. And there's some speculation that CareOregon could emerge as the survivor.
"There might be talk amongst some people," Brown admitted, "But is that the path we're on – no – they are a major player in the formation of this new organization but I don't think they'll be the only one."
It remains undecided whether all five health plans will exist under the collaborative or coalescence into a new corporation. "It depends on how we progress over the next few weeks on a joint strategy," said Brown.
Brown also believes it's imperative that each of the plans has a sufficient provider network. FamilyCare, which has built a strong network of osteopathic physicians and MDs needs to partner with a hospital group in the Portland area.
"Family Care has been in this business for quite awhile and has a niche, and it's been successful for them," Brown said. "But they need more than just osteopaths. As big as Legacy is, we need more than just our provider group and associated physicians."
Overcoming Anti-Trust and the Prioritized List
Whenever competitors meet together, as in the case of this collaborative, the anti-trust question raises its head. But since the competitors are meeting under the auspices of the Oregon Health Authority, they have that freedom.
At the same time, state officials are working with the federal government to lift the Stark anti-trust provisions, Brown said, "so we can actually rationally set a payment methodology and have transparent prices."
The collaborative is also grappling with whether this new CCO should continue providing the benefits under the prioritized list that's been used since the 1990s for people on the Oregon Health Plan.
"I'm not saying anything's wrong, but I think it needs to be examined to see whether these are the right benefits," Brown said.
It's also unlikely the collaborative will hold its meetings in public. "We don't have anything to hide because I don't think the meetings should be open because open meetings are anathema to making something happen," Brown said. "We're happy to make our decisions public."
Expanding into the Commercial Sector
Could this new CCO eventually offer healthcare to employer groups under the insurance exchange? Governor Kitzhaber and Dr. Bruce Goldberg, director of the Oregon Health Authority, have articulated such a vision.
"There are plusses and minuses, Brown said. "Theoretically if you could manage every patient irrespective of what their health insurance is – in a way that's cost effective and promotes health the better."
On the other hand, he said, ""look at the complexity of what were trying to do with Medicaid. So now we bring on the public employees or the commercial sector. It may make the task so complex that you don't get anything accomplished. For 200,000 people it's one thing, but when you throw in the larger number, you struggle to figure out how to manage all those people, and we don't have the infrastructure built up to manage them. That's not to say it's not the future but you have to start somewhere."
Brown also intends to meet with health plans such as Regence BlueCross BlueShield which don't cover people on Medicaid. In the long run, it's in their best interest, he said, to become involved and assist with the overall financing and risk.
"Ultimately," he said, "it comes down to what employers pay. This is their marketplace, and they either indirectly benefit or are penalized from our success because Medicaid doesn't run very well. It's a loss leader for hospitals and we cost shift to the commercial sector."
Brown said he agreed to lead the collaborative because of the predominant number of Medicaid patients who rely on Legacy hospitals compared to OHSU, Kaiser, Providence and Adventist. Each year, Legacy sees 65,000 Medicaid patients, roughly 33 to 37 percent of people on the Oregon Health Plan. .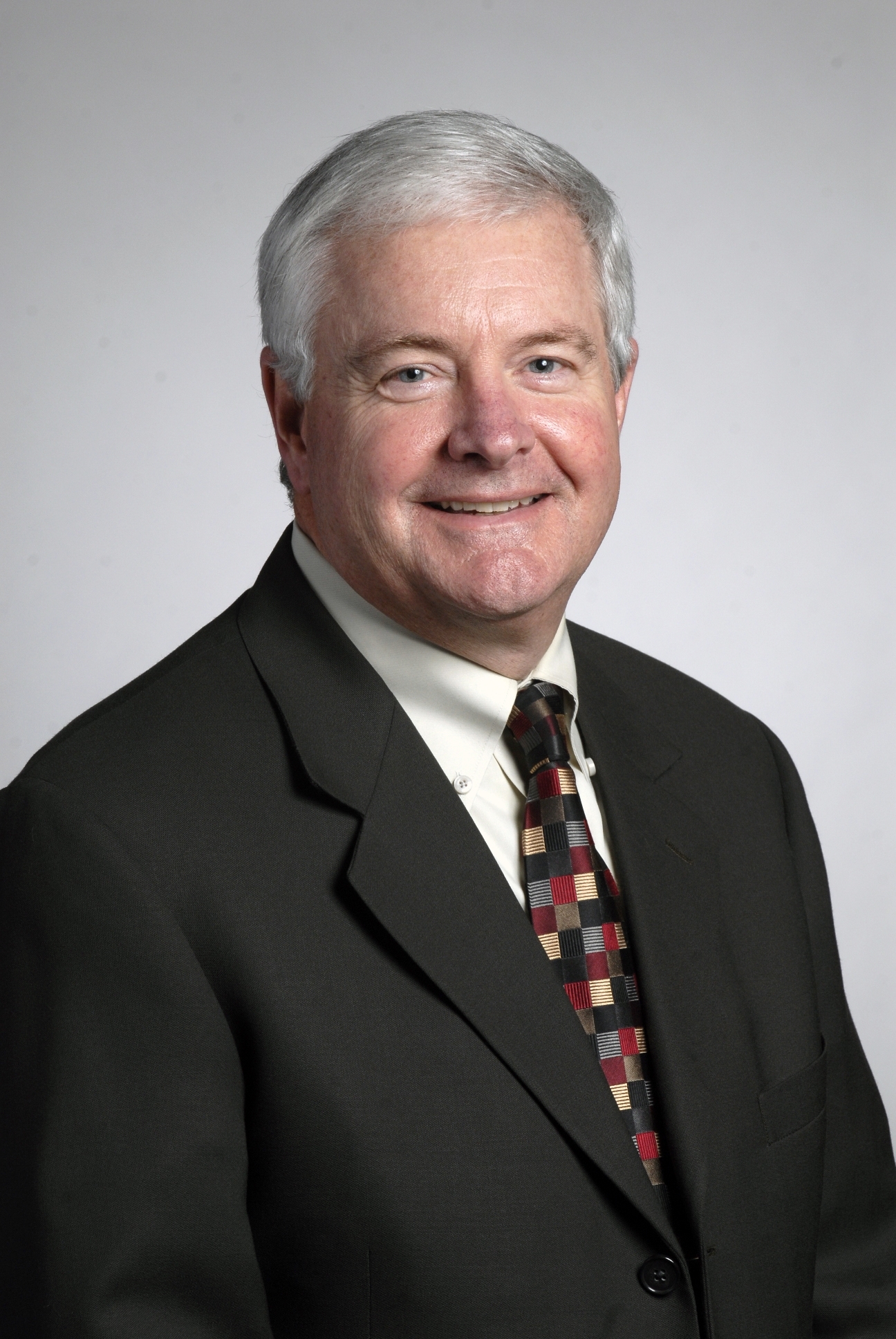 Right now 50 percent of all children born in this state receive their medical care through the Oregon Health Plan and by 2014, over 30 percent of the population in the tri-county area will be eligible for Medicaid, said Greg Van Pelt, executive vice president and chief executive for Providence Health & Services Oregon.
"We know it's early but we believe we can save up to $100 million in unnecessary and duplicative care," Van Pelt said.
For example, treating someone in the emergency room is five times more expensive than in a primary care office, and the social determinants of health – the economic and social conditions -- are the root causes of hospitalization, Van Pelt said.
"We want to design an optimal system and reduce or minimize administrative costs and use the same organization, for example, to adjudicate claims payments," he said. "We've all been in the community for a long time, and believe this is in the best interest of the community and also believe that no one can do it alone and we're better trying to do it together."
Employers Prefer Defined Contribution
With the advent of the health insurance exchange, Van Pelt realizes the commercial insurance market will continue to decline with employers more likely to pursue a defined contribution model, offering their employees, for example, a $10,000 to purchase their own insurance plan.
Within the next ten years, he said, the role of employer-based traditional insurance could be under 30 percent. A survey of employers insured by Providence found that 80 percent wanted to get away from managing employee health benefits.
"They realize they can't keep everyone happy and it's not as predictable," he added. "They could easily see going to a defined contribution model."
For its part, Providence is continuing to build its own integrated system – working alongside independent clinics such as Northwest Primary Care and the Portland Clinic. "We don't want to just have employed physicians," he said, but establish risk relationships with the medical groups affiliated with Providence and its aligned clinics.