Image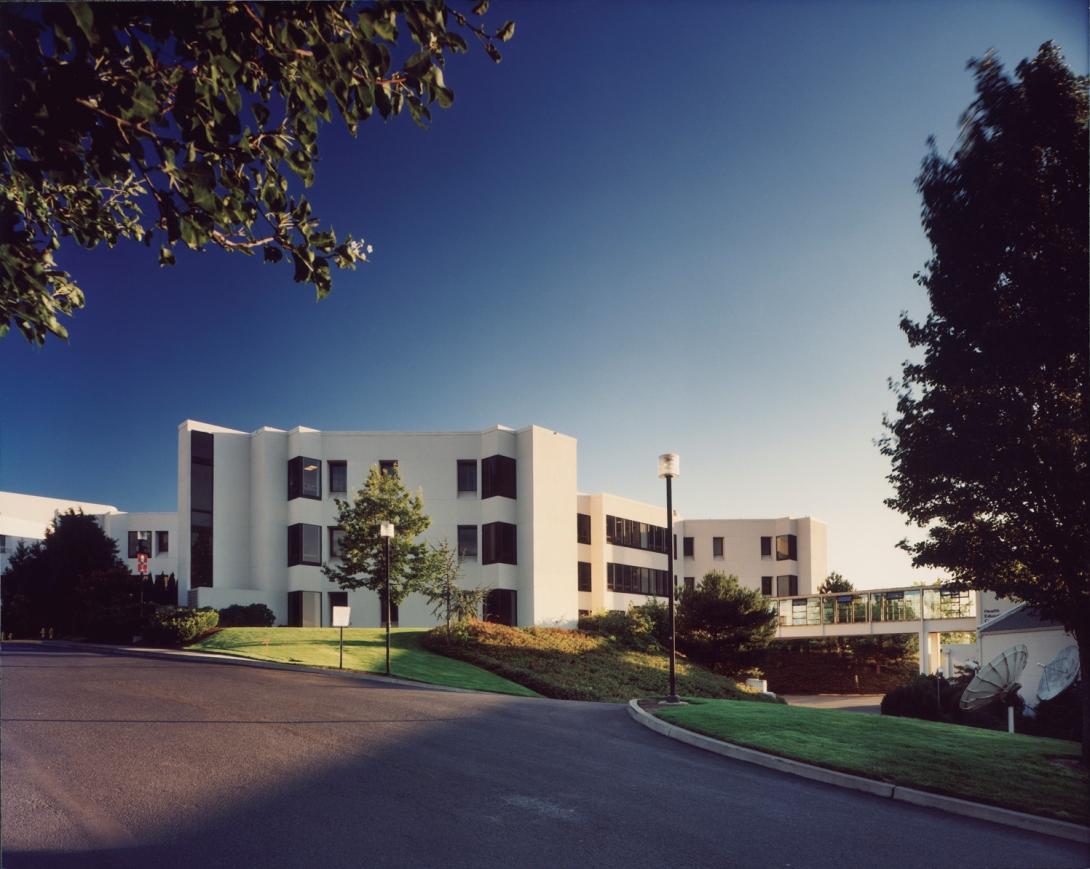 July 21, 2020
A patient at Legacy Meridian Park Medical Center in Tualatin is suing the hospital and its owner, Legacy Health, over an alleged incident of sexual abuse.
The four-page lawsuit, filed in Multnomah County Circuit Court, says that the patient, identified as N.S., had herniated cervical disks and was at Meridian Park on Aug. 7, 2018 for spinal cervical fusion surgery and care. The suit alleges that a nurse, referred to as John Doe, exploited the patient during a physical exam that included a "skin check." During the exam, the nurse spread the patent's legs apart, lifted her gown and put both of his hands inside her vagina and thrust them up and down without her consent, the suit says.
The suit says the nurse was able to sexually abuse the patient because of the nurse's status and training and that the sexual abuse fell within the scope of the nurse's duties.
"All acts of sexual abuse were the result of acts which were within the scope of Nurse Doe's employment," the suit states. "The above-described sexual abuse was deliberate, intentional and was deliberately offensive and injurious."
When asked about the suit, a Legacy spokesman said this was the first time the hospital system had heard about it.
"We are investigating this incident, but at this point we have no patient name and no name for the alleged nurse," he said.
The suit says the patient continues to suffer from "fear, humiliation, disgust, intrusive thoughts and feelings of vulnerability."
It seeks $2 million in noneconomic damages and states that the complaint will be amended to include punitive damages.
You can reach Lynne Terry at [email protected]