Oregon's comparatively drawn-out approach to the Medicaid review will take up more complicated cases in the coming months
Image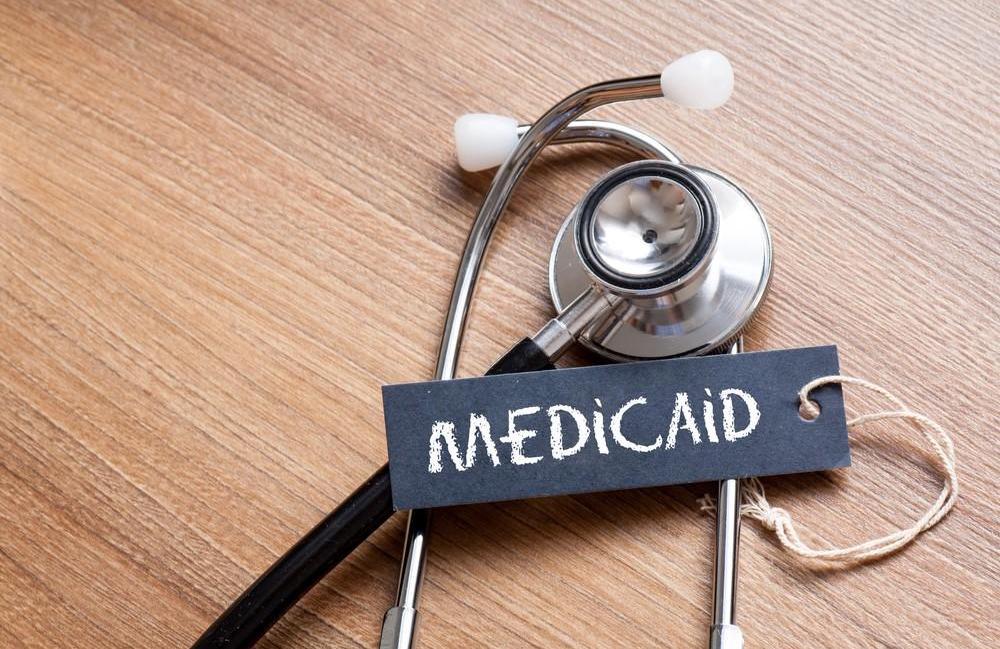 May 25, 2023
This article has been updated with comment from the Oregon Department of Human Services. 
Oregon health officials say that most low-income Oregonians are expected to keep their health insurance as the state begins a federally required review of eligibility. 
The Oregon Health Authority announced Tuesday that in April it renewed Medicaid-funded Oregon Health Plan coverage for 133,232 people after checking to see if a total of 290,451 still qualified for the program. The new numbers follow statements from state officials that they want to keep low-income Oregonians from losing their insurance during the "unwinding" of pandemic-related health measures. 
The new numbers are the first look at the state's eligibility review of Medicaid rolls that grew to 1.5 million people after a three-year pause. Federal authorities paused routine checks during the pandemic to keep people insured. 
State health officials have estimated that roughly 300,000 Oregonians will lose their Medicaid coverage during the eligibility checks.
In Oregon, residents who earn up to 133% of the federal poverty level — about $37,000 a year for a family of four — qualify for the Oregon Health Plan.
According to the April numbers, nearly 47,000 individuals still need to provide more information to keep their insurance. The health authority asked another roughly 13,000 people to review, sign and return their renewal packet. 
The health authority deemed over 8,000 people ineligible for the Oregon Health Plan during the April review and issued them a 60-day notice they will lose their benefits. Those who lose their coverage will be referred to the   Oregon Health Insurance Marketplace to shop for other coverage options. 
So far, data for reviews conducted in May show that two-thirds of people will keep their benefits, according to a health authority news release. 
Oregon is taking a drawn-out approach to the review to keep people insured and provide extra coverage for those most vulnerable, unlike Republican-led states, notably Arkansas, that swiftly combed through their Medicaid rolls. 
Dana Hittle, Oregon Medicaid director, told The Lund Report in February that the state will take a phased approach to the review over 14 months to give Oregonians with more complicated circumstances time to respond. 
An Oregon Department of Human Services dashboard with numbers on the Medicaid review shows that the state has completed 290,000 eligibility checks and initiated another 51,000. In June the health authority expects to complete nearly 175,000 reviews, with work loads decreasing before rising to nearly 194,000 by March of next year. 
As first reported by the Oregon Capital Chronicle, the dashboard showed that people calling in to the state's customer service line had to wait more than 30 minutes in April to get answers about Medicaid and other benefits. Numbers for May show that wait times have dropped. 
But the dashboard shows that callers are still giving the call line on average a 3.14 for their level of satisfaction, 3.38 for employees' helpfulness and 3.37 for their overall ability to answer questions. The Department of Human Services has set a goal to have an average satisfaction rating of 4 out of 5. 
"We will soon be upgrading our survey system to allow callers to more specifically share their concerns and needs," department spokesperson Jake Sunderland told The Lund Report in an email. "This will allow us to respond to trends through deliberate training and support to our eligibility workforce."
He said the department is also working to improve staff training and to make workers with expertise available for complex cases.
---