Congress must pass legislation to increase pharmaceutical pricing transparency and rein-in pharmacy benefit managers.
Image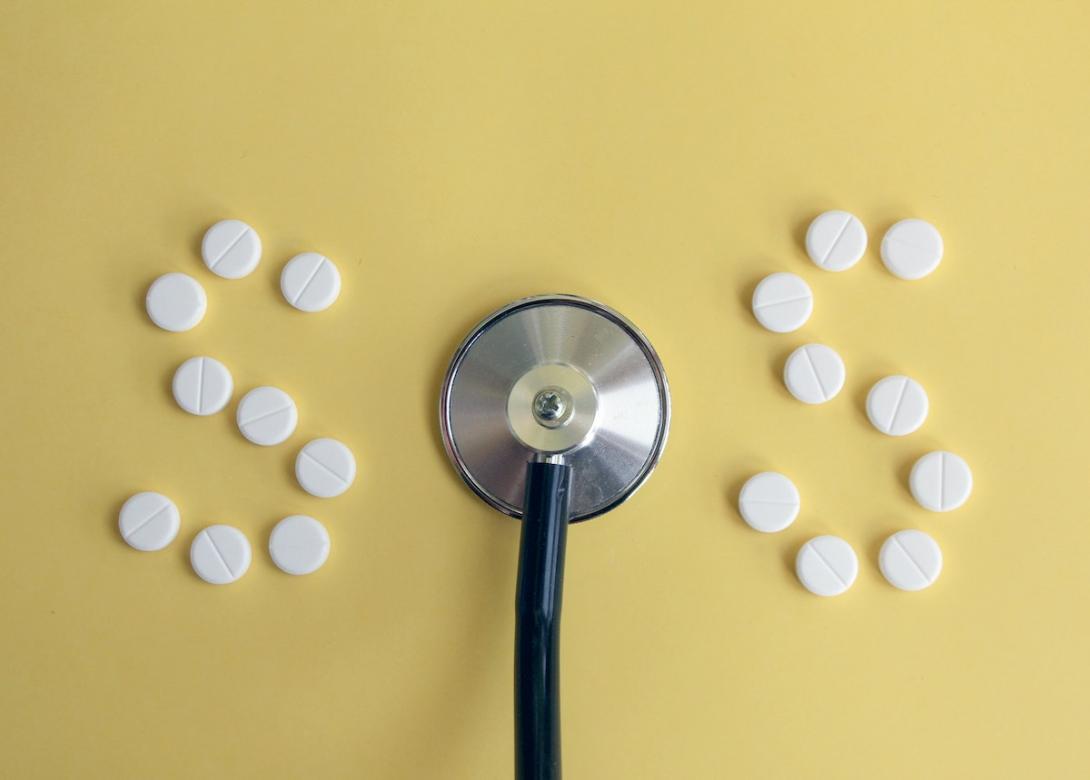 March 22, 2022
For many Oregonians fighting severe health challenges like a chronic disease or the ongoing effects of a traumatic brain injury, pharmacy visits have become simply unaffordable.
At least in Oregon, we have better information than most thanks to a 2018 law requiring drug makers and insurers to file data with the state on drug prices. The bad news is that the report compiled and released in December revealed that dozens of medications have become more costly for residents.
Even for those with good insurance, coverage can still feel pressed due to high deductibles and coinsurance payments — the specified percentage a patient pays out of their pocket for the cost of a medication. Our lawmakers in Washington, D.C., need to address this problem straightaway. To do so effectively, however, they need to understand what's really driving costs.
A revealing new study from the Berkeley Research Group found that only 37% of total expenditures on generic and brand prescription medications goes to the drug manufacturers. Even for the more expensive name brands, it's less than half. In other words, more than half of all expenditures go elsewhere in this complex supply chain. And the share taken by these middlemen operating between the drug makers and patients rose 17 percentage points from 2013 to 2020.
The biggest culprits here are pharmacy benefit managers (PBMs), the giant corporations that negotiate with drug makers on behalf of insurers over which medications will be included in an insurer's standard formulary and at what cost.
The buying power of these PBMs leveraged $140 billion in discounts from manufacturers in 2020. But nothing requires those discounts to be passed on to patients at the pharmacy counter. As explained in an issue brief from Pacific Research Institute, PBMs and insurers don't even have to disclose the actual prices they're paying for drugs. That winds up costing patients a lot of money. 
In 2021, a Senate Finance Committee report found that the list price of one insulin product rose by 141% despite a 53% decline in net price. Out of pocket costs are going up for patients while PBMs expand their profits from manufacturer rebates.
Lawmakers in Washington, D.C., who want to make a real difference can start by introducing some much-needed transparency into the opaque world of drug prices. Oregon's own Sen. Ron Wyden has drafted legislation that would require PBMs to reveal how much of a discount they get from drug manufacturers and the amount passed on to patients. Another proposal, co-sponsored by Rep. Kurt Schrader of Oregon's 5th congressional district, would base patient cost-sharing on discounted prices secured by PBMs, not on list prices. These are workable solutions ripe for consolidation and inclusion in any legislation that can pass this Congress.
Washington needs to take a cue from Oregon's representatives and take meaningful action to rein-in the PBMs that drive up out-of-pocket costs.
Sherry Stock is the Executive Director of the Brain Injury Alliance of Oregon and a neurogerontologist.
---
Opinion pieces are submitted by readers and local health care leaders for publication and do not necessarily reflect the opinions of The Lund Report. If you're interested in submitting an op-ed to The Lund Report, please send to [email protected] for consideration.