Officials approved a private equity firm's acquisition of hospice facilities in Salem and Lake Oswego, but critics have concerns.
Image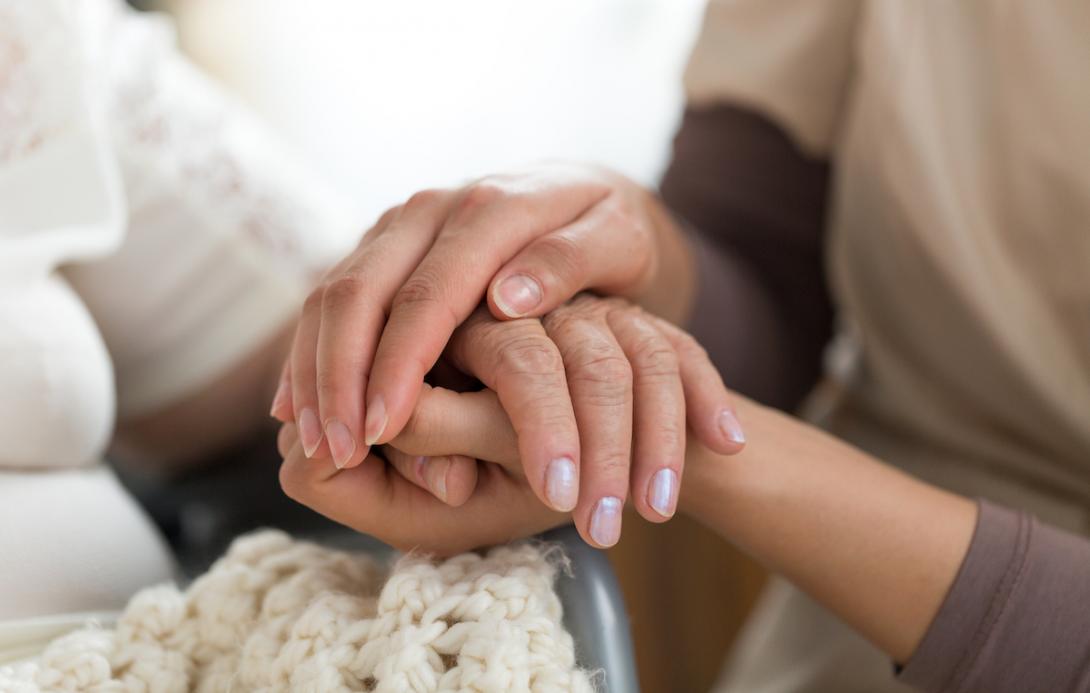 July 19, 2022
In the first test of Oregon's new health care merger review program, officials have approved a change in ownership of two hospice facilities in the state as part of a multi-billion nationwide transaction.
The approval came despite fears voiced by three advocacy groups that the new majority owner, a private equity company, might pursue cost cutting that could harm the care of patients at the Kindred Hospice facilities in Lake Oswego and Salem.
But the deal meets state requirements because the new owner, Falcon Hospice LP, said it won't decrease the quality of care, according to Oregon Health Authority officials. They said they would monitor the two facilities at intervals over a period of five years for any decline in services.
The deal is significant because it's the first test of a law considered the toughest of its kind in the nation. The state Legislature in 2021 established the Health Care Market Oversight Program to give the public the opportunity to learn about and comment on major proposed deals in the state. Lawmakers gave state officials the authority to restrict health care entities from using mergers and purchases to cut essential services or raise prices.
The new order concerns a transaction in which New York-based Falcon Hospice is buying a 60% stake in KAH Hospice, a nationwide chain of 441 hospice, community care and palliative facilities, including the two Oregon facilities. KAH is wholly owned by Humana, a giant, publicly-traded Kentucky-based health care insurer and provider. Falcon would buy the 60% stake for $2.8 billion, according to Falcon's filing with Oregon's Health Care Market Oversight Program.
Falcon told the Oregon Heath Authority it won't cut or change staffing or services at the two Oregon facilities, which together have a daily patient count of about 88 patients.
Almost all the patients at the two facilities are on Medicare, according to the state's review of the transaction.
"Because Medicare covers hospice services for most Kindred patients and has set payment rates, OHA does not have concerns about regional price increases resulting from this transaction," the state said in its review report.  "Recent reports, however, have highlighted concerns about the billing practices of hospice providers with private equity ownership that seek to maximize profits without improving quality of care or patient experience. OHA will monitor for any impacts of the transaction on health care spending in follow-up analyses."
The state should carefully monitor patient trends and billing at the two facilities, the Service Employees International Union Local 49 urged the OHA in its comment on the deal.
"The private equity model is centered around short-term profits, which can result in aggressive tactics around cost cutting and profit maximization," SEIU wrote to the state. The union represents thousands of workers in Oregon's health care sector.
The Chicago-based nonprofit Private Equity Stakeholder Project urged the state to reject Falcon's deal, saying the entry of private-equity firms into the for-profit hospice industry will worsen the industry's problems. The nonprofit noted that Senate Finance Committee Chairman Ron Wyden, D-Ore., last year opened an inquiry into Kindred's finances and provision of care from 2017 to 2021, when Kindred was jointly owned by Humana and two other private equity firms.
The non-profit advocacy group OSPIRG, meanwhile, urged the state to carefully monitor the two facilities for "any undue effects on cost, quality of care or health outcomes" that deviate from Falcon's assertion that it would not cut quality or quantity of care.
Private equity firms are investment companies that take in cash from a variety of sources – including pension funds and wealthy individuals - and use it to buy stakes in a range of industries.  Investors hope private equity firms will give them better returns than they would get on the stock market.
The state's review of the Falcon deal was quick because the state found the transaction was unlikely to substantially reduce access or alter the delivery of health care in Oregon, and thus a more detailed review was not needed, said OHA spokesman Phil Schmidt.
The Lake Oswego hospice facility, at 4500 Kruse Way, has an average daily count of 53 patients, while the Salem facility, 698 12th St. SE, has a daily count of 35 patients.
KAH has facilities in 36 states, according to the filing.
Falcon is part of the giant New York-based private equity firm Clayton, Dubilier & Rice, which has an interest in 34 companies with total annual revenues of $60 billion, according Falcon's application.
You can reach Christian Wihtol at [email protected].