Oregon is modifying its unique Medicaid system while resuming member eligibility checks
March 28, 2023
Oregon lawmakers want to postpone the next contracting process for the regional insurers serving more than 1 million low-income members of the Oregon Health Plan as health officials wrestle with other major changes to the system.
House Bill 2446 extends the expiration of the state's contracts with coordinated care organizations, a group 16 regional insurers paid with state and federal Medicaid funds, from 2024 through the end of 2026. Normally signed for a five-year period, the contracts' expiration is important because it kicks off a complicated and costly process to determine which insurers get to continue overseeing care to low-income people and whether the state's expectations of the organizations will change.
State Rep. Rob Nosse, D-Portland, told The Lund Report he sponsored the bill to delay the contracting process because state health officials and coordinated care organizations are working on hefty changes to the Oregon Health Plan.
Last fall, the federal government approved changes to the Oregon Health Plan to allow more Medicaid spending flexibility on health-related services including food and housing. Also, the state is resuming eligibility checks for Oregonians covered under the Oregon Health Plan after a three-year pause that began during the pandemic. The renewed checks could result in 300,000 people losing their health insurance.
Image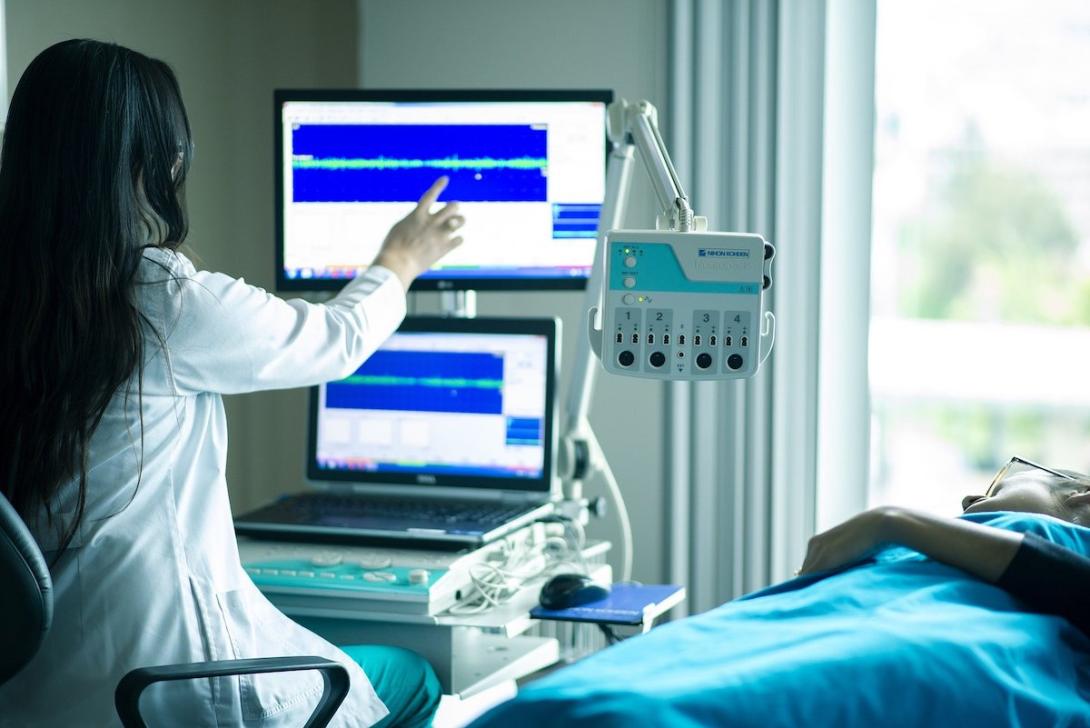 "Hopefully, this gives us a chance to assure that the CCO system is able to remain strong and implement things that we have right in front of us," Dave Baden, interim health authority director, said of the contract delays during a Oregon Health Policy Board earlier this month.
The House passed the bill last week. But Nosse, the chair of the House Behavioral Health and Health Care Committee, said it would also give lawmakers time to evaluate how well the state's new flexibility on Oregon Health Plan spending has worked before new contracts are issued to coordinating care organizations. 
The previous round of contracts were intended to boost accountability and performance for the health plan insurers, but many key requirements were put on hold due to the pandemic. 
Oregon's current Medicaid budget is around $22.4 billion, one of the biggest spending lines in state government. Lawmakers had debated a longer extension to Oregon's third contracting process.
State Rep. Lily Morgan, R-Grants Pass, said during a House floor debate last week that it costs each coordinated care organization about a million dollars to renew a state contract. 
"It's a really expensive process that we could have extended to make it worth our buck," she said. 
Former Gov. John Kitzhaber, who spearheaded health care reforms that gave rise to coordinated care organizations, told The Lund Report that it makes sense to delay the contracting process. 
But he said the last contracting process favored larger coordinated care organizations, which he said runs against the network of smaller, more locally focused organizations originally envisioned. He also suggested that coordinated care organizations might not have the incentives to make community investments knowing they could lose the contract in a shorter time frame. 
"I think we really do need to rethink what we want CCOs to be, and then the procurement process should actually be a vehicle to help us move in that direction," he said. 
A separate bipartisan bill would have extended each existing and future coordinated care organization's contract for another 10 years, up from the five-year term established in 2013. 
"We want CCOs to be making long-term, upstream investments, some of which take years to pay off financially and create better outcomes for OHP members," state Rep. Ben Bowman, a Tigard Democrat and co-sponsor of the bill, said during a hearing of the House Behavioral Health and Health Care Committee last month. 
A group of eight coordinated care organizations, the Coalition for a Healthy Oregon, supported the bill. But it died in committee. 
Nosse told The Lund Report that more coordinated care organizations, the health authority and Kotek supported the competing bill he sponsored.
During a legislative hearing last month, Nosse said the tighter two-year extension would give coordinated care organizations more opportunities to make their case for innovative models, such as serving the entire state or focusing on the Native population. 
Nosse also touched upon the long-running debate on the involvement of out-of-state entities in the Oregon Health Plan. The debate was renewed in December when news broke that coordinated care organization CareOregon was joining a California-based nonprofit, The SCAN Group.
"This is also provocative, it's not something I necessarily support, but there could be an entity from another state that knows how to deliver Medicaid services very, very well and contract with providers at a rate that they like and come in and do it in two or three regions in our state very efficiently," Nosse said. "And we might want to allow for that to happen."
Nosse added that lawmakers and state officials might also want to stop an out-of-state entity from coming into Oregon's Medicaid system. 
Kitzhaber said the contracting process for coordinated care organizations should take into account public health care dollars being "bled out of the state." He pointed to Centene Corp., which agreed to pay Oregon $17.8 million to settle allegations the company overcharged the Oregon Health Plan.
"I think one of the most disturbing trends, to me, is big, publicly traded companies and private equity firms coming in and buying up parts of the Oregon health care system," said Kitzhaber.
---