Fluoridation Referendum Leaves Decision in Voters' Hands
While the signatures are still being counted, most analysts expect the fluoridation battle ultimately will be decided by Portland voters
OPINION – October 17, 2012 -- There is one main benefit of Clean Water Portland's successful signature-gathering campaign to qualify for a city-wide referendum vote on fluoridation: It allows time for citizens to make an informed decision.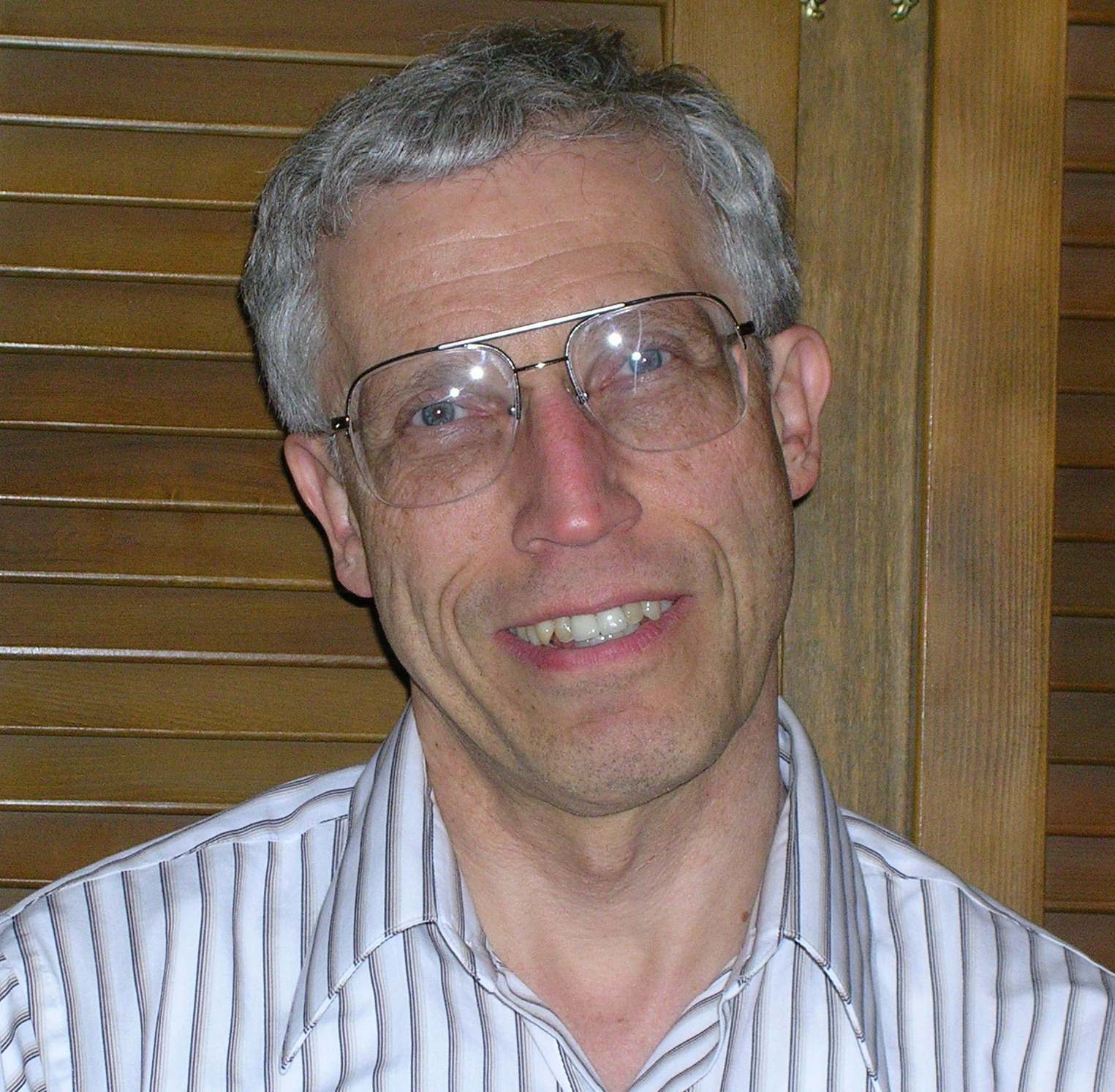 Take the question of fluoridation's effectiveness. Proponents often say there are "thousands" of studies showing this. The number itself is questionable but the quality is the larger issue.

The York (UK) University 1990 Report found zero fluoridation studies merited a Grade A for quality and only six longitudinal studies a Grade B or C. The vast majority were inferior.

When more recent, higher-quality studies are reviewed, a clear picture emerges - nearly all show the protective effects of fluoride are topical, NOT through ingestion.

The largest study done in the U.S., by the National Institute of Dental Research, was revealing. One study of the data (Yiamouyiannis 1990) found no significant statistical difference in children's cavity rates in permanent teeth between fluoridated and non-fluoridated areas. Another (Brunelle and Carlos 1990) found an average cavity prevention rate of less than one tooth surface per child from fluoridation.

Even the CDC, the main government promoter, acknowledged in 1999 that fluoride's actions are "primarily topical for both adults and children."

The strongest U.S. study is the ongoing Warren, Levy et al research (the "Iowa Study"), the only one that examines children's tooth decay as a function of total fluoride exposure, not just water level. In its 2009 report the authors repeated what so many others have found:  "The benefits of fluoride are mostly topical."

Studies from communities around the world (Finland - Seppa et al 2000), (Germany - Kunzel et al 2000), (Cuba and Canada - both Maupone et al 2001) all found that tooth decay didn't increase when fluoridation was stopped.

Finally, the National Survey of Children's Health (2005) reported the per cent of children in the U.S. that had very good/excellent teeth by income. When overlaid with a graph of all 50 states and their fluoridation rates, there is no correlation whatsoever between water fluoridation and very good/excellent teeth for either high-income or low-income children.

The lack of effectiveness shown by the graph has been underscored by numerous newspaper articles from cities all over the country that have been fluoridated for years, often decades.  Serious tooth decay reported in poor kids in Cincinnati, Boston, Pittsburgh, San Antonio, New Haven, New York and more reinforce the scientific data.

Ask yourself if you were aware of any of the above. I'm quite sure you weren't. Then you'll understand why we need the time to have a real debate with both sides given equal voice, not a one-month, one-sided public relations campaign.

Rick North is the former CEO of the Oregon American Cancer Society (1994-99) and former Project Director of Oregon Physicians for Social Responsibility's Campaign for Safe Food (2003-2011). He retired in February 2011 to become a volunteer confronting undue corporate influence in elections and the government.