Customers of LifeWise Health Plan and Health Net May Expect Rebates
The Affordable Care Act sets a limit on how much money an insurer can spend on administrative costs, marketing and earn as profit
May 15, 2012 -- Across the nation, health insurers are expected to pay rebates amounting to about $1.3 billion to more than 15 million people, according to a recent study by the Kaiser Family Foundation. These rebates are a result of the Affordable
Care Act.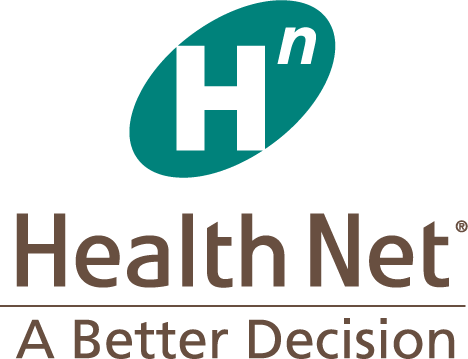 That law sets a limit on how much insurers can spend on administrative costs, marketing and earn as profit, comparing those expenditures to the total amount of premium dollars brought in by the insurer. To insiders, that's known as the medical-loss ratio, and that percentage cannot exceed 85 percent for large employers (50 or more employees) and 80 percent for small businesses and individuals.

In Oregon, customers from two for-profit insurance companies – LifeWise Health Plan and Health Net of Oregon – are likely to benefit from these rebates, based on financial information filed with the Oregon Insurance Division. At the end of 2011, the medical-loss ratio for LifeWise was 78.3 percent overall compared to Health Net's average of 78.79 percent.

Now LifeWise is preparing to send rebates to 1,600 small employers. Instead of issuing a check, those employers will receive a 5 percent premium credit at their renewal date, according to Deana Strunk, spokesperson. Employers who dropped coverage, however,
will receive a check in the mail. Individuals and large employers don't qualify for rebates because the company's administrative costs didn't exceed the medical-loss ratio requirement. Also, LifeWise does not have to provide rebates to its Washington state customers.

"We work hard to forecast the costs of medical services when we set premiums," Strunk said. The services our members used was significantly lower than forecasted in 2011 resulting in less than expected claim payments, and therefore the need for a rebate. We set our rates by forecasting the costs of medical services and the number of members we anticipate will use those services. In the past year we saw less use of medical services across our business and significantly less than expected by our small group members. In recognition of this lower than expected use of medical services by our members, we sought two downward rate adjustments in 2011."

Meanwhile, Health Net intends to notify the Department of Health and Human Services by June 1 whether it needs to send rebates to its customers, according to Brad Kieffer, spokesperson.

Throughout the country, rebates are expected to go to almost one-third (31 percent of consumers in the individual market, according to the Kaiser study, while one-quarter of small employers and 18 percent of large employers are also expected to benefit.

To learn more about the analysis by Kaiser Family Foundation, click here.

To read about the financial performance of Oregon insurers last
year, click here.