Competition Heats Up Among Medicare Advantage Plans
Seniors will see lower rates for Medicare Advantage plans will open enrollment begins next Monday
October 11, 2012 – In an attempt to woo new members, health insurers in Oregon are offering lower rates to seniors who sign up for their Medicare Advantage plans. Open enrollment, which starts October 15, runs through December 7, and seniors are likely to be bombarded by mailings and advertisements by insurers. For a list of some of the Medicare Advantage plans available, including their benefit options and prices, click here.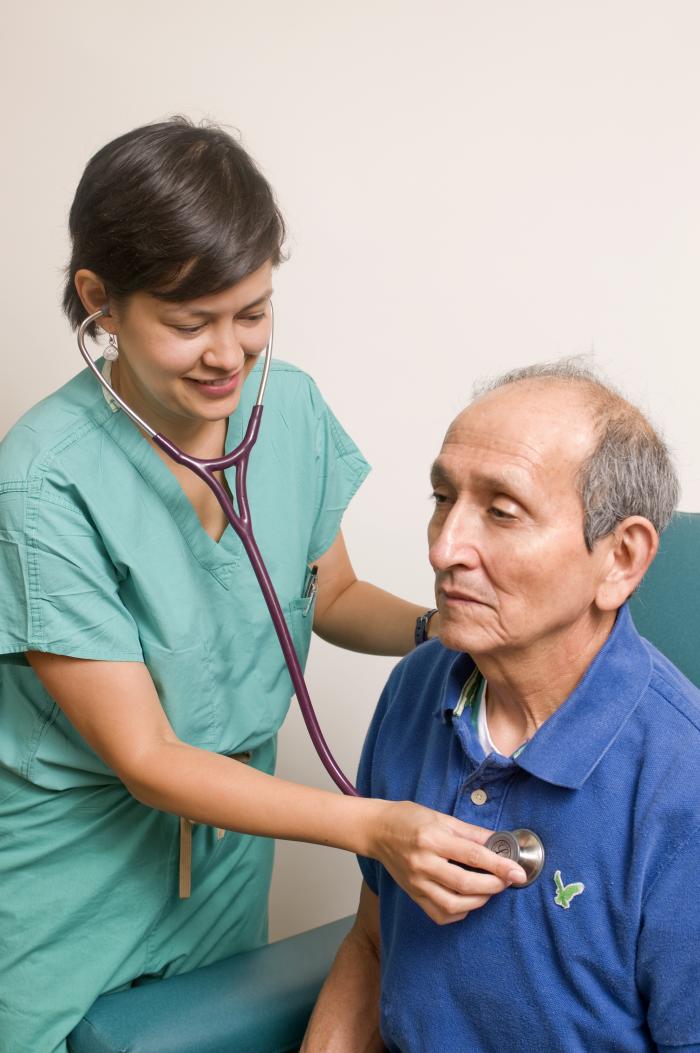 "We're interested in growing, and our health plan was a little higher priced this past year so we decided to lower our premiums and keep our benefits stable to give some price relief to our members," said Jack Friedman, CEO Of Providence Health Plan. Its point of service option, including drug benefits, drops to $52 a month from its current $76 in January, while seniors can choose a plan for $20 a month without prescription benefits.
Regence BlueCross BlueShield is also getting into the competitive race, lowering one of its plans from $67 to $53 per month. When asked what led to this reduction in rates, Scott Burton, media spokesperson, declined to respond to specific questions from The Lund Report and would only say, in a written statement, that "We have adjusted our premiums and benefits for 2013 to maintain those benefits most valued by our members with the lowest possible premiums Our 2013 premium for the Classic plan reflects our efforts to offer current and future members the best value for their money."
Health Net, meanwhile, is introducing a Jade plan (with a zero-dollar premium) aimed at seniors with diabetes, chronic heart failure and cardio-vascular disorders, while one of its most popular plans, known as Ruby, will be reduced from $59 to $23 monthly, said Brad Kieffer, spokesperson. "We're adding an affordability factor that members want and making it competitive in the marketplace," he told The Lund Report.
Kaiser Permanente, which isn't reducing its Medicare Advantage premiums, received the highest five star rating from the Centers for Medicare and Medicaid Services earlier this year, and was the only plan with this distinction, said David Northfield, media spokesperson.
Meanwhile, ODS Health is offering a total of five Medicare Advantage plans next year including three new offerings, according to Jonathan Nicholas, spokesman. They include a Salem Health Medicare Plan, at $70 a month, for people living in Marion and Polk Counties that was created in partnership with Salem Health. 
 A Legacy Health Medicare Plan, for $63 a month, created in partnership with Legacy Health, will be available to people in Multnomah, Clackamas and Washington counties, while a statewide ODS Advantage Plan, at $68, includes both medical and prescription coverage.
Photo by Amanda Mills/CDC (public domain) via Public Health Information Library.