Recent reports claim Oregon hospitals have hounded patients who should instead be offered help
Image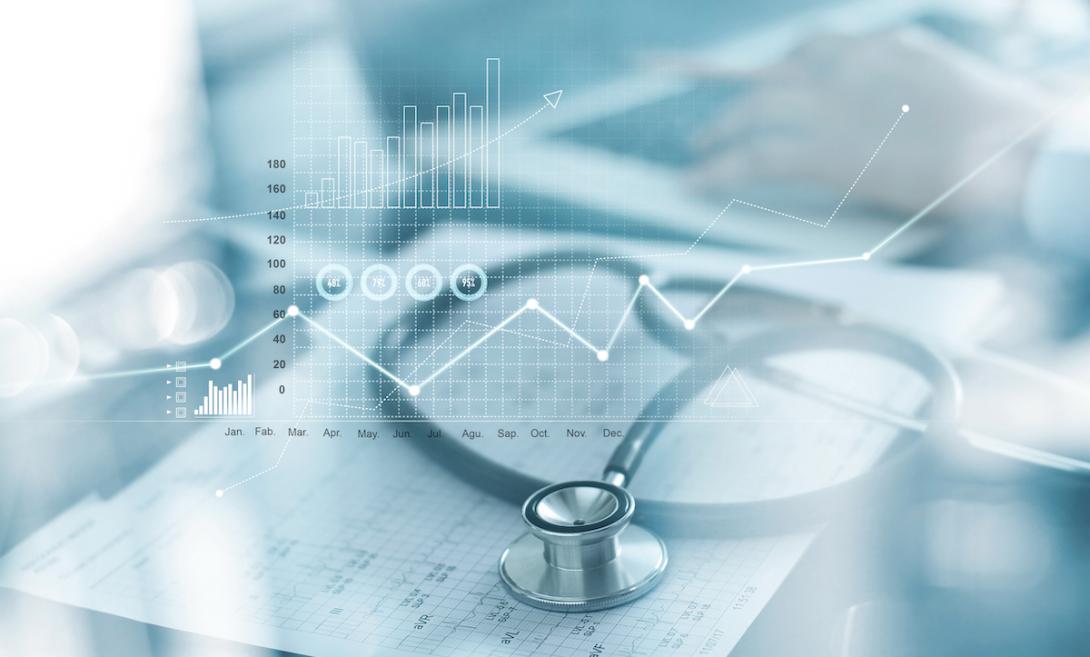 March 22, 2023
Oregon lawmakers are pushing for more protections for low-income patients as well as potential penalties for hospitals in response to reports that an existing law hasn't shielded Oregonians from millions in medical debt.
State Rep. Lisa Reynolds, a Washington County Democrat and pediatrician, is sponsoring House Bill 3320 to clear red tape and other hurdles keeping low-income patients from reduced-cost or free health care services Oregon's nonprofit hospitals are required to offer. 
On Wednesday, she told the House Behavioral Health and Health Care Committee that health care providers are held to the code of "do no harm.
"That includes how we treat the patients that receive bills for our services," added Reynolds. But, she added, "In many cases, what Oregonians have experienced is the exact opposite."
Oregon in 2019 became the first state to set minimum standards for what hospitals must spend on patients who can't afford medical care. But despite the law, there's been renewed scrutiny by the press, organized labor, Oregon's attorney general and others of non-profit hospitals reportedly saddling low-income patients with hefty debts for medical care that should have been discounted or free. Hospitals dispute many of the criticisms.
Reynolds said she gasped audibly when she read a report published by The New York Times last September of low-income patients in Oregon and elsewhere being hounded by hospitals for thousands of dollars. 
"Many of our hospitals are sending vulnerable people into a cycle of debt and stress when they should be offering assistance," said Reynolds. 
The bill makes patients eligible for financial assistance for 12 months after a hospital has determined they're eligible for help. Hospitals would be required to refund patient money if they're later determined to be eligible for reduced-cost care.
A report by Service Employees International Union Local 49 in October found that hospitals set up complicated processes for patients to apply for financial aid. The bill directs hospitals to clearly display financial aid policies online and accept applications electronically. Hospitals must also set up clear appeals processes and suspend collections if patients file appeals. 
The Oregon Health Authority released a report in January finding that "not all hospitals are appropriately screening patients for eligibility for financial assistance" despite state requirements that apply to 58 of 60 of its hospitals. 
"This system currently sets the patient up for failure," Eli Rushbanks , general counsel and director of policy for anti-medical debt nonprofit Dollar For, told the committee. The group issued its own report on Oregon hospital debt collection last month based on research and assistance from SEIU Local 49
The health authority report noted that the agency is not responsible for enforcing hospitals financial aid obligations.Reynolds' bill would allow the state to impose civil penalties on hospitals that don't comply with financial assistance requirements, starting at $250 and increasing to $1,000 per violation. 
The Oregon Association of Hospitals and Health Systems opposes the bill in its current form. But Sean Kolmer, the association's executive vice president for external affairs, told the committee that his group is negotiating an amendment to the bill. 
"It's an opportunity to meet our patients and our families where they are," he said. 
Kolmer said Oregon's new financial aid requirements came into effect before the coronavirus pandemic. He provided few details on what will be included in the forthcoming amendment but said there are ways to streamline the financial aid processes. He added that a challenge will be implementing the bill's requirement for hospitals to presumptively screen patients for financial eligibility if they likely can't afford care. 
The bill's supporters include the Oregon State Public Interest Research Group, the Oregon Law Center, SEIU Local 49, the Oregon Department of Justice and the Leukemia and Lymphoma Society. 
Also among the bill's proponents is Providence Health & Services, the largest health system in Oregon, which was singled out by SEIU and the New York Times. 
William Olson, chief executive of Providence's Oregon branch, said in written testimony that the health system spent more than $573 million to improve community health in 2021, which he said is more than what's required under state law. 
---