Oregon program received more than 700 reports of fraud or marketing scams in 2021.
Image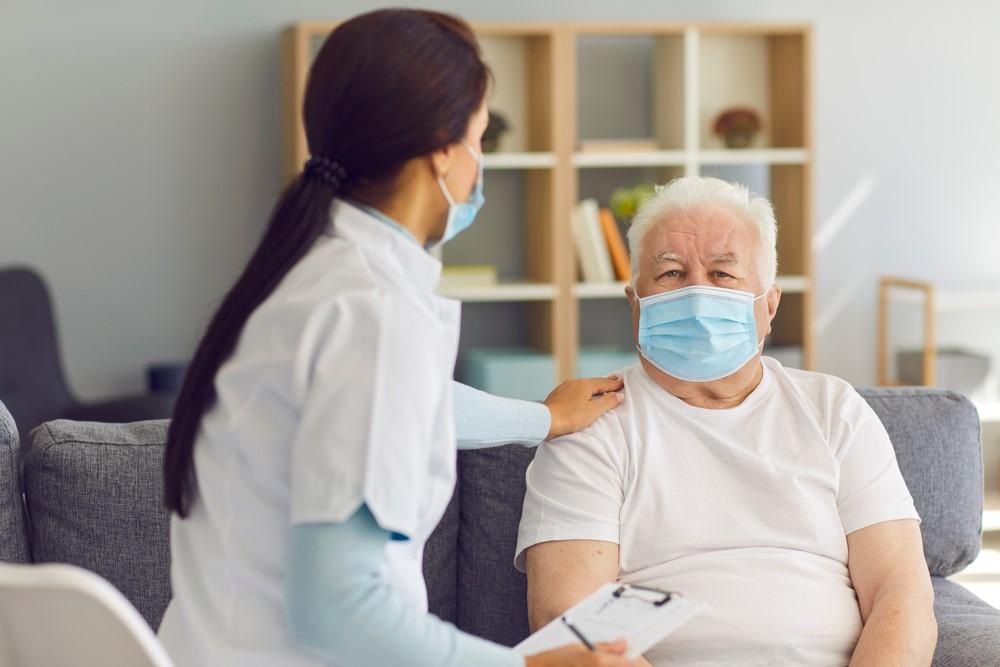 October 19, 2022
State officials are urging Oregonians to exercise caution against fraud and misleading marketing as the Medicare open enrollment period kicks off.
Oregonians navigating enrollment for 2023 can turn to state consumer assistance specialists at the Senior Health Insurance Benefits Assistance (SHIBA) program to understand their Medicare options and benefits, receive enrollment guidance and avoid Medicare scams. Open enrollment started Oct. 15 and lasts until Dec. 7.
Medicare scams and deceptive marketing practices have emerged as a national issue. In August, U.S. Sen. Ron Wyden, D-Oregon, launched an inquiry into deceptive marketing, citing a rise in complaints. Private insurers offering Medicare Advantage plans have recently come under particular scrutiny; the privatized plans sometimes place extra limitations on patient care access and have been accused of overbilling the federal government, helping them generate higher profit margins than on other health insurance.
Oregonians who need help with the Medicare open enrollment process can call SHIBA at 800-722-4134 (toll-free) or visit the SHIBA website at SHIBA.Oregon.gov. The program is operated by the Oregon Department of Human Services Office of Aging and People with Disabilities.
The 2023 Oregon Guide to Medicare Insurance Plans will be available on the SHIBA website on Oct. 18, 2022. About 900,000 Oregonians are enrolled in Medicare, which provides low-cost health coverage to people 65 and older.
State officials said this year's enrollment is especially important as recently passed federal legislation will lower Medicare costs for some. 
"With new changes to Medicare through the Inflation Reduction Act, it's important that people understand how these changes may affect their benefits. SHIBA certified counselors can help people make informed decisions to choose the plan that works best for them," said Jane-ellen Weidanz, who oversees SHIBA as APD Long Term Services and Supports Administrator, in a statement.
SHIBA counselors in 2021 conducted more than 16,000 one-on-one appointments with people, primarily over the phone and virtually. 
Those appointments uncovered more than 700 reports of Medicare scams or fraudulent marketing tactics, state officials said in a release. 
For example, Oregonians got help when they found they were wrongfully signed up for a plan or charged for services they never received. SHIBA-certified counselors can help people report scams to Medicare and educate callers on how to avoid Medicare scams or fraud. 
"Our No. 1 tip for fraud prevention is for people to keep their Medicare number safe  ̶  do not give it out to anyone who calls you about Medicare. You do not need to provide your Medicare ID number to get information about plans." said Weidanz.  
Donna Delikat, interim director of the agency's state health insurance assistance program, said people should call in whenever they have lingering questions that something seems off.
"Anytime they feel that something is not right, they should report it," she said. "That's one of our mandates to educate people on how to report any kind of fraudulent activity on their accounts."
On Sept. 15 the Oregon Department of Human Services and Oregon Consumer and Business Services sent Wyden's office a letter detailing complaints they'd received.
Examples of complaint narratives include misleading television ads, receiving misinformation from sales agents and trouble receiving coverage after signing up for marketed plans.
You can reach Ben Botkin at [email protected] or via Twitter @BenBotkin1.