The state has failed to keep up with "unprecedented" demand by people seeking health insurance, food aid, case and child care assistance during the pandemic.
Image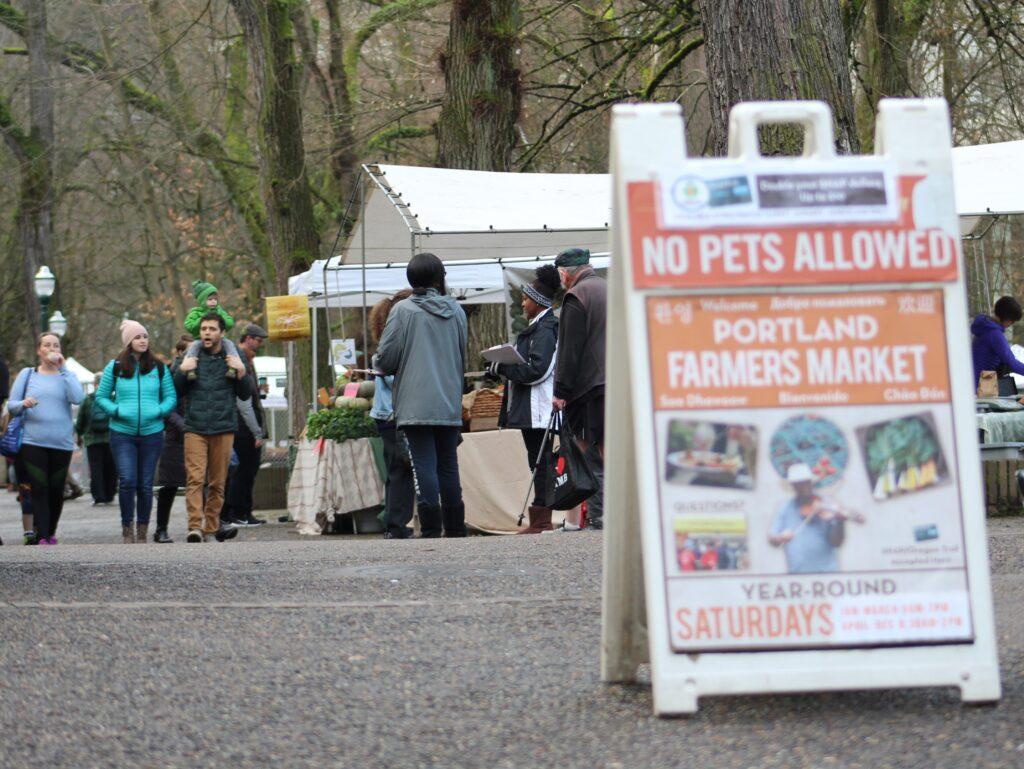 April 7, 2022
A state online enrollment system that was launched a year ago continues to make thousands of people wait longer than they should for state help buying food, caring for children and paying for medical care.
As of March 18, the state had failed to meet federal deadlines in processing more than 8,000 applications. Nearly 5,500 applications had been waiting longer than the 45-day deadline to hear about their Medicaid application, and nearly 1,500 had been waiting more than a month to hear whether they had been approved for the Supplemental Nutrition Assistance Program. SNAP provides cash for food to low-income families.
Hundreds more were waiting longer than they should have for cash, food benefits or help with child care. 
The applications from nearly 100 domestic survivors had been sitting longer than the prescribed 12 hours. One person can file an application for themselves or their household. 
"We're all very deeply concerned about the delays in being able to get individuals and families benefits," Nate Singer, Oregon eligibility program director, told the Capital Chronicle  "We know that any delays (causes) great hardships for the individuals that are applying."
The agency processes an average of 67,000 applications per month.
The oldest applications for medical and food benefits date to March 2021, and the oldest applications for child care and cash assistance for "needy families" were filed this past January. Jake Sunderland, press secretary for the Department of Human Services, said state eligibility personnel can't process those applications until they receive more information. 
The department did not provide details on the maximum length of time that many other applications are past due. It did produce a chart showing the number of applications and the average processing times, which, in general, are relatively short. People awaiting cash assistance find out whether they qualify, on average, within about a week; it takes about two weeks on average for people to hear back on an application for Medicaid and about the same amount of time, on average, for food assistance. But for low-income households struggling to buy food, pay for rent or utilities or pay for medical care, every extra day counts. 
To receive medical, food or child care assistance, an individual can earn no more than $2,265 a month, or $4,625 for a family of four.
"We know these are essential benefits for individuals and for families, like having food assistance, having cash, having access to child care so you can" work "and basic access to medical care are critical," Singer said. "In the meantime, we always provide additional direction and resources (for) assistance while we're processing applications."
The state refers those with pending applications to nonprofits that can help with transitional housing, senior services and a ride to a medical facility. For urgent medical care, people have to go to an emergency room. Hospitals cannot refuse to treat patients needing emergency care. State workers also send applicants to local food banks and pantries. Some local DHS offices have even stocked up for applicants who walk in. 
"Some of our local offices have boxes of food in the office that they've handed out during the pandemic to people," Singer said. 
Launched last spring
The department launched the online ONE system a year ago as a one-stop portal to all benefit programs in Oregon. Previously, people had to call or go to a DHS office. The new system was intended to be faster and provide people broader access to benefits. 
Almost from the start, the system was swamped.
"The number of past-due applications began stretching beyond the norm and started to create a backlog in spring 2021, reaching a high of 28,000 past due applications in December 2021," Sunderland said.
The department has chiseled that number down over the past three months. The department points out that it mostly processes applications on time with a goal of getting an application handled within a day.
Agency data show a majority of applications are processed within two days. But a fraction of applicants – from under 1% for domestic violence survivors and nearly 4% for people needing cash to 8% for Medicaid applicants and 15% for those needing emergency food aid – wait longer. And though those proportions are small, they still account for thousands of applications.
Singer said the department has faced an unprecedented number of requests during the pandemic. 
"We are at the highest caseload that I've ever seen in my 15 years here," Singer said.
Over the past two years, Medicaid added 270,000 people, an increase of 26%; SNAP enrollment rose by 60,000, or 10%, and child care beneficiaries increased by 25% or 1,900 households.
From August through January last year, applications soared over 60,000 a month, and even exceeded 70,000 in September. As the number of applications rose, the percentage of those processed the same day dropped, reaching a low of 32% in December. 
In February, when the number of applications fell just below 60,000, 51% were processed in a day, according to DHS. 
Singer said in processing requests, the state prioritizes new applications to get people into the system quickly. Status changes, like a new address, are processed last, Singer said.
About 2,040 people are involved in eligibility work at DHS, but the agency says that's not enough. In February, Director ​​​​Fariborz Pakseresht asked the Legislature for millions of extra taxpayer dollars to add 330 jobs.
"We are seeing caseloads that are two or three times larger than what eligibility workers previously experienced and at a time when the system is still very new to workers," Singer said. 
Legislators approved $154 million for 310 new employees at DHS – but none were approved to work on the ONE system.
The demand on the system, which now handles 1.5 million people, is unlikely to diminish this year. The state will be dropping as many as 300,000 people from Medicaid, bringing the numbers back to close to where they were prior to the pandemic at about 1 million people. But it is likely to enroll them in a new health care plan. 
That means that the volume of cases DHS handles might stay about the same.
"Again we will have very high loads that we're going to have to process," Singer said.
He indicated that without more staff, processing delays are likely to continue.
Oregon Capital Chronicle is part of States Newsroom, a network of news bureaus supported by grants and a coalition of donors as a 501c(3) charity.
Comments
Submitted by

Roberta Hall

on Thu, 04/07/2022 - 16:28
Permalink
Medicaid needs to be supported by swift actions to enroll people who need care. I do not know of anything else that more forcibly explains why Oregon needs a Single Payer system (one that a Task Force on Universal Health Care is working on right now). We need to provide health care to all residents at once. --Bobbi Hall, Member of Mid-Valley Health Care Advocates.