In particular, the county-funded CHIERS van, which takes intoxicated people to Hooper to sober up, has reduced its hours and may run out of money before the end of the year
September 12, 2012 -- In the early 1970s, anywhere between 400 and 500 chronically homeless people – most men, most addicted to alcohol or opiates – called the streets of inner Northwest Portland home. They cycled in and out of the jail system, arrested again and again on charges of public inebriation.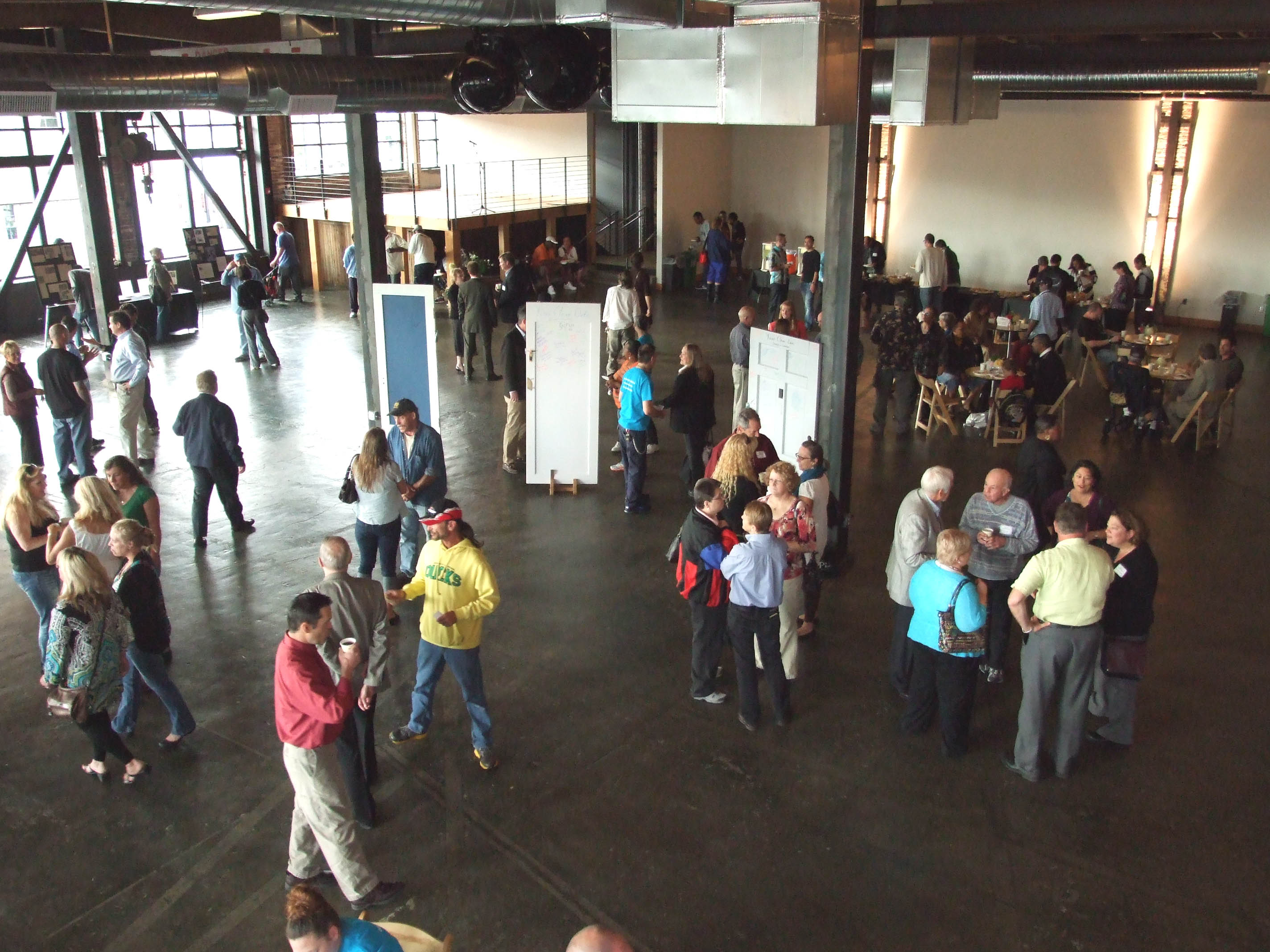 Then public drunkenness was decriminalized in Portland along with many other cities, according to Ed Blackburn, executive director of Central City Concern.