Image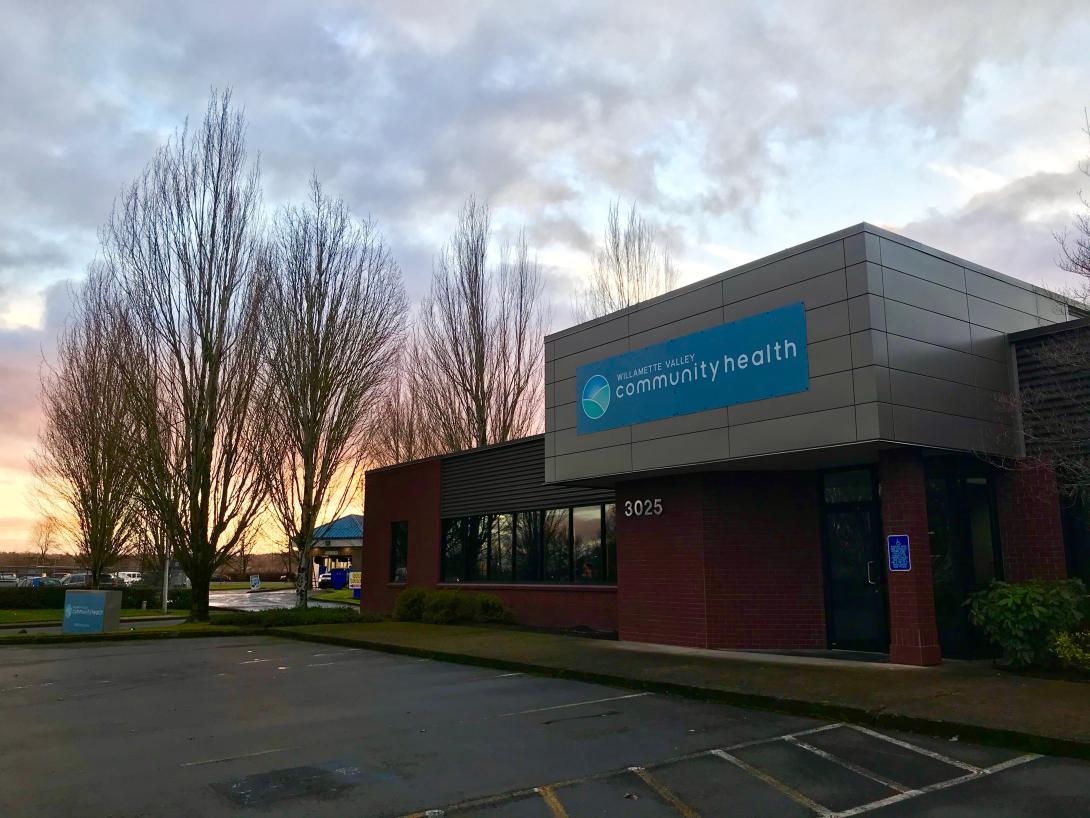 January 23, 2019
The major Medicaid insurer in the Willamette Valley will not apply for a piece of the state's largest procurement in history -- the next contract to cover Oregon's more than 1 million low-income Medicaid patients.
Willamette Valley Community Health decided in its first public board meeting on Wednesday that it will not seek to insure its nearly 95,000 members after its current contract with the state expires at the end of this year. Eight board members voted not to apply for a new contract, while the rest abstained.
The coordinated care organization is among 15 groups that manage health care for Oregon's low-income population. Their contracts expire at the end of this year, and the state is in the midst of a procurement process to choose the next group of Medicaid providers who will pay for care from 2020 through 2024.
Willamette Valley is the first coordinated care organization to officially drop out of the running for the multi-million dollar contracts.
The decision followed a schism on the board: Three members decided to split and form their own coordinated care organization, said board member Paul Logan, CEO of Northwest Human Services, at the meeting.  
"It was a shock that three of our major partners decided to form their own (coordinated care organization) going forward," Logan said.
He noted there would be "lots of stress" and "tension" if Willamette Valley were to pursue a contract.
Salem Health, Salem Clinic and WVP Health Authority proposed a different model of coordinated care at a board meeting two months ago, board member Justin Hopkins said at Wednesday's meeting.
"There was a feeling around the room about a lack of connection to the model," said Hopkins, executive director of Mid-Valley Behavioral Care Network.
(Update: Three Salem Providers Form CCO, Seek State Medicaid Contract)
Willamette Valley Community Health officials declined to comment for this story, saying they would release a statement on Thursday.
Officials from Salem Health did not immediately respond to requests for comment Wednesday evening. Officials from Salem Clinic and WVP Health Authority could not immediately be reached.
It is unclear why the three groups decided to break from the coordinated care organization.
Willamette Valley Community Health mainly covers patients in Polk and Marion Counties. Polk County Community Representative Robert Brannigan noted that there would not be enough resources between the two counties for two competing coordinated care organizations to succeed.
Maggie Hudson, the Willamette Valley's board chair and chief operating officer of Santiam Hospital, emphasized the importance of the Medicaid insurer to continue to operate at its full capacity through the end of its contract.
"We want to do what's in the best interests of the patients moving forward," Hudson said.
Board member Sarah Brewer called on the current partner organizations to continue their work in supporting Medicaid patients in the area.
"It is the responsibility of everyone in this room to continue the work," Brewer said. "These are the most highest risk, vulnerable members of our community. Every single organization in this room has committed to supporting them, whether we are an organized board or separate."
In January, the Oregon Health Authority released requirements for applicants. They asked organizations to explain how they plan to move forward the state's agenda to contain costs, improve behavioral health care, financially encourage positive health outcomes and invest in social determinants of health such as housing and education.
Letters of intent are due Feb. 1.
Have any tips or insights about Medicaid or other health care topics? Please contact Jessica Floum at [email protected].