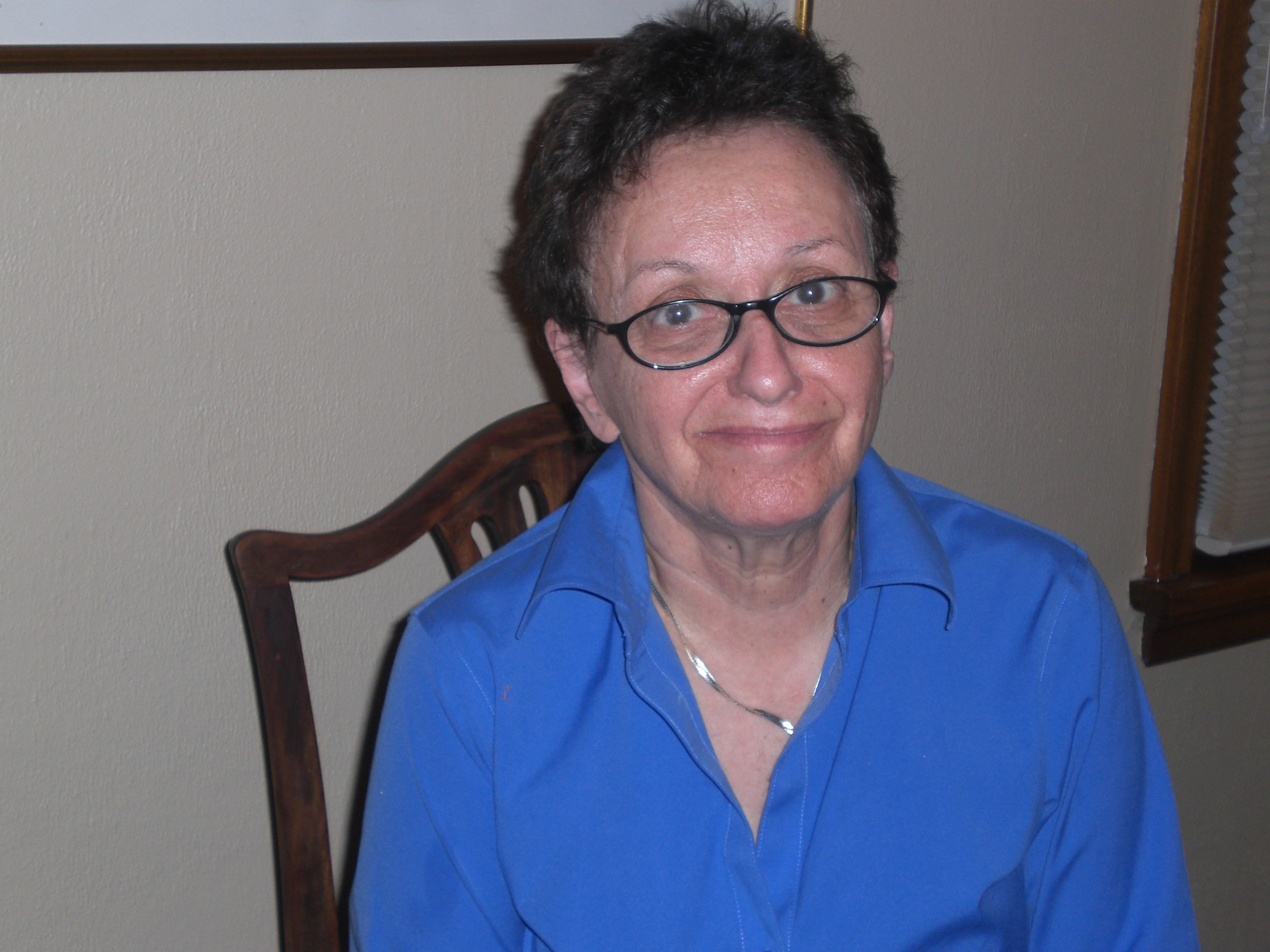 THE LUND REPORT is led by Diane Lund-Muzikant, its executive editor, who has spent the past two decades writing about our healthcare system. Diane is the founder and former executive director and editor of Oregon Health Forum/Oregon Health News, an organization she ran for 16 ½ years. Under her leadership, it became the leading resource for health policy issues in the Pacific Northwest. Earlier, as a freelance journalist her work appeared in Good Housekeeping, People Magazine, The Oregonian and national health policy journals. Diane is also an 20-year breast cancer survivor and the co-founder of Rachel's Friends Breast Cancer Coalition, an educational and advocacy organization focused on the environmental impacts of cancer. She can be reached at diane@thelundreport.org.
Our Staff
Rian Sands is our administrative assistant. Her diverse work history includes tutoring non-native English speakers at the University of Oregon, retail management, market-research into the high-tech industry, assessments of search-engine performance, and copy editing. She grew up in Massachusetts and Kansas, and has lived in Oregon since 2001. She earned an associate degree from Linn-Benton Community College, and has studied graphic design at Portland State University.
Our News Reporters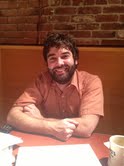 Christopher David Gray is our full-time legislative reporter whose work has appeared in the Chicago Reader, Time Out: Chicago, Gapers Block, Cincinnati CityBeat and patch.com. He worked previously as a staff reporter at the Roseburg News-Review, covering city government and social services in southern Oregon, where he won awards from the Oregon Publishers Association and the Society for Professional Journalists. Earlier, he spent several years in Chicago, where he reported on issues affecting the South Side black community. He was recognized with a Rosa Parks Transit Equity Award by Developing Communities Project, the grassroots organization founded by President Barack Obama. He also worked with Physicians for a National Health Program and the Medicare News Group. A native of Defiance, Ohio, he is a graduate of Miami University and has a master's degree from Northwestern University's Medill School of Journalism. He can be reached at chris@thelundreport.org.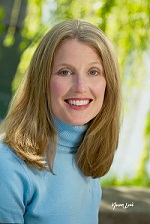 Jan Johnson covers social determinants of health, environmental impacts on health, public health, palliative care, coordinated care organizations and affordable care organizations with a passion for all things Triple Aim.  She comes most recently from the transformation of fossil-fuel-based energy to renewable energy as communications director of Iberdrola Renewables (formerly PPM Energy and PacifiCorp Power Marketing).   She previously worked as a news director, editor and reporter at newspapers, TV and radio stations in Minneapolis, Eugene and Portland.  She also works as a consultant, finished her MFA in writing and published a novel.  She can be reached at janjohnson6@earthlink.net.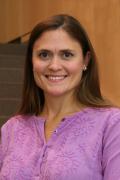 Joanne Scharer is a freelance writer/editor and writing workshop facilitator with a background in public policy. Joanne has written policy studies and articles on public health, education, economic development, and sustainability. Her clients have included the NC Center for Public Policy Research, the NC Department of Commerce, the UNC-Chapel Hill Institute of Government, the Organisation for Economic Co-operation and Development (OECD), and the Oregon Health Forum, among others. She earned master's degrees in public administration and regional planning from the University of North Carolina at Chapel Hill. Joanne moved to Oregon from North Carolina by way of various countries in the Middle East and Central America in 2006. She can be reached at joanne.scharer@gmail.com.

Courtney Sherwood does in-depth financial analysis of Oregon hospitals and health insurance companies on behalf of The Lund Report, and contributes to a number of magazines, newspapers and websites. Previously, she was the business and features editor of The Columbian in Vancouver, Wash., she's also worked as a staff reporter at The Columbian, the Portland Business Journal and other Pacific Northwest publications. In 2009, she was accepted and received a scholarship to attend the selective Wharton Seminars for Business Journalists at the University of Pennsylvania. Her reporting has been cited by Investigative Reporters and Editors and Propublica, and she has won Society for Professional Journalists awards for investigative work, coverage of business and writing on health care. Courtney can be reached at csherwood@gmail.com.
Our Nonprofit Board
Robert Blake III is the cofounder of Innovative Anesthesia, a national anesthesia services company that is expanding into staffing and other related areas. His enduring interest is to increase the affordability of healthcare and to promote the practice of medicine. Since 1985 he's worked in the area of healthcare finance and insurance, helping develop a number of regional and statewide provider-sponsored HMOs.
Sarah Hammer graduated from the Oregon College of Oriental Medicine as an acupuncturist practitioner of Chinese Medicine and is opening a practice in Portland. While a student, she served on the Oregon Association of Acupuncture and Oriental Medicine board of directors and assisted with fund-raising and branding. Earlier, she was an account manager at Pac/West Communications handling media relations, event management, and her social media work was recognized in the Wall Street Journal. Sarah graduated with distinction from the University of Wisconsin-Madison School of Journalism.
Dr. Michael D. Rohwer has led Performance Health Technology (PH Tech) since its founding in 1996. Recently he stepped down as CEO to build the newly formed PH Tech Institute and pursue his passion of researching and developing innovative concepts to transform healthcare while remaining chairman of the PH Tech board and its majority shareholder.His undergraduate studies were Chemical Engineering and Biochemistry. He earned his medical degree from the University of Minnesota Medical School and attended Oregon Health Sciences University for his continued medical education. Dr. Rohwer has extensive scientific and engineering experience and has held many leadership roles at such organizations as the "The Doctors Clinic" in Salem, Salem Hospital, Mid-Valley Ipa, Oregon Health Care Quality Corporation, Oregon Engineering And Technology Council and Catholic Community Services Foundation.
Dr. Mike Shirtcliff is President and founding member of the Advantage Dental Community; a  dentist-owned, dental services company headquartered in Redmond, Oregon.  He is a sought after speaker locally and nationwide on the subject of Medicaid Dental and the Medical Management of Caries (cavities). His passion is helping to lead oral health initiatives, especially those that support under-served populations.
Advantage Dental provides dental care to over 300,000 Oregon Health Plan members at 42 clinics and over 200 contracted dentists throughout Oregon.  As such, Advantage Dental is one of the largest Dental Care Organizations in Oregon and has contracts with all 16 Coordinated Care Organizations in all 36 Counties.  Advantage Dental also has an individual, group and self-insured contract with PacificSource Health Plan. Earlier this year, Advantage Dental became a DentaQuest company. By joining forces with DentaQuest, a leading national oral health organization, the two organizations will achieve their joint mission to improve the oral health of all.
Mike Wright is a senior advisor to the founders of ZoomCare, which provides healthcare on demand in state-of-the-art neighborhood clinics in Oregon, Washington and Idaho staffed by physicians, physician assistants and nurse practitioners. Previously he was the co-founder, President & CEO of Wellpartner, a Portland-based mail order pharmacy. Prior to co-founding Wellpartner, he worked for Johnson & Johnson for 27 years, and established two other companies.