The group of 27 members representing a large number of minority groups has until next month to advise the state on who should be next in line to be offered a vaccine.
Image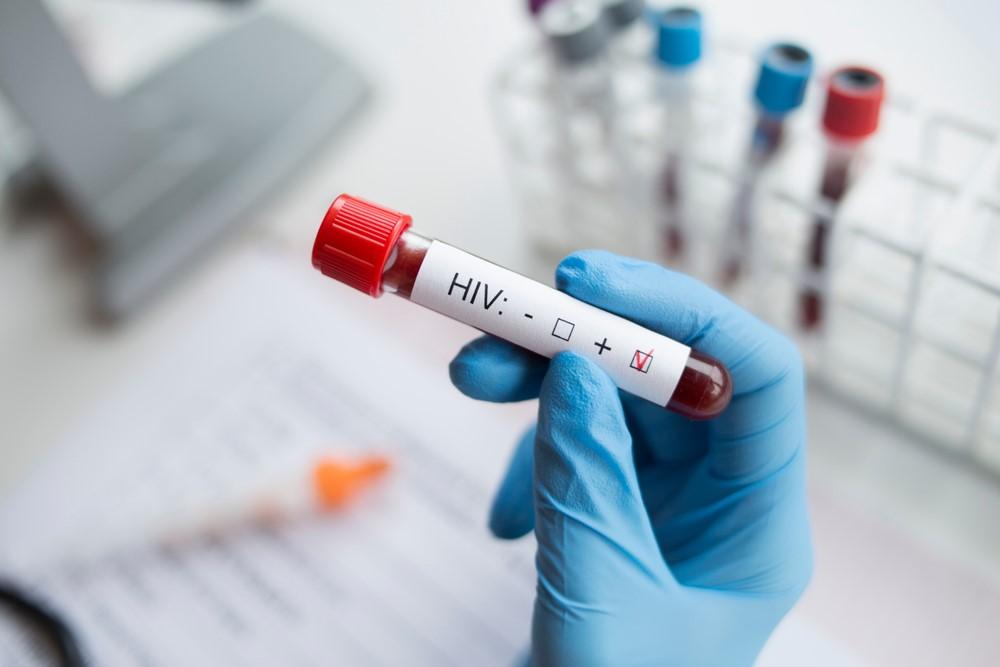 January 7, 2021
After an hour of introductions, sharing of pronouns, expressing words of the day and a Native American prayer, the first meeting of the Oregon Vaccine Advisory Committee opened for business only to reveal a split in the Oregon Health Authority over the group's mission.
The health authority's deputy public health director, Cara Biddlemen, said the group's purpose was to decide which groups should next be in line for a COVID-19 vaccine after the top priority group is vaccinated.
But Leann Johnson, director of the agency's Office of Equity and Inclusion, countered that the group should also address other concerns of minority groups that have been disproportionately affected by the pandemic and underserved by the health care system. 
Rachael Banks, the new health director of the agency intervened: She made it clear that the group's main purpose was sequencing priority vaccination groups though she said concerns about distribution and vaccine skepticism among minority groups, for example, could emerge and would be addressed elsewhere.
The committee is composed of 27 members, including people representing tribes, Latinos, Blacks, Pacific Islanders and those with disabilities. The group also represents public health, business, large hospital systems, seniors, federally subsidized health centers, first responders and the coordinated care organizations that insure 1.2 million Oregonians on Medicaid. 
Patrick Allen, director of the Oregon Health Authority, said formation of the committee represented the agency's intention to move from a "transactional to a transformational relationship" with minority groups. 
"We are going to go with your answers," he said, indicating that the agency will adopt the group's decisions.
The health authority's vaccine rollout has been rocky. The state has received 225,600 doses but only 24% of the doses have been administered, according to a Bloombery tracker. There's also been anger over the priority groups. A document distributed to hospitals and others in mid-December outlines the first four groups included in the top tier 1a category, putting hospitals and skilled nursing facilities in group 1. Some private practitioners, dentists and others have said they shouldn't be behind hospital billers and staff who work from home because they treat potentially infected patients daily.
When asked about this earlier this week, Allen said he would issue new "guidance" and that the first round was only supposed to be for health care workers and others who could become infected. Apparently, no new guidance has been issued, however, and Banks' presentation to the committee showed that all hospital staff are in the top tier.
"We wanted to have a broad definition" of health care workers, Banks said. 
Providence Health & Services and Oregon Health & Science University have opened up vaccinations to all their staff. Providence said Thursday that it had already given a first injection to more than 16,750 people. The vaccines by Moderna and BioNTech require two doses for full inoculation.
The committee will not be looking at the 1a priority group. It's tasked with advising the health authority on who should go next in the 1b category. Gov. Kate Brown has already decided that educators will be next up. Banks said that group will include staff and teachers for kindergarten through high school. She also said the state would like people who are incarcerated to be included in the 1b group.
The Zoom meeting did not to that. The session ran out of time and didn't cover planned subjects on the agenda like information on the safety of the vaccines and how they work using lab-produced messenger RNA to fire up the immune system. Many minority groups are skeptical about the vaccines which are based on experimental technology that has yet to be fully vetted and approved for widespread sale by the Food and Drug Administration.
Minorities and those over 65 have been the hardest hit by the pandemic. 
The question of age came up in the discussion of the Centers for Disease Control and Prevention's priority groups. The CDC has designated those 65 and older for vaccination before the general population. 
But that didn't sit well with at least one member of the committee. Dr. Kelly Gonzales, associate professor at Portland State University, said a definition of elders as someone aged 65 and older, for example, did not fit with tribal definition.
Banks said Oregon doesn't have to follow the CDC. But nothing's been decided.
The committee was scheduled to meet weekly and come up with a plan next month. But the first meeting moved so slowly that the facilitator, Nhu To-Haynes, asked whether they should have more than one meeting a week. Several members, who have busy professional lives, objected, saying if there were more meetings they should take place after hours or on the weekend.
You can reach Lynne Terry at [email protected] or on Twitter @LynnePDX.
Comments
Submitted by

Kimberly Sordyl

on Tue, 01/12/2021 - 13:01
Permalink
Good grief. I wish this was simply an episode of Portlandia.  Nope.  This is what we're stuck with in Oregon.