The mandate starts on Monday. It will not affect the UO's Prefontaine Classic currently taking place at Hayward Field.
Image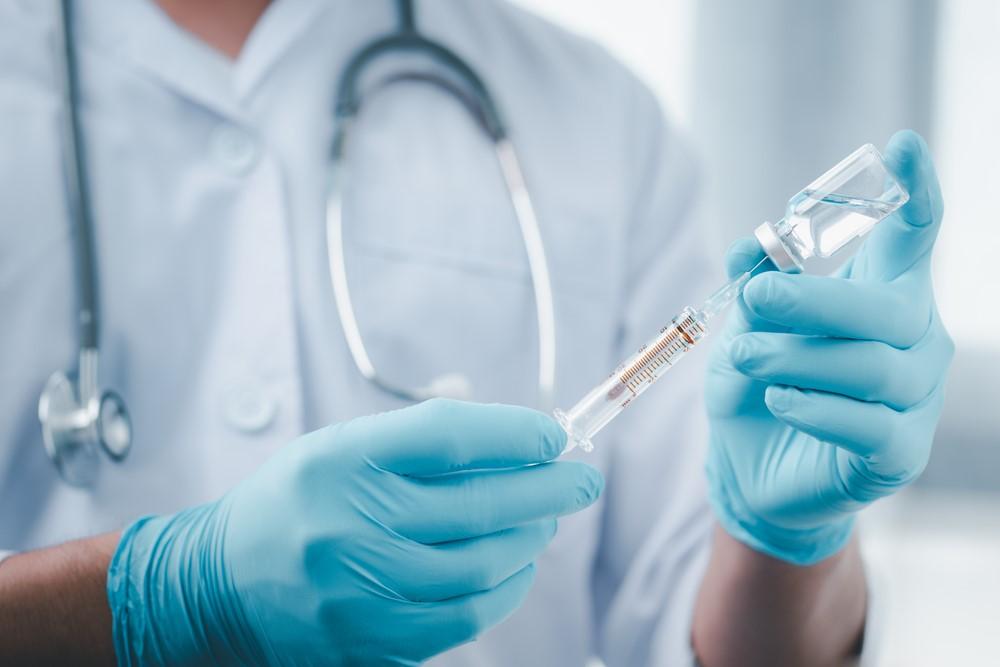 August 25, 2021
The University of Oregon and Oregon State University both announced on Friday a COVID-19 vaccine mandate for university events.
The mandate for both schools starts on Monday. It requires all people age 12 and older to show proof of their COVID-19 vaccination or a recent negative COVID-19 test — received within three days of the event — in order to attend designated university events and activities, including sporting events.
"This decision was made in partnership with public health authorities and peer institutions in the state to help keep our communities safe in the face of rising COVID case counts," the University of Oregon tweeted on Friday.
The UO's mandate does not affect the Prefontaine Classic, the track and field event currently taking place at Hayward Field. That event does not have any coronavirus-related restrictions, an event spokesperson told KLCC.
In a message to the UO community, the university said the mandate applies to "select concerts, conferences and all Oregon Athletics events." The UO said events that will require proof of vaccination or a negative COVID-19 test result will be designated by the university in consultation with Lane County Public Health.
OSU's vaccine mandate functions similarly to UO's. OSU said on Friday that it made its policy in collaboration with UO.
"OSU continues to collaborate with local and state public health officials to employ many public health measures – including face coverings and vaccination requirements for students and employees – and engage in proactive planning to support the university's return to in-person and on-site activity for fall term," Interim OSU President Becky Johnson said in a statement. "It is up to each one of us to contribute to wellness while we return to on-site learning and activities. I know we can do this together."
This story was originally published by Oregon Public Broadcasting.