Trustees Named To Meridian Park Medical Foundation Board
TUALATIN, ORE. -- Meridian Park Medical Foundation is pleased to announce the election of Kathy LeVee and Darin Stegemoller to its board of trustees. The Foundation advocates and raises funds for Legacy Meridian Park Medical Center, part of Legacy Health -- the largest locally-owned, nonprofit health care provider in Oregon and Southwest Washington. 

LeVee is vice president of operations for Marquis Companies, Inc., where she oversees 26 post-acute rehab and assisted living facilities in five Western states. A graduate of two Portland, Oregon, colleges, she received a bachelor of arts in communication studies from Marylhurst University and a bachelor of science in health care administration from Concordia University. LeVee is a member of the Advisory Council of Young Entrepreneurs Business Week, and has also served on several professional boards, including: Vital Life Foundation, the Oregon Health Care Association, Oregon Health Care Foundation for Quality Long Term Care and Acumentra Health. 

Stegemoller is the northwest division vice president at JE Dunn Construction. A certified Design Build Institute of America (DBIA) professional, he holds a bachelor's degree in construction management from Purdue University in West Lafayette, Indiana. He is a member of the local DBIA Chapter steering committee and on the board of directors for the Associated General Contractors Oregon Columbia Chapter. Stegemoller also is a mentor to emerging small businesses through the Port of Portland's Mentor-Protégé program. 

Legacy Meridian Park is the South Metro area's most advanced medical center. Specialty services include neurology, orthopedic surgery, minimally invasive and robotic technology, cancer care, a nationally recognized stroke program, a nationally accredited breast health center and a chest pain center awarded the nation's first Gold Seal of approval in chest pain by The Joint Commission -- the nation's principal hospital accreditation agency. 

For more information about Meridian Park Medical Foundation, contact 503-692-7624 or visit www.legacyhealth.org/giving.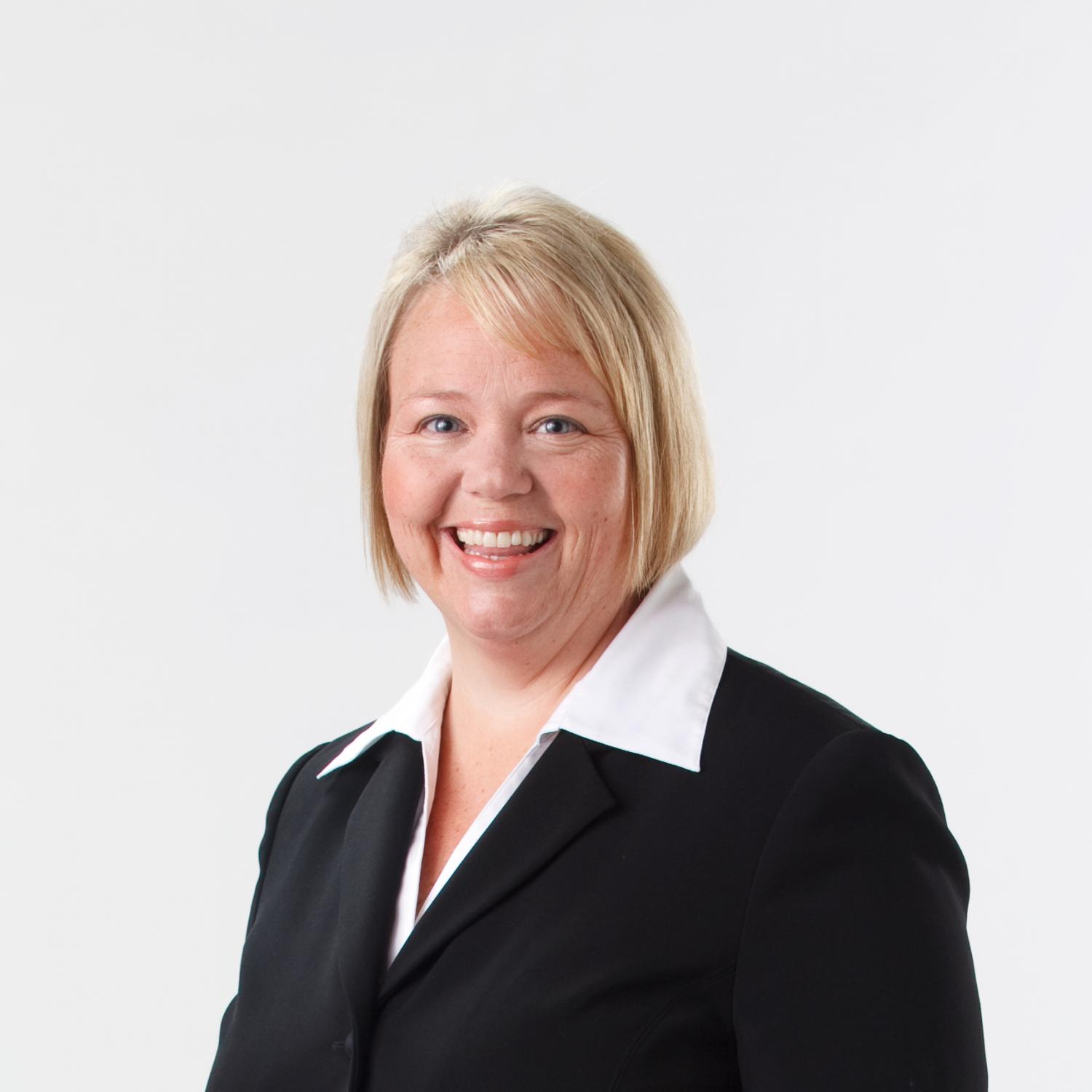 # # #