The for-profit Medicaid insurer also lags in attracting members in Lane County where it once held a monopoly.
Image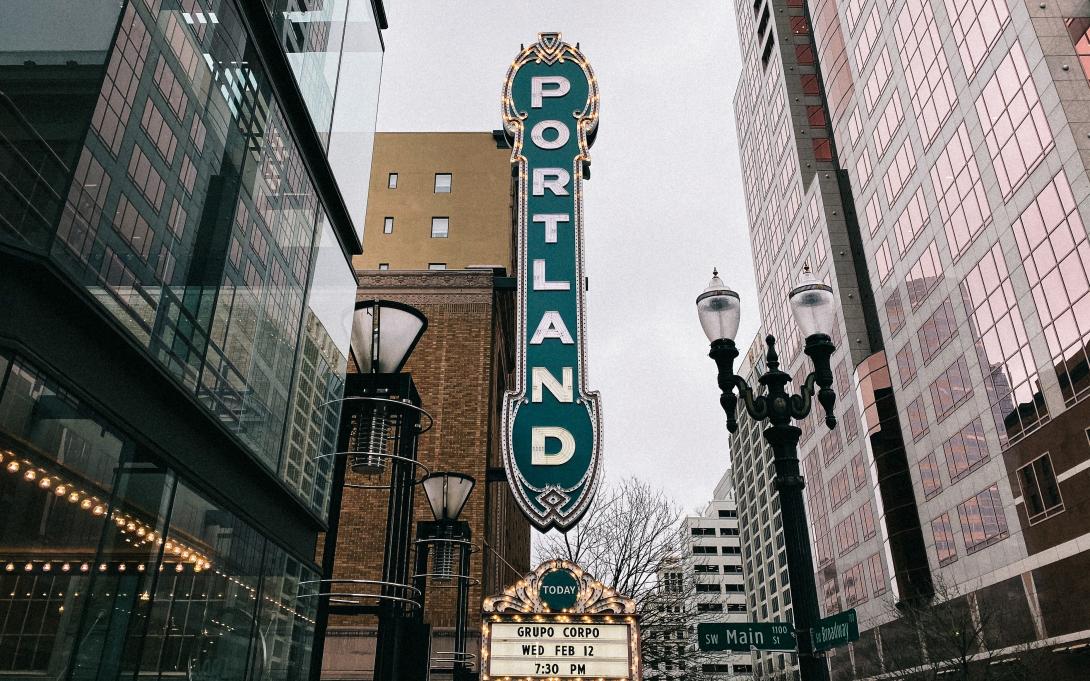 November 16, 2020
After a grueling and controversial push to enter the Portland area Medicaid market, Trillium Community Health Plan is struggling to sign up members.
The state let Trillium start taking on members Sept. 1, but as of Oct. 31 Trillium had signed up just 3,985 people, according to the Oregon Health Authority. That's out of a pool of more than 364,000 Medicaid enrollees in Multnomah, Washington and Clackamas counties.
Until Trillium's entry, the market was run by a single Medicaid insurer, Health Share of Oregon, which had more than 361,000 members as of Oct. 31.
Trillium also has had trouble signing up in-network health care providers in the Portland metro area, which potentially limits the appeal of its Medicaid insurance plan.
So far, Trillium has failed to sign up most of the Portland region's hospitals and their clinic chains, as well as some major independent clinic chains. As a condition of continuing to operate in the Portland market, the Oregon Health Authority has ordered Trillium to beef up its network of hospitals, home health agencies, rural health clinics, mental health crisis clinics and other mental health services. 
If Trillium fails to expand its network, it has the option of proving that its "low numbers" of in-network health care providers are sufficient for member needs, according to the health authority's September directive. Trillium has state permission to enroll up to 55,000 Medicaid members in the tri-county area.
The health authority is now reviewing Trillium's plan to comply with the September directive, said spokeswoman Allyson Hagen.
Oregon Health Authority approval for Trillium to enter the tri-county market was part of the state's decision to allow more competition between Medicaid insurers, known as coordinated care organizations, starting Jan. 1.
Thus far, Trillium has not fared well. As part of its Medicaid shakeup, the state let insurer PacificSource on Jan. 1 enter the Lane County Medicaid market, previously a monopoly for Trillium and the company's only other Medicaid venue in the state. PacificSource has been steadily gobbling up market share in Lane. As of Oct. 31, PacificSource had more than 67,100 of Lane's roughly 101,000 Medicaid members, and Trillium had the balance of 34,300 members, or 34% of the market. When PacificSource launched into the market Jan. 1, it had 47,600 members who had chosen PacificSource or were allocated by the state, while Trillium had 43,700, or 48% of the market.
Trillium did not respond to The Lund Report's request for comment.
The company is owned by Centene Corp., a Fortune 500 company based in Missouri and the largest Medicaid insurer nationwide. Both Health Share and PacificSource are nonprofits.
Member tallies are crucial to Medicaid insurers' revenues and profits. The state pays insurers on average about $6,000 per member per year, which the insurer uses to cover the member's health care costs, plus administration costs and any profit. The larger the membership pool, the more an insurer can spread out the cost of its operations, such as customer service and claims staffing.
Portland-based Health Share is Oregon's largest CCO. The nonprofit declined to comment on Trillium's progress in the tri-county market.
"Health Share has not ramped up any public messaging at this time," said spokesman Jeremy Graybill.
Medicaid rolls have been increasing steadily statewide this year with the erosion of employer-sponsored health insurance as businesses shut and employees were laid off. Oregon's Medicaid enrollment hit 1,215,000 earlier in November, up by 136,000 since the start of the pandemic, according to the Oregon Health Authority.
With many of the layoffs in the Portland market, Health Share's membership has surged to 361,000, up from 320,000 in February, just before the pandemic hit. The state pays Health Share about $2 billion a year for its Medicaid members.
Trillium waged a long and heated effort to win state approval to enter the Portland market.
Trillium tried to enter the market on Jan. 1 of this year, but faced opposition from county officials, major hospitals and others, who said Health Share was doing a fine job and there was no need for another insurer. Hospital systems, including Oregon Health & Science University, Providence Health & Services and Legacy Health balked at signing up with Trillium as in-network providers. Trillium went so far as to sue the three health care systems  in federal court, alleging they were illegally and secretly conspiring to keep it out of the market. Trillium later dropped that lawsuit.
The state refused to let Trillium into the market on Jan. 1, saying the company had failed to build up a sufficient provider network, but gave the company until the summer to make its case. Trillium came back with a bigger  network.Though the health authority still said it was insufficient, it  let Trillium into the market but put it on a 30-day notice in September. Trillium was supposed to file its response by Oct. 15. The Oregon Health Authority has not provided the document yet to The Lund Report, which filed a public records request on Oct. 16.
Trillium's provider database on its website shows it has signed up only four hospitals in the Portland market: OHSU, Portland Adventist Hospital, Tuality Healthcare and Legacy Mt. Hood Medical Center. In its September letter, the state noted Trillium had signed up only six home health agencies, two rural health clinics and three mental health crisis services. The state also said Trillium needed to bolster its entire lineup of behavioral health providers as well as its interpretive services to assist non-English speakers.
You can reach Christian Wihtol at [email protected].