Image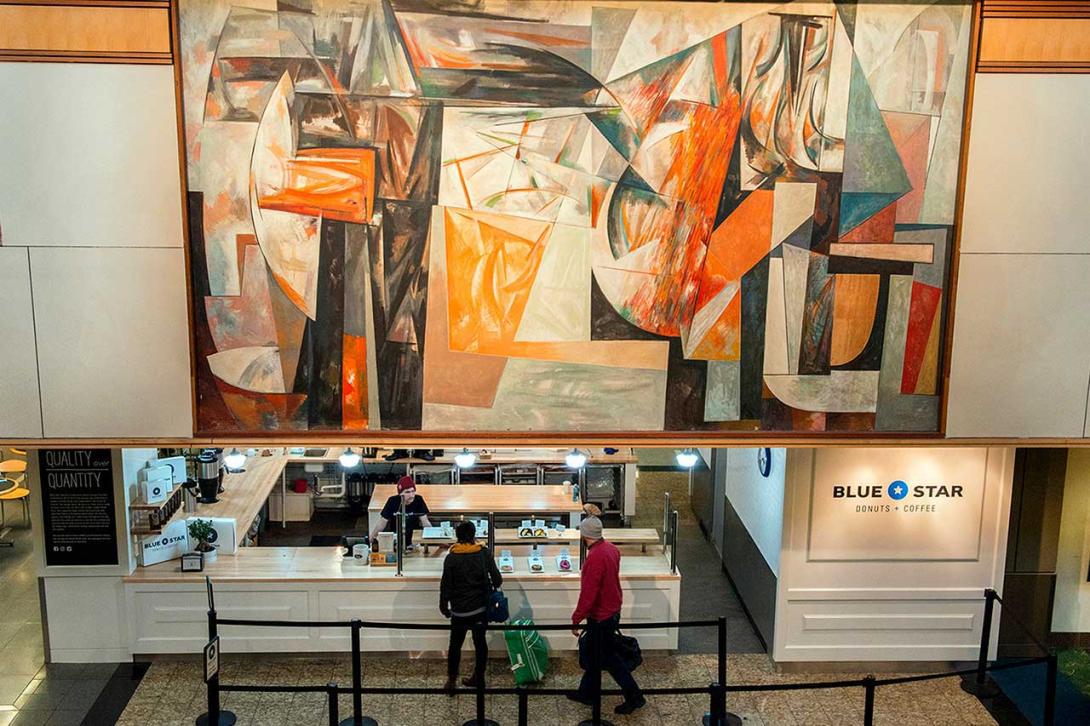 October 18, 2019
Multnomah County health authorities say a person with measles entered Portland through the airport last weekend, potentially exposing people who were also at PDX at the time.
The county says the highest risk is for unvaccinated people who were in the international arrivals, immigration or passport areas on Saturday between 11:30 a.m. and 1:30 p.m.
If you were elsewhere at the airport, officials say you're considered at low risk of exposure.
The county's deputy health director said there's relatively little risk for people who weren't at the airport.
"This individual hasn't exposed anyone else since arriving in Portland," Multnomah County Deputy Health Officer Dr. Jenifer Vines said.
She said health officials have been in contact with the person and are confident the person is avoiding contact with other people. 
Officials say the infected person was not vaccinated against measles and was in a foreign country where the disease is common.
The announcement from Multnomah County comes toward the end of a historic year for measles cases in the Northwest and across the country. The Centers for Disease Control and Prevention counted at least 1,250 cases, including 86 cases in Washington.  
This latest discovery brings Oregon's total number of measles cases to at least 25, including 15 in Multnomah County. After six cases were reported statewide in August, Oregon didn't report any in September.