The fine, the third highest environmental penalty in Oregon in July, stems from an old underground tank that lacked a permit.
Image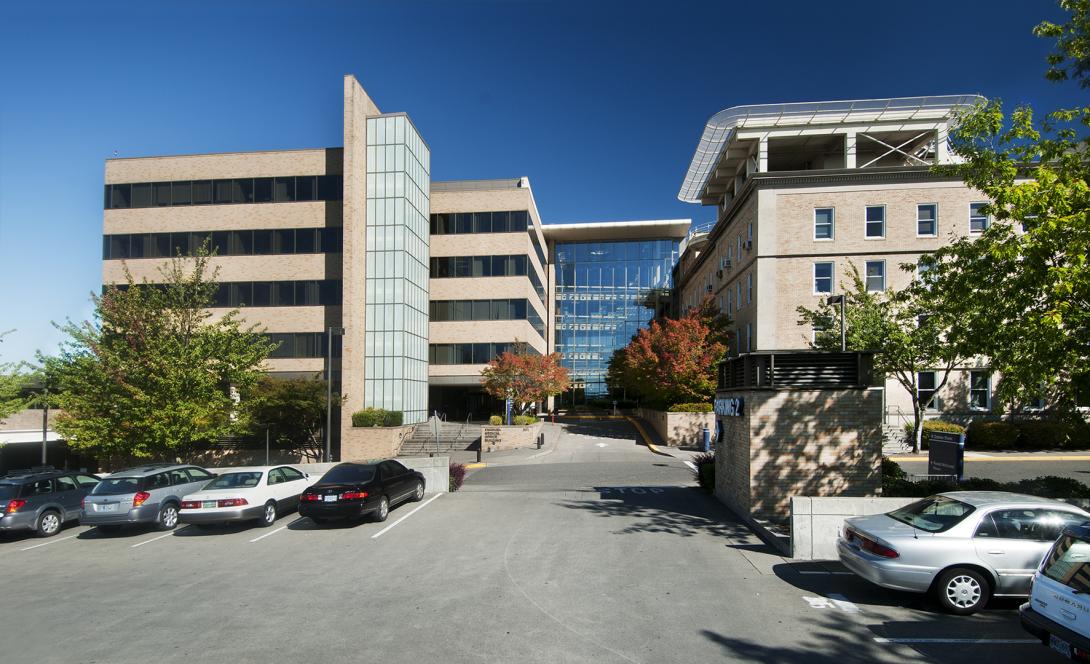 August 26, 2020
The Oregon Department of Environmental Quality has fined Legacy Emanuel Medical Center nearly $26,000 for an underground diesel storage tank that was out of compliance  for decades. 
The civil penalty is tied to a violation that began in the 1980s. No one -- from the health system to the environmental agency --  discovered the problem until Legacy applied for a permit in December to install a new tank. The diesel tank is used to power generators during outages at the Legacy Holladay Park campus, a complex of buildings at 1225 N.E.  Second Ave.  in Portland that includes the Unity Center for Behavioral Health, Legacy laboratories and Legacy Research Institute. 
The Department of Environmental Quality discovered that the 1970s-era underground storage tank did not have a permit when Legacy applied for a new one, the agency's violation notice says. The permit should have been in place in 1988, but was not, state records show.
The agency also found that Legacy should have decommissioned the tank in 1998 because it did not meet new state requirements on  equipment that safeguards against spills and corrosion. 
The $25,582 penalty is the third-highest fine on the department's list of 10 violators for July, which was released Tuesday. 
Builders installed the 12,000-gallon tank in 1975 when the former Holladay Park Hospital was established at the site, said Legacy spokesman Brian Terrett. That was before Legacy owned it.  In 1980, that hospital's campus expanded and one 4,000-gallon tank was eliminated with the system tied into the 12,000-gallon tank, he said. 
Legacy Health formed in 1989 and acquired the property through a merger, unaware that the tank was out of compliance with environmental regulations until after it filed a permit application, Terrett said. 
"Frankly, we knew the tank was there, but we didn't know that it was unpermitted," he said "We didn't realize that until we decided to take it out and replace it."
There's no evidence in the state's findings or the hospital's tests that the tank leaked any diesel underground. The hospital has tested soil samples and "every soil sample is coming up clean," Terrett said. 
The hospital is currently in the process of replacing the old underground storage tank, Terrett said. 
Dylan Darling, a spokesman for DEQ, said Legacy did not appeal the agency's penalty. Darling said agency officials met with Legacy in July and the company is working to become compliant. 
You can reach Ben Botkin at [email protected] or via Twitter @BenBotkin1.