State Dental Director Kaz Rafia Resigns
(This article has been updated with comment from the Oregon Health Authority.)
Oregon's dental director, Dr. Kaz Rafia, has given notice of his resignation — just short of a year after he began.
Since starting at the Oregon Health Authority on July 6, 2021, Rafia's job was to improve dental care for the more than 1 million low-income people on the Oregon Health Plan. He was well-regarded for his background, experience and dedication to reform.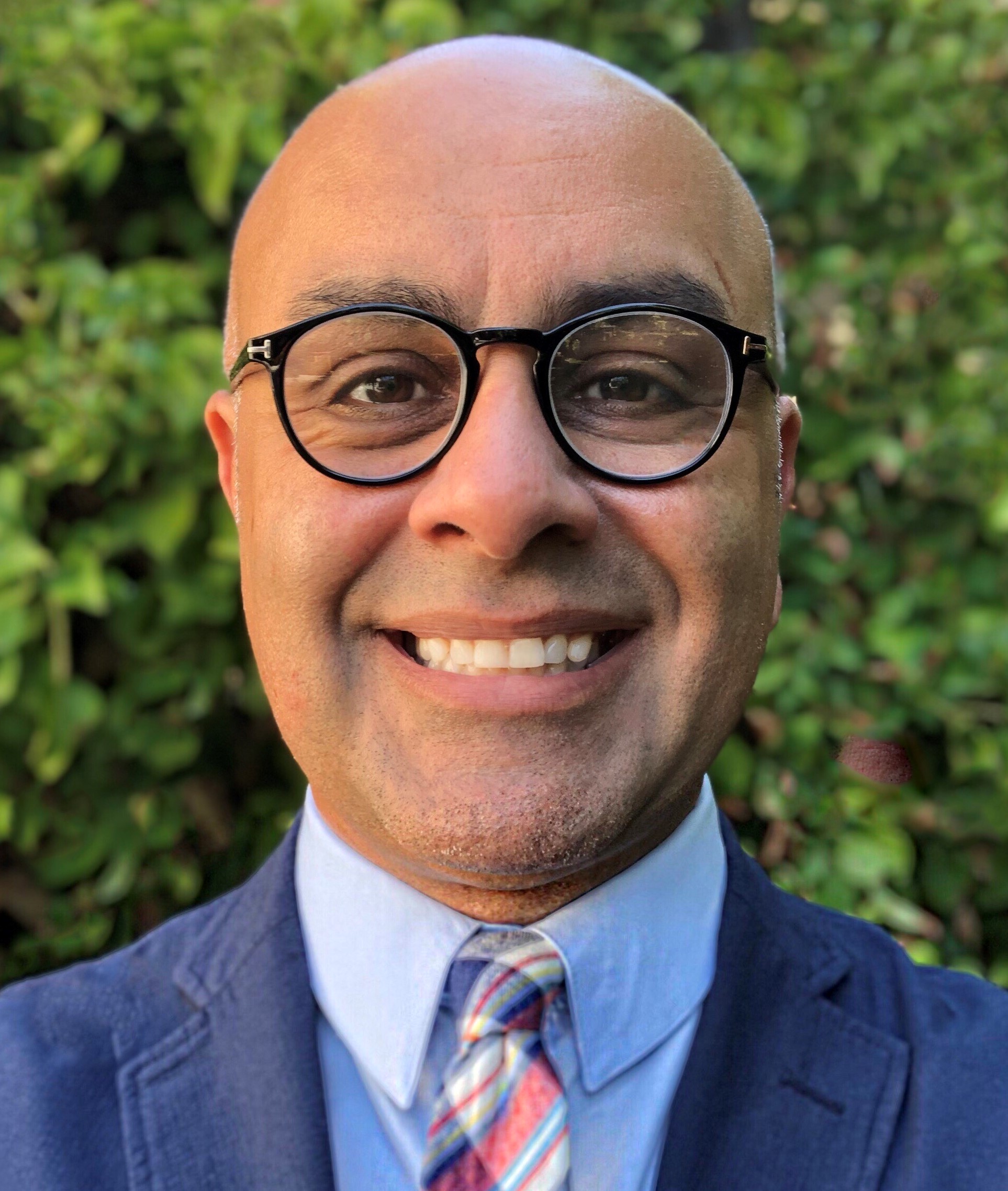 Rafia did not immediately respond to requests for an interview or for comment. His supervisor, Oregon Health Authority Chief Medical Office Dana Hargunani, issued a statement in response to a request for comment.
"OHA recently received the resignation of Dr. Kaz Rafia, who is leaving for a new opportunity out of state. We have greatly appreciated Dr. Rafia's contributions to moving oral health policy forward during his time with OHA and wish him the best in his future endeavors," Hargunani said.
"We will be recruiting for a new dental director in coming weeks, however we will spend some time in an internal process to make sure we best position a future oral health professional for success. Oral health and the related health equity issues are of importance to OHA. We are committed to elevating these issues within the agency so our various teams can help to address oral health policy challenges."
Public records obtained by The Lund Report show that on Tuesday, June 7, Rafia sent Hargunani a note saying simply, "I have accepted an offer and will be resigning my position effective EOD (end of day) June 20th, 2022. Thank you for the opportunity and support."
On Friday afternoon, June 10, he shared the news with a broader number of staff, in a "Dear Colleagues" email shared widely around the agency.
"I have made the difficult decision to resign from my role as the State Dental Director, effective June 20th, 2022. It has been a privilege and an honor to work with you on improving the oral health of all Oregonians. I am especially grateful for the dedication and resourcefulness of the Oral Health Team at the Oregon Health Authority (OHA). They have all contributed significantly to our collective progress in the past year, and I know that they will continue to carry the momentum forward … Thank you for your partnership in this work. I will continue to apply my leadership in oral health work and hope that our paths will continue to cross."
Rafia was hired at a salary of $152,220. His 25 years of experience included work in private practice as well as at the nonprofit Partnership for International Medical Access-Northwest, and an academic appointment at Oregon Health & Science University.
His state job included overseeing the authority's so-called oral health roadmap, a plan that looks for ways to improve dental care quality and access, and eliminating health inequities.
Rafia's predecessor, Bruce Austin, worked at the agency from 2015 to 2020 before leaving to work as a clinical director for Capitol Dental Care. 
You can reach Nick Budnick at [email protected] or on Twitter at @NickBudnick.
×
This article is for premium subscribers. If you are one, please sign in below.
You can see
two
more premium stories for free. To subscribe,
click here
. We depend on premium subscriptions to survive, and they are tax deductible.