A lawsuit from the state centers on a complicated federal program that helps low-income people access HIV treatments
Image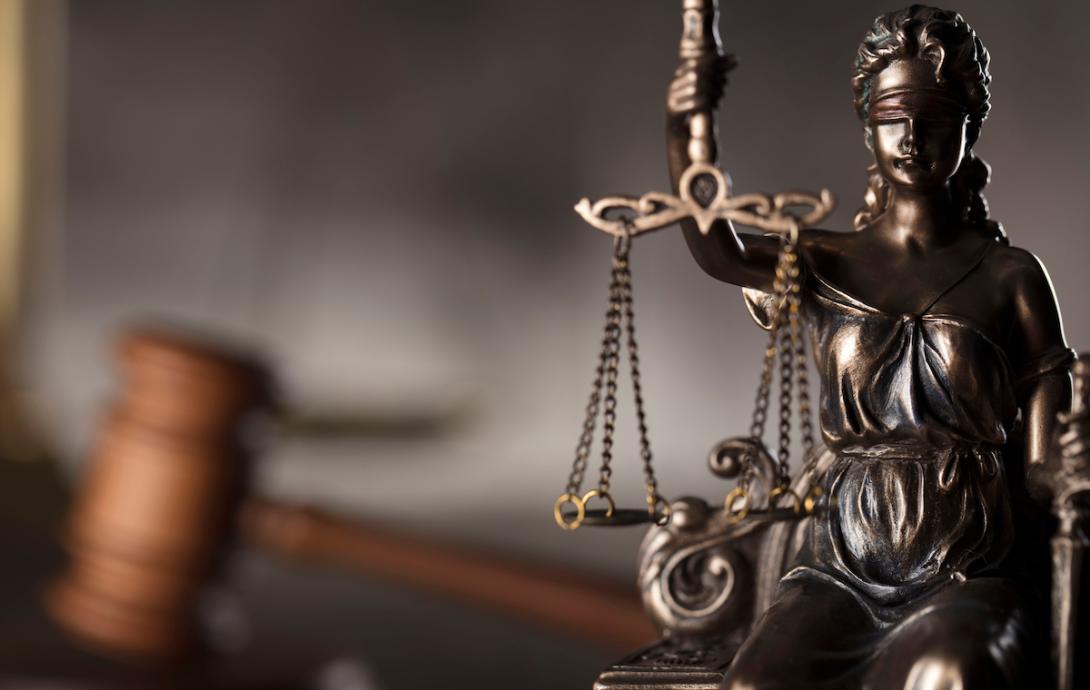 September 21, 2023
The state of Oregon is suing a pharmacy owner that it claims diverted money from a program to help Oregonians access HIV treatments and used the proceeds as "a slush fund" to expand his business. 
Filed on behalf of the Oregon Health Authority, the lawsuit seeks more than $2.2 million from Trushar Patel, a Washington County resident who owns five pharmacies in western Oregon. Patel signed a contract with a state program to dispense discounted HIV treatments drugs but failed to send part of the proceeds to the state's health authority as required, according to the lawsuit. 
The lawsuit, filed earlier this month in Washington County Circuit Court, sheds light on the mechanics of the state's CAREAssist Program, intended to make life-saving medications more available. The program relies on a complicated federal program — known as 340B — that has long been controversial.
Patel told The Lund Report in a brief phone interview that he was working to resolve the matter and declined to comment further. He had not filed a response to the lawsuit as of Thursday morning.
Lawsuit details spending
Among the businesses owned by Patel is Pramukh, Inc., which does business as Physicians Building Pharmacy in Salem. In 2016 Patel signed the pharmacy up for the CAREAssist Program. 
However, the lawsuit claims that between 2017 and 2019, Patel pocketed millions of dollars that were supposed to be paid to the health authority. 
According to the lawsuit, Patel used the money to help buy a home in Northwest Portland. Washington County records show that Patel purchased a five bedroom, three bathroom house with a Portland mailing address for $789,995 in 2017. Records show he made roughly $1 million in improvements between 2021 and 2022. 
He also purchased four other pharmacies: Flanders Pharmacy in Clackamas in 2018, Tillamook Pharmacy in Tillamook in 2018, Corvallis Pharmacy in Corvallis in 2019 and Corner Drug in Gold Beach in 2017.
"On information and belief, among the uses to which Pramukh or Patel put OHA's funds was artificially inflating Pramukh's revenue or Patel's income to appear more attractive to lenders from whom Patel was seeking financing; purchasing additional pharmacies; and purchasing other homes, business interests, and other assets," reads the lawsuit. 
The CAREAssist Program is federally funded and administered by the state health authority to help cover the health care costs of HIV-positive Oregon residents. As part of the 340B program, the health authority contracts with pharmacies throughout the state to dispense HIV-related medications to eligible patients. 
The contracted pharmacies obtain medications at a lower cost and collect a fixed fee from the state for dispensing each order. They then pass along payments from insurers for the drugs to the health authority. 
Health authority spokesperson Afiq Hisham told The Lund Report in an email that CAREAssist is part of the federal Health Resources & Services Administration's Ryan White program that helps low-income people access HIV medications. 
"As required by the 340B Drug Pricing Program, funds collected are used to support program services, which includes assisting clients with insurance premiums, medications, medical services, dental and other HRSA approved Ryan White services for uninsured or underinsured persons living with HIV,"  Hisham said. "The CAREAssist program relies on insurance reimbursement to fund roughly 70% of the program."
CAREAssist serves about 4,000 people a year and has a total operating budget of about $30 million that comes from insurance reimbursements, federal funds and rebates, according to Hisham. The program has 38 in-network pharmacies statewide, he said.
Pramukh received a $31 dispensing fee for each drug it dispensed under its CAREAssist contract with the health authority. The contract did not include a dispensing fee for medications covered by Medicaid. 
After being approached by the health authority's lawyers, Patel admitted in a sworn statement to owing $2.5 million to the agency and agreed to pay it back in installments starting in May 2019, the lawsuit states. Under the payment plan described in the lawsuit, Patel would pay 11 installments of $70,000 with a "final balloon installment" of $1.74 million by April 1, 2020. 
But Patel was unable to make the balloon payment and again failed to pass on payments from the CAREAssist Program to the health authority, according to the lawsuit. 
Patel entered into two more payment plans in 2020 and 2021, paying back some of the money before defaulting on both agreements, the lawsuit states. During that time, the health authority renewed the contract with Pramukh twice. 
Patel paid back over $1.6 million owed to the authority, according to the lawsuit. However, the lawsuit states that the health authority is entitled to recover the owed money along with 9% interest per year. 
---