Nearly 40 health care workers at the Pendleton hospital have organized to join the Oregon Nurses Association.
Image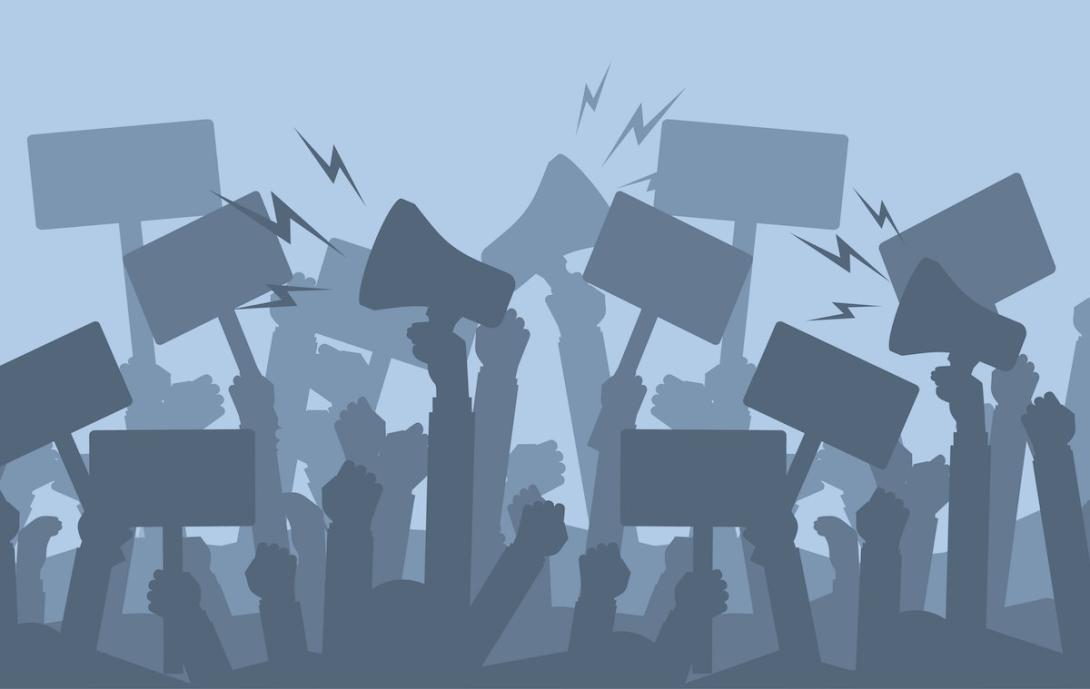 August 25, 2022
Thirty-nine technical health care workers at CHI St. Anthony Hospital in Pendleton overwhelmingly voted for union representation through the Oregon Nurses Association, union officials announced Wednesday.
Health care workers in the union's release said staffing shortages and a desire for safe staffing sparked the push for unionization at the 25-bed hospital in rural Oregon. Those voting for unionization include radiology technologists, respiratory therapists and other workers. 
The union already represents nurses at the hospital. 
"This victory is about protecting ourselves and exercising our right to collectively bargain with our employer for fair and equitable wages and safe working conditions, just like our nurses at the hospital do," said Katie Heath, a radiology technologist at St. Anthony Hospital, in a statement. "We as health care workers have the power to change our future and have a voice in the workplace. We have the power to create the work environment our patients, families, and community deserve."
Harold Geller, CEO of the hospital, said the organization continues to stay focused on patient care and making sure every patient and employee's voice is heard. 
"We're going to move forward in a positive, constructive manner," Geller said in an interview.
Asked about concerns about staffing levels cited by the nurses' association, Geller said the entire health care industry is facing challenges, just as other industries are. 
"We're all doing the very best we can with the resources we are afforded," Geller said. "The key is to maintain an excellent work environment."
For the union, the next steps include selecting members for a bargaining team and setting priorities for negotiating its first contract.
Hospitals across Oregon continue to face capacity challenges and have a workforce shortage. Oregon Health Authority officials and the hospital industry recently submitted a $40 million proposal to lawmakers with recommendations that include additional funding and tools to beef up staffing.
CHI St. Anthony Hospital is part of CommonSpirit Health, a faith-based nonprofit health system in 21 states.
The unionization vote follows several similar developments across Oregon's health system, including with health care providers at the St. Charles Health System in Bend and nurses at Samaritan North Lincoln City hospital in Lincoln City.  
The Oregon Nurses Association represents more than 15,000 nurses and other health care workers throughout the state. 
You can reach Ben Botkin at [email protected] or via Twitter @BenBotkin1.