We want to hear from readers about the challenges and solutions experienced by people and communities as the state implements its landmark drug-decriminalization law.
Image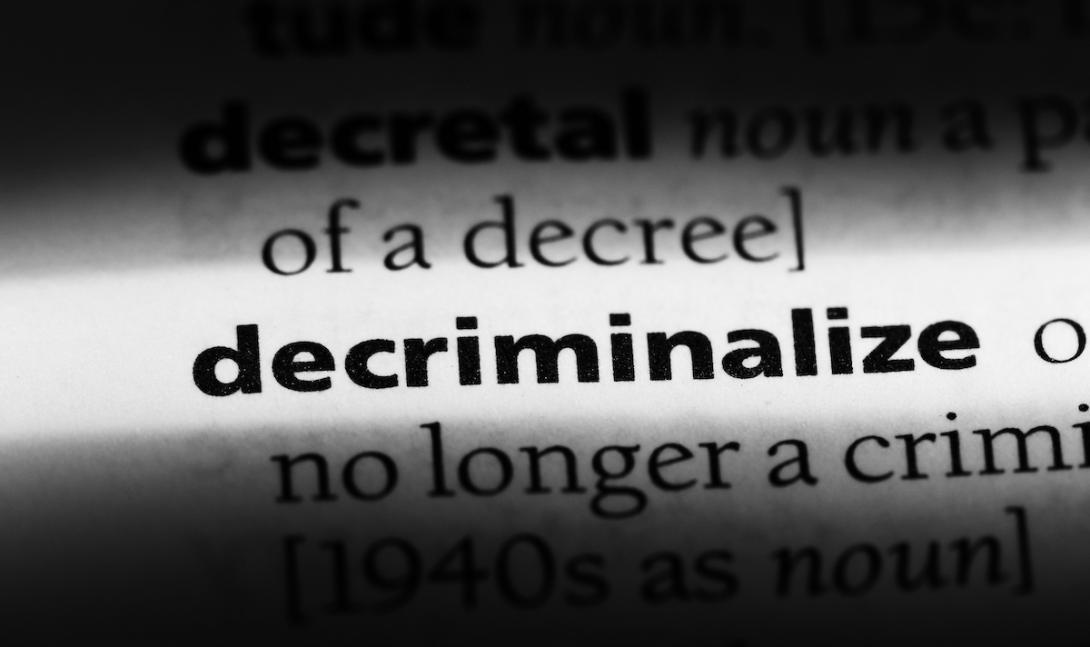 February 8, 2022
On Feb. 4, The Lund Report published Emily Green's report on the surprising early results of spending under Measure 110. The 2020 voter-approved law that decriminalized low-level possession of most illicit drugs such as cocaine, methamphetamine and heroin, while diverting hundreds of millions in marijuana tax dollars to drug treatment and recovery services.
It was the first of what will be a series of articles by Green, who is an editor and reporter for The Lund Report. She is spending this year tracking implementation of Measure 110 and its impacts on the behavioral health care system in Oregon as part of a reporting fellowship sponsored by the Association of Health Care Journalists and supported by The Commonwealth Fund.
Reporters are only as good as the information they receive, and The Lund Report would appreciate your help. We're gathering first-hand accounts related to Measure 110 and issues around substance use and treatment, whether it's information, a story tip, or your personal experiences.
Green, who reported on topics including behavioral health and substance use disorder for seven years in her former position with Street Roots, has established a handy way for you to send her a tip confidentially. You also can contact her at [email protected].
Comments
Submitted by

Nancy Madison

on Tue, 02/08/2022 - 12:27
Permalink
I believe the passing of this law has attracted more homeless folks. That is because there is a significant percentage of homeless who have addictive behavior and Oregon is attractive because Marijuana and Meth and Heroin are only handled with a slap on the hand from law officers.