Image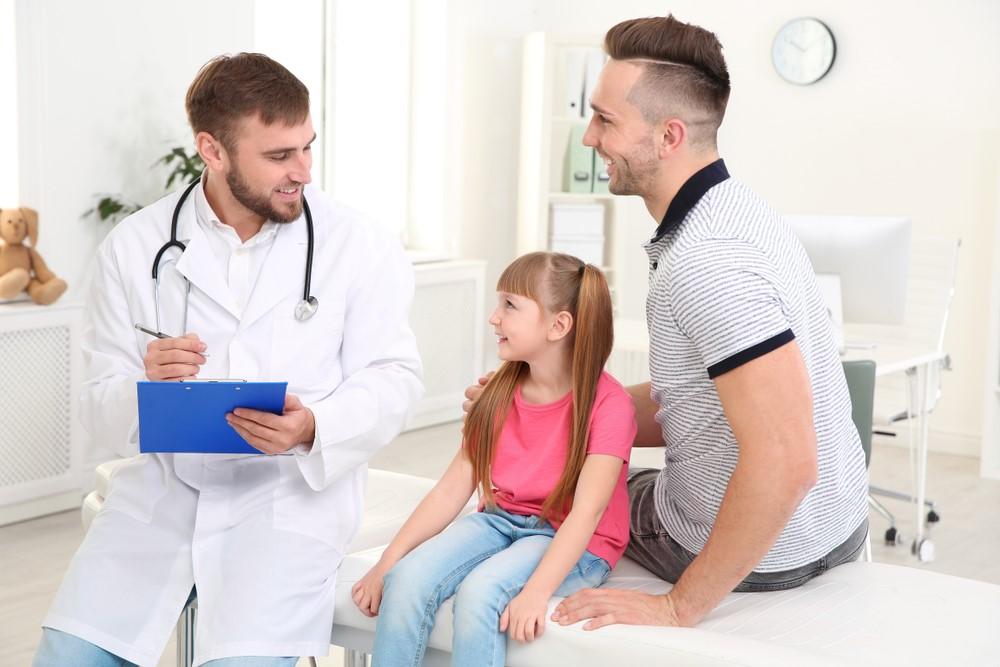 February 6, 2019
Oregon's Medicaid insurers directed more of their spending towards primary care than high-earning commercial insurers, according to a report released by Oregon health and business officials Wednesday.
The report details $1.4 billion in primary care spending from payers who collectively covered 2.5 million Oregonians — or almost two-thirds of the state's population — in 2017.
Investing in primary health care helps keep patients healthy, prevents more serious health problems and saves costs in the long run, health experts said.
"Primary care serves as the front line of Oregon's health care system," Dr. Dana Hargunani, the Oregon Health Authority's chief medical officer, said in a statement.
The report covers data from Medicaid insurers, "prominent" commercial payers that make $200 million or more and health insurance plans used by the Public Employees' Benefit Board and Oregon Educators Benefit Board. Oregon law requires those groups to provide primary care spending data to the state's Department of Consumer and Business Services and the Oregon Health Authority.
Oregon's 15 coordinated care organizations that serve the state's 1 million patients on Medicaid focused the biggest proportion of their spending on primary care. They spent an average of 16.5 percent of total medical spending, or $433 million, on primary care. However, spending among Medicaid payers ranged from 9.2 to 23.8 percent.
The findings show that coordinated care organizations have shifted their focus toward primary care after state policies encouraged them to do so, said Dr. Bob Dannenhoffer, a pediatrician and former coordinated care executive.
"It's really a good thing," he said. "It really shows that the CCOs really have changed the model of care."
Commercial carriers that make $200 million or more in premiums each year spent an average of 13.4 percent, or $558 million, on primary care. Spending within the group ranged from 6.7 to 16.9 percent. Oregon had 11 of these insurers in 2017.
Medicare Advantage plans that serve seniors directed an average of 10.6 percent, or $295 million, of spending on primary care, with plans ranging from 4.1 to 23.3 percent.
Medicaid and Medicare spending varies because the demographics and needs of the patients are so different, Dannenhoffer said.
Medicaid patients are typically younger while Medicare patients are older, which means they're more likely to develop complex diseases that require specialists, he said.
State law requires public and commercials insurers to spend at least 12 percent of their health care expenditures on primary care by 2023.
The Oregon Health Authority is supposed to use the data to shift towards a greater focus on primary care through a group that will meet regularly through 2027. The group includes more than 50 primary care providers and health experts who meet quarterly.
Patient demographics -- including their health, age and access to primary care providers — can impact how much insurers spend on primary care.  The number of primary care providers and other company decisions can also affect spending, the report said.
The Public Employees Benefit Board and the Oregon Educators Benefit Board allocated an average of 12.2 percent, or $137 million, on primary care, with different plans' spending a range of 11.1 to 16.3 percent. The two groups, which cover those in government and education, provide health and other insurance to 300,000 Oregonians and their dependents.
Dannenhoffer said the United States falls short when it comes to primary care, spending much less on primary care and more on specialists, he said.
Primary care providers focus on children's health care, preventative care such as vaccinations and cancer screenings, new diagnoses and helping patients coordinate care. Unlike specialists, they establish relationships with patients over the long term,  sometimes seeing multiple family members.
Specialists, he said, "sometimes miss the big picture" because they're focused on individual problems than overall care.
"Having good primary care and using specialists as needed is a much better way to provide care," Dannenhoffer said.
He said commercial insurers need to do more to prioritize primary care.
Increasing spending on primary care is one of two main strategies the state is pursuing to improve health outcomes, said Chris DeMars, director of the health authority's transformation center.
The state is also trying to encourage paying primary care providers based on positive health outcomes rather than for each procedure or visit, she said.
"Investing in primary care invests in preventive care, invests in care that promotes health on the front end and prevents higher cost care and more health problems in the long run," DeMars said.
Have a tip about health care? Contact Jessica Floum at [email protected].