The study identified nearly 10 million health services Oregonians received between 2016 and 2018, and found that 40% of those services provided little medical benefit compared to their costs.
Image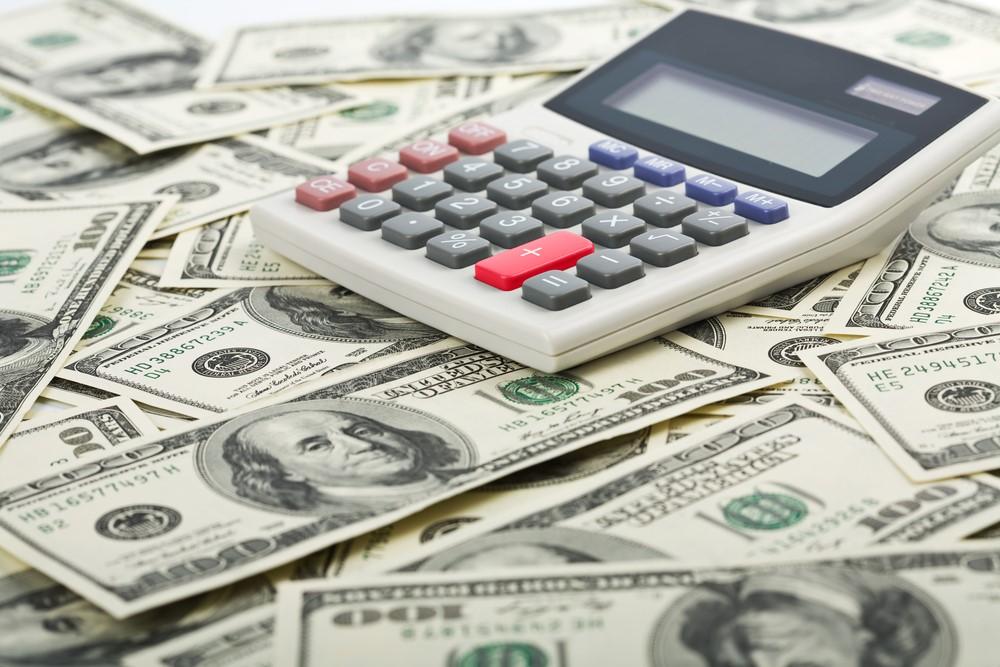 July 20, 2020
Doctors may want to think again before prescribing opiates to treat their patients' back problems.
Opioid prescriptions for lower back pain resulted in nearly $50 million in spending on "low-value" care during a recent three-year period across Oregon, according to a study released this month.
The analysis, "Better Health for Oregonians: Opportunities to Reduce Low-Value Care," identified nearly 10 million health services Oregonians received between 2016 and 2018, and found that 40% of those services provided little medical benefit compared to their costs.
Opiate prescriptions for back pain topped the list of low-value treatments, but the 15 most wasteful treatments included a wide range of prescriptions, screenings and diagnostic checks. Those include pre-operative lab studies for low-risk patients undergoing simple surgeries, antibiotics for ear infections, population-based screening for vitamin D deficiencies and overly frequent screenings for cervical and colorectal cancer in low-risk adults.
These treatments "have been shown by the medical community, through evidence and research, to provide little benefit in specific clinical scenarios," the report said. "Low-value care has the potential to result in poor physical, emotional and financial outcomes for patients, and it contributes to the high cost of health care."
The report identified nearly $530 million in spending on low-value care during the three-year period. But the 15 most common low-value treatments accounted for 97% of the low-value care spending.
The report's findings "are really about using best practices to decide which initiatives we're going to focus on, what kind of support we can provide health systems and health plans to help their providers," said Jill Leake, director of clinical strategies for the Oregon Health Leadership Council, which co-authored the report with the Oregon Health Authority.
The health leadership council, formed by business and health care policy officials in 2008, seeks to identify drivers of increased health care costs for Oregonians, and develop guidance for providers to help reduce those costs.
State policymakers for years have grappled with how to reverse spiraling health care costs. Oregon lawmakers last year established a Health Care Cost Growth Benchmark program with the goal of reducing per capita growth in annual health care spending to 3.4% for private health insurance policyholders. At the time, the federal Centers for Medicare & Medicaid Services projected 4.7% annual growth in private insurance spending through 2026.
The low-value care report is meant to provide health care policymakers and providers with additional data points for promoting cost-efficient patient treatment plans, said Dr. Dana Hargunani, chief medical officer for the Oregon Health Authority's Health Policy and Analytics Division.
"We have already been looking at this with the staff of our health evidence review commission, looking at areas (of care) to prioritize where there's significant evidence of health benefits," Hargunani said.
The health authority has released new vitamin D testing guidelines for providers in response to the report's findings.
"Certainly we're going to continue to look at the top things on this list, the low-value care areas where we think there may be any additional evidence we need to bring to bear," Hargunani said.
The findings will be shared with Oregon's 15 coordinated care organizations, the regional health care collaboratives tasked with administering a wide range of health care services for the state's Medicaid population, Hargunani said.
While commercial insurance holders saw the highest rate of low-value care, at 49% of all services delivered, Medicaid patients weren't far behind, at 45%. Medicare patients were given low-value services at a lower rate, 31%.  
The report "gives us a direction and focus," said Leake. "We've known for a long time that low-value care is a priority, and we want to focus on it and see what we can do to support providers. This just gives us some actionable direction as far as how to do that."
You can reach Elon Glucklich at [email protected].