A doctor's investigation of his colleagues sparked a U.S. Department of Justice investigation into allegations of fraudulent billing in Washington state.
Image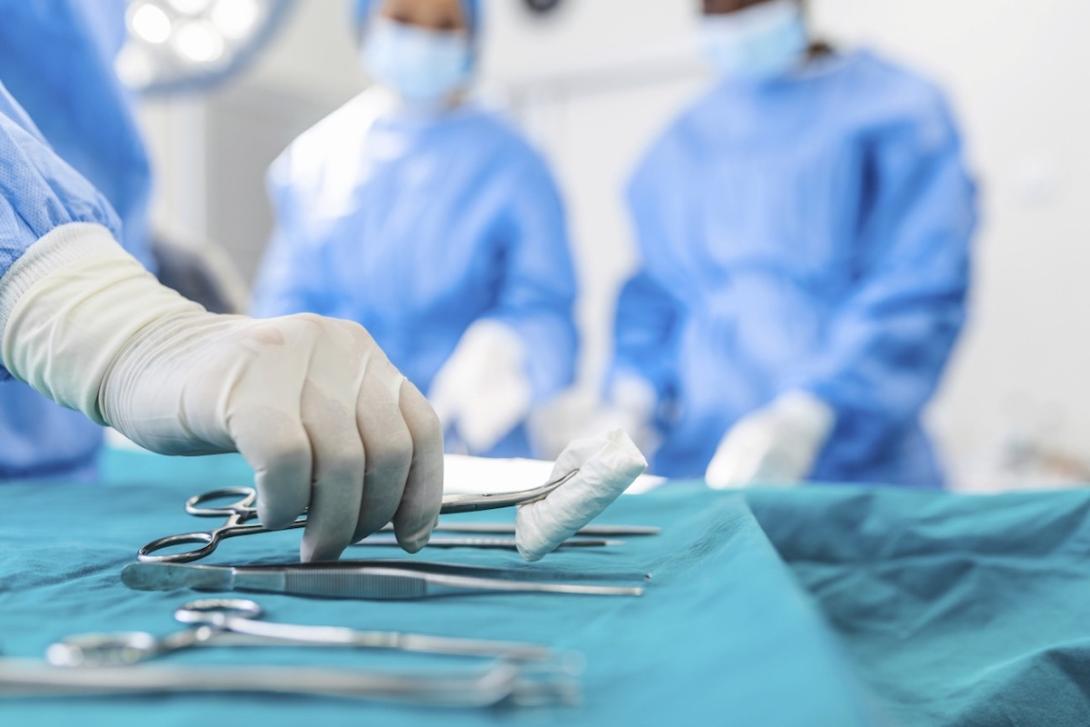 April 14, 2022
Providence Health & Services Washington will pay $22.7 million to settle allegations of fraudulently billing the government for medically unnecessary neurosurgery procedures. 
Federal investigators starting digging into the case after Dr. David Yam, the former medical director of neurosurgery at Providence's St. Mary Medical Center in Walla Walla, in 2020 filed a whistleblower complaint in federal court under seal. Yam alleged his review of his fellow doctor's records found fraudulent billing for non-existent work and unnecessary procedures.
The U.S. Attorney's office announced the settlement on Tuesday. The settlement involves the U.S. government, Providence and Washington state because some of the billing in question was to Medicaid, a mix of federal and state taxpayer dollars.
The fraudulent billing revolved around findings concerning two neurosurgeons, one of them the highest-producing neurosurgeon in the Providence system, federal officials said. The hospital paid the neurosurgeon on a productivity metric, and he made between $2.5 million to $2.9 million annually from 2014 to 2017. Federal officials say the metric provided a financial incentive to perform more complex surgeries.
"Patients with back pain and spinal injury deserve top-notch care from a provider who puts the patient first and is not improperly influenced by how much he can bill for the procedure," the district's U.S. Attorney Vanessa Waldref said in a statement, adding that Providence's failure "put patients' lives and safety at serious risk."
The health system operates eight hospitals in Oregon. In a statement, a Providence spokesperson in Oregon cast the settlement as an isolated case.
"Quality and safety are our top priorities at Providence, and we take any allegations relating to quality of care very seriously," the statement said. "Although the events in question occurred at one Providence hospital in the southeast region of Washington state, we initiated a broad and comprehensive internal review of our policies, practices and procedures to ensure robust compliance with government requirements and the delivery of high-quality care. This unfortunate episode has reinforced our commitment to continuous quality improvement and highlighted the importance of our mission."
As part of the settlement, however, Providence made several admissions of wrongdoing. For example, the provider acknowledges that medical staff raised concerns that they were endangering the safety of patients, performing surgeries with a high level of complications and putting patients at risk with unnecessarily complicated surgeries.
Providence also acknowledged it failed to properly document procedures and outcomes and that staff raised concerns about falsified and exaggerated diagnoses to get higher reimbursements from insurers and performed surgical procedures that did not meet the medical necessity requirements set by Medicare and other programs.
Providence acknowledged that those practices jeopardized patient safety.
---
Further Reading: Providence Accused Of 'Unfair And Deceptive' Debt Collection In Washington
---
The two neurosurgeons went on administrative leave in 2017 and 2018, but Providence also acknowledged in its agreement that it allowed the two doctors to resign and didn't report either to regulators. That allowed the physicians to practice elsewhere.
Providence is also required to enter into a corporate integrity agreement with the federal government to ensure more oversight with outside experts to perform reviews. 
Yam, in his initial complaint, alleged Providence failed to pay him after he raised red flags and resigned. That's about to change. Under federal whistleblower law, he gets $4.1 million of the settlement.
You can reach Ben Botkin at [email protected] or via Twitter @BenBotkin1.
Comments
Submitted by

J. William Savage

on Sat, 05/14/2022 - 21:32
Permalink
Thank you for this article.