The hospital system is not under investigation in Oregon; it defends its record and denies any impropriety.
Image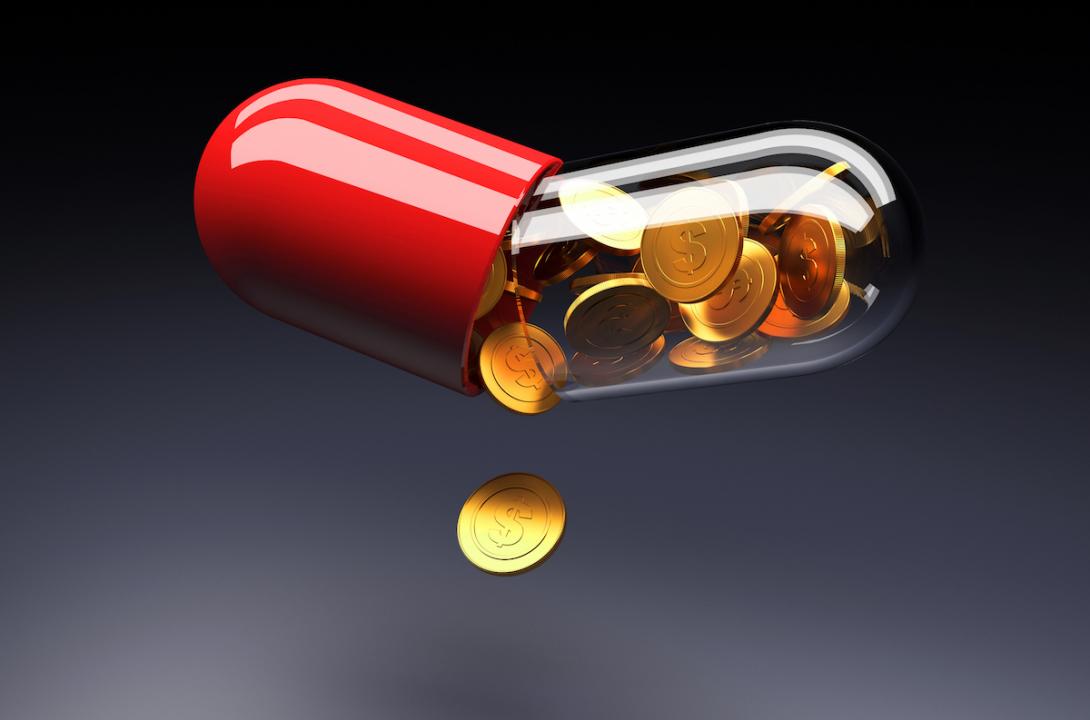 March 10, 2022
Providence Health & Services is battling a lawsuit filed by Washington state accusing the system's hospitals there of "unfair and deceptive" debt collection practices targeting the poor.
The suit, filed in King County Superior Court by the state's Attorney General Bob Ferguson, cites internal emails, training documents and interviews with Providence employees in Washington. It references practices that it claims were designed to extract payments from people despite their eligibility for hospital-funded charity care or even Medicaid, the federal program ensuring free health care for the poor. 
It's unclear to what extent the alleged practices may have taken place in Oregon, where the health system operates eight hospitals. One internal email cited by Ferguson to show internal concerns about the practice was authored by a regional manager who oversees Oregon as well as Washington. 
"We are sending the poor to bad debt," she wrote, according to the suit.
 A spokesperson for the Oregon Department of Justice said no similar investigation of Providence is under way in Oregon. 
A Providence spokesperson in Oregon declined to say whether the collections program Ferguson targeted  was also deployed in Oregon. However, she echoed the system's claims that the allegations are inaccurate, sending a statement by email.
"The allegations in the complaint don't accurately or fairly portray the spirit and intent of our practices at Providence, which are designed to help us to care for all, regardless of ability to pay," said the statement. 
The Washington state lawsuit claims Providence hired the consultant McKinsey &Company to institute a collections program called "RevUp," which explicitly trained employees in sophisticated techniques to extract funds from patients regardless of their means to pay.
"Rather than screening patients for charity care eligibility, Providence trains and encourages its agents to create the impression that all of its patients are obligated to pay for their care regardless of their income level," said the suit. "Even when Providence identifies charity care qualified patients, it sends many of their accounts to Debt Collectors in hopes that it can extract some payment from patients Providence knows cannot afford to pay."
The suite added that Providence did so "while at the same time paying lavish compensation to its executives and receiving tax benefits based on its nonprofit status."
The suit provides more detail on RevUp, citing pressure techniques including "a final statement which conveys the deceptive impression that it may send the patients' account to a third-party debt collection agency (Debt Collector) who could damage the patient's credit if the patient does not pay immediately. However, Debt Collectors are barred by law from engaging in any credit reporting for another seven months from the time this final statement is sent."
In a subsequent filing by Washington, a state lawyer wrote that last month "Providence's attorneys stated that Providence had stopped sending patients enrolled in Medicaid to third-party debt collectors as of December 2021, and it had recalled all active accounts associated with enrolled Medicaid patients from third-party debt collectors as well. Mr. Fisher stated that Providence continued to send patients with estimated household incomes between 151%-200% of the federal poverty level to third- party collectors."
The response to Ferguson that Providence filed in court, however, portrays its quotes as taken out of context by the state and asserts the system provides "the most free and discounted care in the State of Washington."
The Providence spokesperson in Oregon stated that Providence has doubled the amount of financial assistance given annually in the state to $150 million, including nearly $61 million in free and low-cost care in 2020, adding that the system does "not engage in and do not authorize any third-party agency to engage in" garnishing wages, charging interest, reporting accounts to credit rating agencies, or initiating lawsuits and liens against patients.
"In Oregon and all states, Providence is committed to working with patients through any financial issue, and we continue to offer a range of options to best support them, including charity care," she said.
The seven-state system earlier reported that even though revenues overall were up for the nine months of 2021 compared to the same period a year earlier, costs were also up. The system reported an operating loss of $405 million for the nine months, on revenues of over $20 billion.
But, separately, Providence's investment portfolio gained $937 million in that period, hitting about $13 billion, more than offsetting the operating loss.  
You can reach Nick Budnick at [email protected] or at @NickBudnick on Twitter.