Image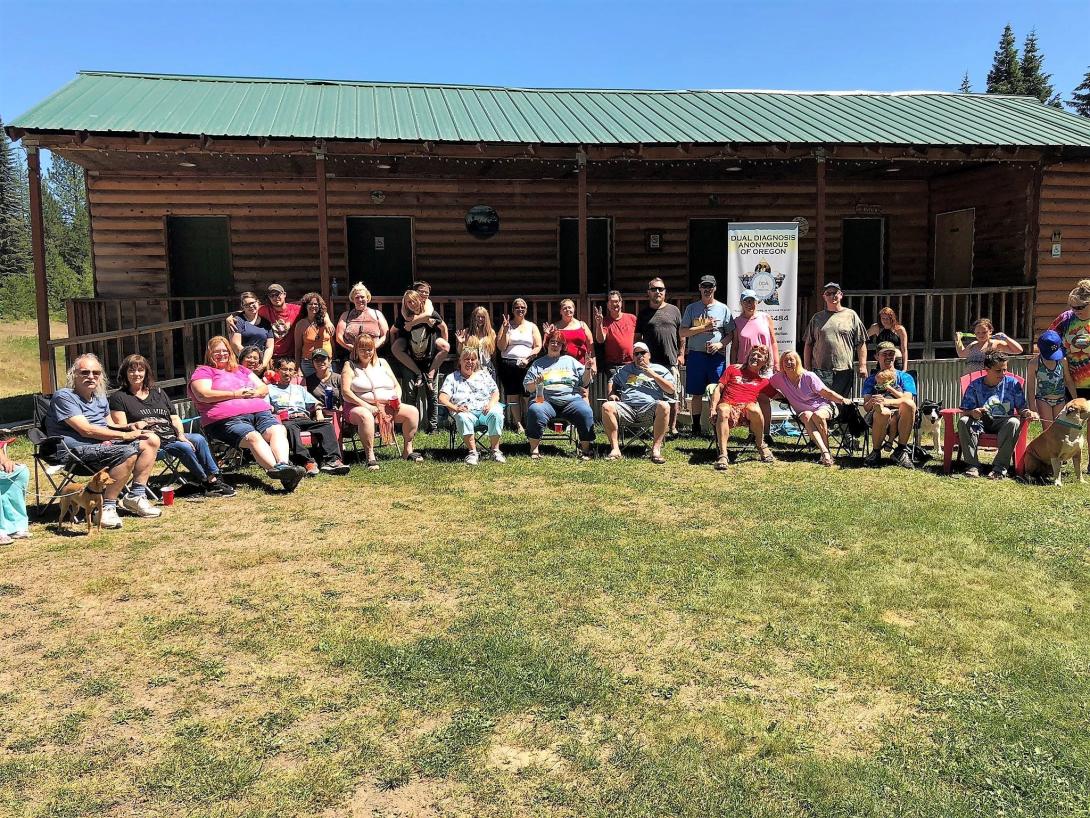 November 17, 2020
Dual Diagnosis Anonymous is pleased to announce the approval of a new project to serve Veterans who need additional supports to cope with the effects of COVID 19 in their lives. The project is funded by the Oregon Health Authority with a grant of $42,163. The purpose of the project is to increase access to dual diagnosis services to help Veterans and military service members by providing a sense of hope and belonging through the sharing of stories and the reduction in social isolation associated with COVID-19.
Culturally responsive Dual Diagnosis Anonymous (DDA) meetings are intended to provide a safe venue to be open about depression, post-traumatic stress, alcohol and drug use, abuse, and addiction as well as serve as a resource for navigation of the telehealth system, It will encourage healthy solutions for adapting to the changing times. Specifically. the project will Improve access for Veterans and military service members to dual diagnosis services through the creation of on-line recovery support groups and on-line DDA meetings.
A unique feature of the project is that there is funding to assure internet access for the on-line meetings by purchasing Wi-FI for those Veterans who do not have it as well as and buying laptops for Veterans who need them. It will create five on-live recovery support groups and two on-line DDA meetings to be offered daily on weekdays for at least 40 DDA meetings specifically for Veterans and Wi-Fi and laptops to at least 25 Veterans or others who have served in the armed forces.
The federal Center for Disease Control (the CDC) points out that "Veterans may experience worry or anxiety about their risk for contracting COVID-19 or about their ability to get recommended care. Fear or concern about the impact of COVID-19 on physical health and daily life may contribute to the onset of or worsen existing mental health problems. In addition, the COVID-19 pandemic may increase stress for many service members and Veterans making an already-challenging transition from military to civilian life because access to resources may be limited."
This project will serve Veterans throughout the state and is beginning outreach through Veterans publications, local newspapers, the VA, Veterans websites, listservs, and anything else that will help identify Oregonians who can use the services.
For contact, please reach Ed Howard, the Veterans Community Outreach Specialist at (503) 434-7503. If you are a Veteran and in need of a crisis line, call the Veterans Crisis Line at (800) 273-8255.