Image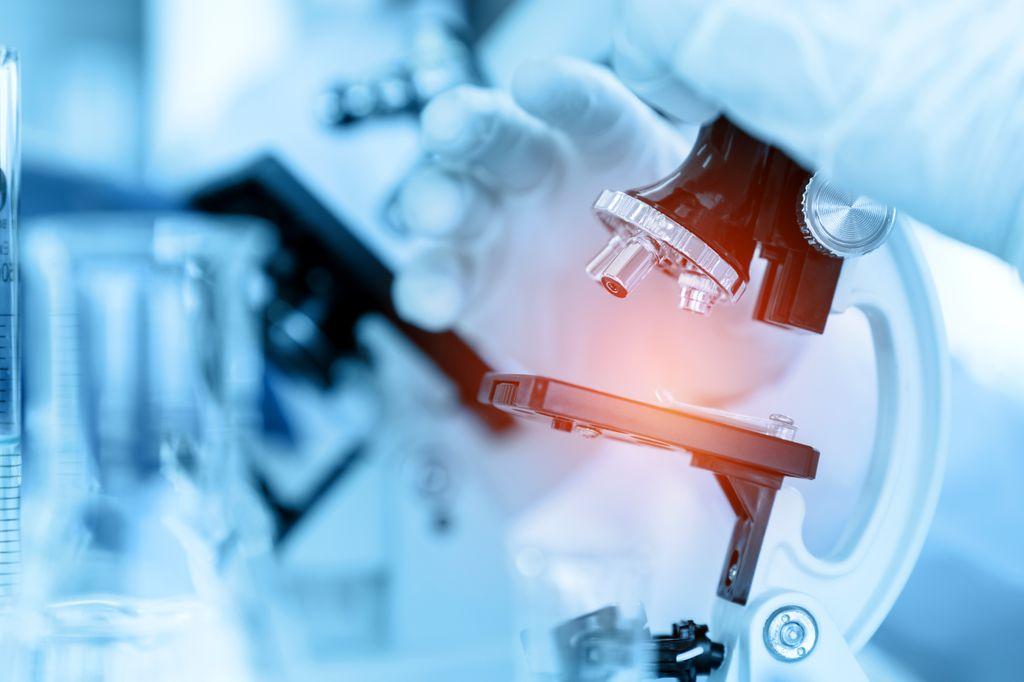 July 9, 2020
A husband-wife team known for specializing in cancer drug development have joined the OHSU Knight Cancer Institute. Shivaani Kummar, M.D., will lead the Division of Hematology and Medical Oncology in the OHSU School of Medicine, overseeing more than 90 faculty members. In addition to her role as division head, Kummar will serve as co-director for a new center in the Knight Cancer Institute, the Center for Experimental Therapeutics, which she will co-lead with Sanjay Malhotra, Ph.D. 
Kummar brings a wealth of experience in conducting clinical trials tailored to make early, informed decisions regarding the suitability of new drug candidates for further clinical investigation. In her most recent role at Stanford University, Kummar held a number of titles, including: professor of medicine and radiology; associate division chief for academic affairs; and, co-director of the Translational Oncology Program. 
"Dr. Kummar's remarkable accomplishments, combined with her ability to connect with people and her clear vision for how to grow the hematology-oncology division, made her our top candidate. We are delighted she has chosen to join us," said Brian Druker, M.D., director of the OHSU Knight Cancer Institute. "She shares our urgency to better understand how research and drug development can help the patients who desperately need better treatments, today."
Malhotra's background is in chemical biology and drug development with a strong expertise in medicinal chemistry, including small molecule synthesis. Most recently, he was the director for Stanford SRI Drug Discovery and Development Program, and he trained with Nobel laureate Herb Brown at Purdue University.
"Dr. Malhotra's impressive background in drug development will be key to cultivating this new center," says Druker, also the JELD-WEN Chair of Leukemia Research at OHSU. "Our ability to collaborate with academics and industries across the globe will be paramount to our success in developing new drugs for patients. We are thrilled he is able to co-lead this new venture. Their partnership will be a perfect pairing."
A culture of collaboration
Kummar and Malhotra – who have a high school-aged daughter and middle school-aged son – met while she was faculty at Yale University. They say they shared an interest in cancer drug discovery and development that grew after their marriage. 
"The field of oncology is so broad, and there's so much to be done," Kummar says. "Having someone who understands the challenges is helpful."
The couple says their ultimate goal is to develop new effective therapies for cancer. The two will co-lead the institute's new Center for Experimental Therapeutics, uniting cutting-edge technologies with multidisciplinary preclinical and clinical investigators. The center is designed to advance innovation efforts within the Knight Cancer Institute to discover and develop new treatments for cancer, from early phase clinical trials, to drug development.
"Our new center will foster collaboration across disciplines, bringing together investigators interested in developing new treatments," Malhotra says. "This center will be for the community, and we hope people will reach out to be a part of it. At the end of the day, we need to develop better treatment for cancer patients and the only way to build that is through collaboration within OHSU and with other academic centers, biotech and pharma companies." 
"Team science can be a buzz word. Very few institutions do it well, but OHSU truly gets it," Kummar says. "Dr. Druker's approach to team science is incorporated throughout the institute's infrastructure. He has the mindset and the clear vision to make that mindset a reality."
Malhotra agrees: "We speak the same language. Dr. Druker's vision for the field of translational oncology is similar to our vision of how to move discoveries from laboratories toward the clinic. Under his leadership, the Knight Cancer Institute is actively engaged in doing so."