Image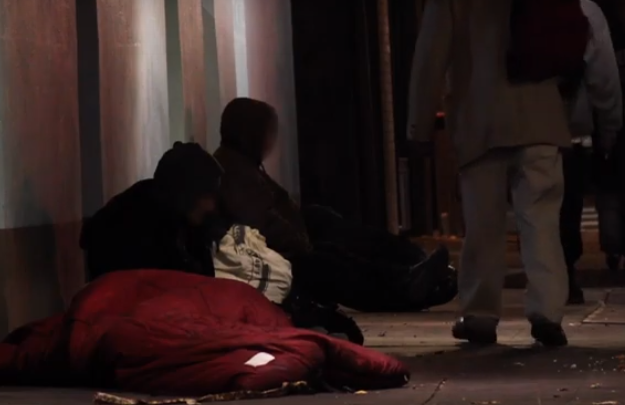 March 12, 2019
The Board of Directors of Oregon's leading statewide disability rights organization announced Tuesday it had hired the Senate's top staff member on disability policy, Jake Cornett, to serve as the organization's new executive director.  The Board of Directors launched a nationwide search to fill the role after Disability Rights Oregon's long-serving executive director Bob Joondeph announced he would retire after more than 30 years with the organization.
Cornett brings to this role deep experience in federal policymaking, coalition-building, and management. He has worked on the federal level to advance and uphold the rights of people with disabilities through legislative advocacy and funding Protection and Advocacy agencies.  He will move into the position on March 18.
"We're confident that Jake will successfully lead the organization in fighting the big challenges before us and preparing for those that lie ahead. Under his leadership, we have no doubt that Disability Rights Oregon will move forward with its transformative work," said Jan Campbell, President of the Board of Directors of Disability Rights Oregon.
As Senior Advisor to U.S. Senator Patty Murray on the Committee on Health, Education, Labor and Pensions, Jake directed the Democrat's work on protecting the rights of people with disabilities across the areas of education, healthcare, and employment. His responsibilities encompassed all legislation, executive branch oversight, nominees, and political strategy on disability policy.
His recent achievements on behalf of people with disabilities include: his efforts to build coalitions to support repealing section 14(c) of the Fair Labor Standards Act so that employers can no longer pay workers with disabilities a wage lower than the federal and state minimum wage; his push back against legislation that would weaken the Americans with Disabilities Act by restricting a person's ability to enforce their rights to be free from disability discrimination; and his work to defend Medicaid and the Affordable Care Act from being repealed or cut.  
Cornett holds a Bachelor degree from Western Washington University and a Master's degree in special education from the top-ranked University of Kansas.