On Tuesday the Portland Public Schools board will hear a staff recommendation to delay a proposed student vaccine requirement for at least six months.
Image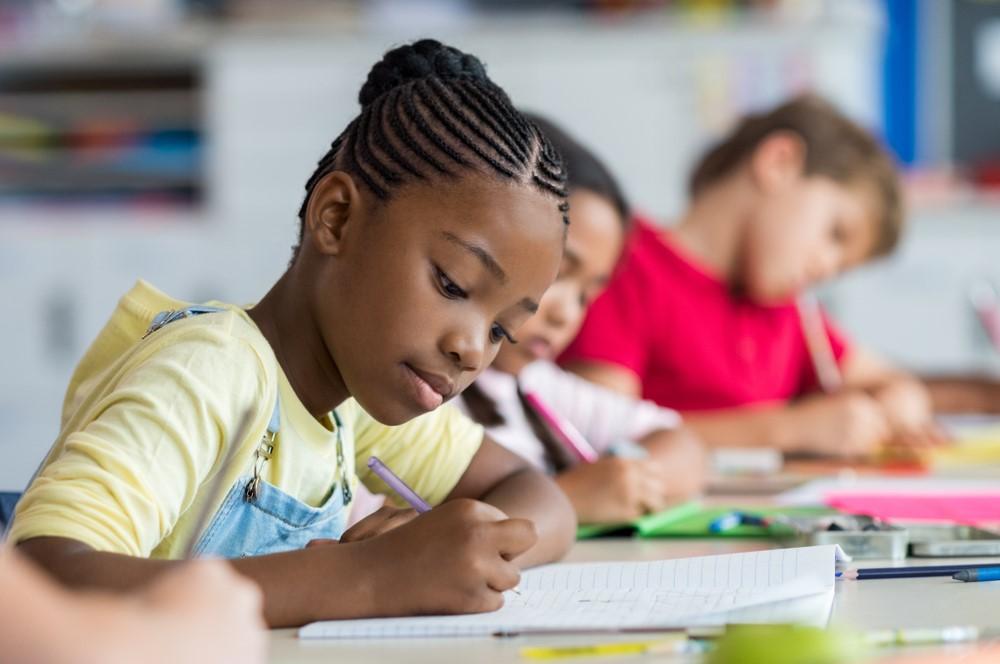 November 16, 2021
When the school board for Oregon's largest district meets Tuesday, they will not be voting on a COVID-19 vaccine mandate for students, as they originally planned.
Instead, the board will hear a staff recommendation to delay a vaccine requirement for at least six months.
"During this time, we believe that our schools, alongside our public health partners and public health experts, will monitor, encourage and educate people about the importance of getting vaccinated," wrote PPS Chief of Staff Jonathan Garcia in a memo shared with the board.
"Given the trends, we are seeing in Multnomah County specifically, we believe that our community will continue to respond to the recommended health and safety measures that combat the spread of COVID-19."
The board is not expected to vote or take action on Tuesday, Nov. 16.
School board member Julia Brim-Edwards applauded the decision on Twitter.
In a statement shared Friday evening, Garcia said Multnomah County is reaching herd immunity as the number of COVID-19 cases fall and students ages 12-17 get vaccinated against the virus.
"More than three in four students ages 12 to 17, in Multnomah County, are now vaccinated, with younger children beginning to get their first vaccine," Garcia wrote.
PPS also recently announced plans to host vaccine clinics at several elementary schools. The clinics started last week at Faubion, where 145 students received vaccinations. Clinics at other schools continue this week.
Students have expressed support for a vaccine mandate.
Last week, the PPS District Student Council, a group of students from PPS high schools, voted unanimously to support a vaccine mandate for students. In a statement, the group said they also support "strongly-held" religious and medical exemptions.
"Our goal is to ensure students in PPS have a full five days of in-person school," according to the statement.
"If our goal is to keep kids in school as much as possible, vaccinating kids is a way to reduce the quarantine burden on students' learning and families."
PPS staff also recommend a non-medical exemption if the board goes forward with a student vaccine mandate.
At the same time, Free Oregon, a group whose organized action forced the school board's last in-person meeting to move online, announced plans for a candlelight vigil Monday at a PPS school. That event has been canceled due to the delayed vote.
"Keep up the pressure," the group shared with its supporters on Facebook.
Tuesday's board meeting will be held virtually, as will all board meetings in November. Members of Free Oregon and other groups refused to wear masks at the board's last in-person meeting on Oct. 26.