A report by the Health Care Cost Institute found that residents in the tri-county area pay 17% more for services but in total spend about the same as others nationwide on medical care.
Image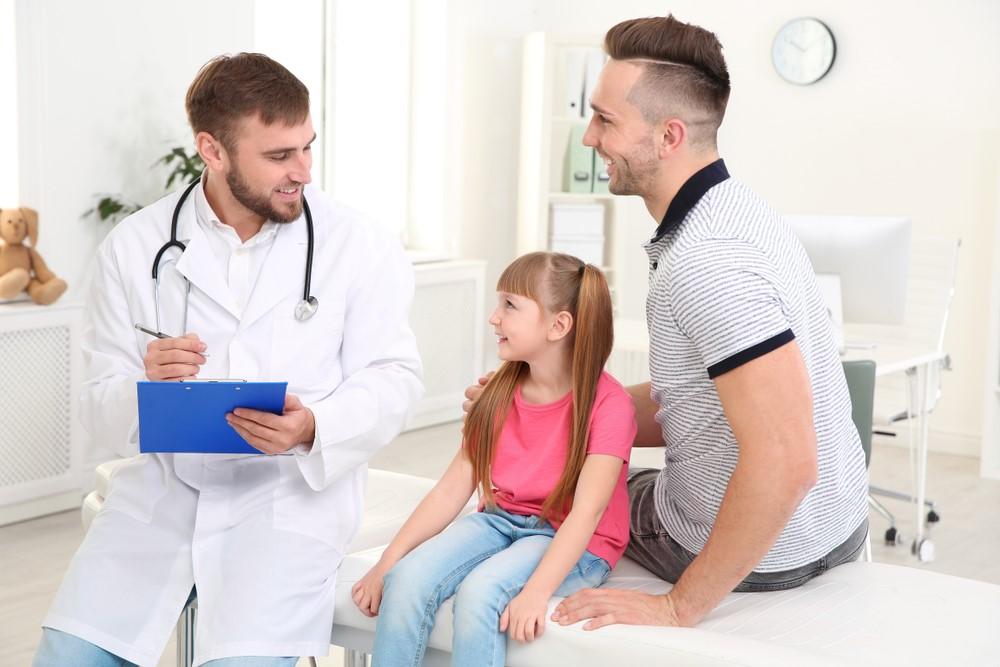 September 14, 2020
Portland-area residents are paying a premium for doctor's appointments, X-rays and other health care needs.
According to a study released Monday, they pay 17% more for medical services than residents in metro areas across the country.   
The report by the nonprofit Health Care Cost Institute focused on employer-backed insurance claims. It found that tri-county residents spent 3% more on inpatient services and 35% more on specialty services than residents in other metro areas.
Health Care Cost Institute researchers looked at more than 2.4 billion claims filed by commercial policyholders between 2013 through 2017. The institute's resulting "Healthy Marketplace Index" found that Portland-area residents spent about the same as other U.S. residents on an average per-person basis. But the care Portland-area residents received was more costly in a dollar-to-dollar comparison, indicating that Portlanders are simply paying for fewer services.
Around the country, per-person spending ranged from 45% below the national median in Riverside, California, to 42% above the median in Longview, Texas, the report found.
To create its report, the institute's researchers measured average service prices across U.S. metro areas, the volume of services used per person in each and the overall volume of services utilized in each market. Those findings were applied to inpatient, outpatient and specialized care.
"Health care spending is rising almost everywhere, but the way in which it is rising depends on where you look," Health Care Cost Institute President and CEO Niall Brennan said in a statement. "Is health care spending in the Portland area being driven by hospitals, outpatient care, physicians or all three? The Healthy Marketplace Index is a major step forward in making information about local area health care spending more simple and transparent."
The Health Care Cost Institute data didn't break out costs for specific procedures, like surgeries, biopsies or blood tests. And it only applied to Portland-area residents with employer-sponsored health coverage. The findings could indicate that the metro area has a healthier population than average, but it also could suggest that residents with costlier medical needs are putting off care.
National data from the Centers for Medicare & Medicaid Services also show that elderly residents across Multnomah County utilize several key medical services at a significantly lower rate than other major population centers.
Multnomah County's Medicare utilization rate for inpatient care services ranked 175th out of the 200 largest U.S. counties by population in 2018, according to CMS data. The county ranked 145th in utilization of ambulatory surgery centers, 195th in utilization of medical tests and 198th in utilization of medical imaging services.
You can reach Elon Glucklich at [email protected].