A Rite Aid in Pendleton is accused of delay in filling a prescription for an anti-clotting medication, which doctors allegedly blamed for a cardiac event.
Image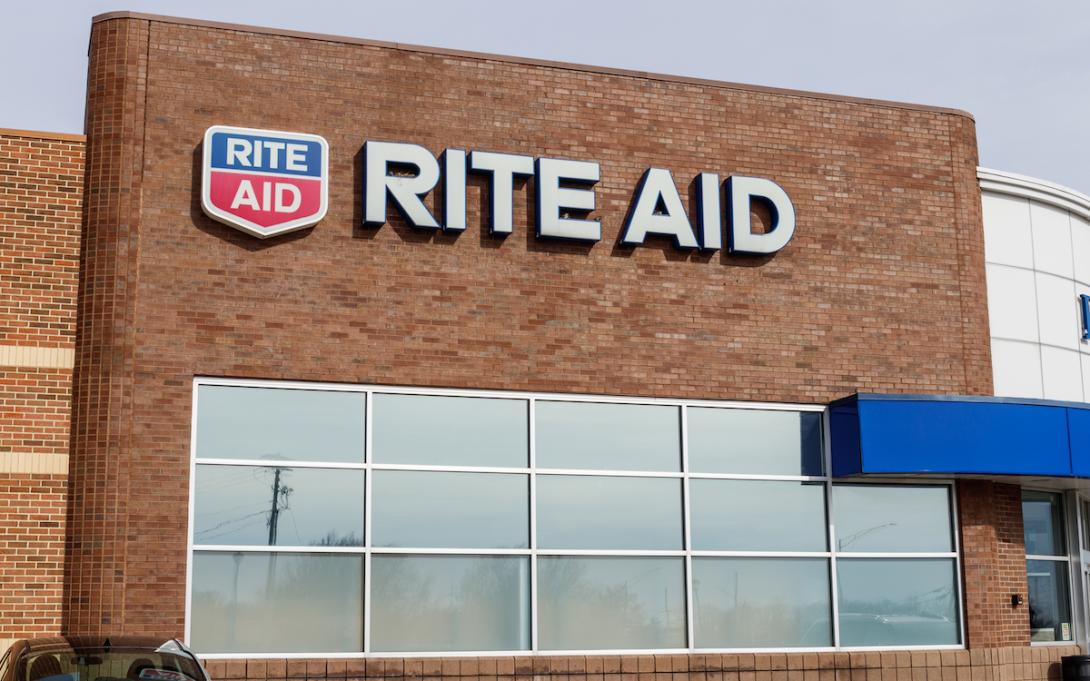 March 15, 2022
Richard Morris of Pendleton sued Rite Aid in February, saying his local pharmacy failed to fill his anti-clotting medication in a timely fashion after he suffered a heart attack last year. This, according to the suit filed in Umatilla County Circuit Court, caused him to suffer a second heart attack.
Rite Aid did not immediately respond to requests for comment from The Lund Report. The suit comes at a time when closures of local pharmacies around the state have drawn attention.
The lawsuit states that on April 20, 2021, Morris received two stents at Walla Walla St. Mary's Hospital following a heart attack. His doctors there prescribed Brilinta two days later to avoid clotting near the stents, the suit said. 
The suit said that at about 2 p.m. that afternoon, staff at Rite Aid told him to try again an hour later. Then at around 4 p.m., he was told he'd need to come back the following day.
The next morning, he asked Rite Aid staff for the medication again, according to the suit. At that point, the suit said, Rite Aid "admitted that the prescription was not filled, and the medication was still boxed, although it was in the store and could have been provided, from being shipped that morning." Morris was told to return later and finally obtained the medication at around 4:16 p.m. that day, according to the suit. 
"At this point. Plaintiff was without three necessary doses of the medication for his condition," it states.
For the next two days, Morris "experienced a lack of energy and small aches and pains in his chest," the suit said. On April 26, Morris awoke to "severe pain in his chest and arm. (He) was rushed to St. Anthony's Hospital in Pendleton, Oregon very soon thereafter, and was subsequently life-flighted to St. Mary's hospital in Walla Walla, Washington where another cardiac procedure was performed," the suit said.
The doctors told Morris his second attack stemmed from clotting that they attributed to Morris missing three days of his anti-clotting medication, according to the suit. 
"Had Plaintiff received his medication in a timely manner," the suit said, "Plaintiff would not have suffered a second heart attack less than a week after his first heart attack."
On March 10, two lawyers for Rite Aid submitted a filing to move the case from the circuit court to federal district court, citing the fact that the company is based in Delaware.
Concerns around rural pharmacies have grown in recent years. The pandemic has added to pharmacists' responsibilities, and so has of Bi-Mart's closure of 37 pharmacies last year. Concerns over pharmacy understaffing and safety were cited last month by supporters of SB 1524, which exempted prescription revenue from the state Corporate Activity Tax fo chains of nine pharmacies or less. 
Brian Mayo, executive director of the Oregon State Pharmacy Association, said he was unaware of the suit versus Rite Aid and the association had no comment on it. But he said that, generally speaking, the Bi-Mart closures had increased stress and workloads for many rural pharmacies, and the trade association of pharmacists welcomed the Legislature's passage of the bill. The pharmacists' group has called for further reforms as well.
You can reach Nick Budnick at [email protected] or on Twitter at @NickBudnick.