Image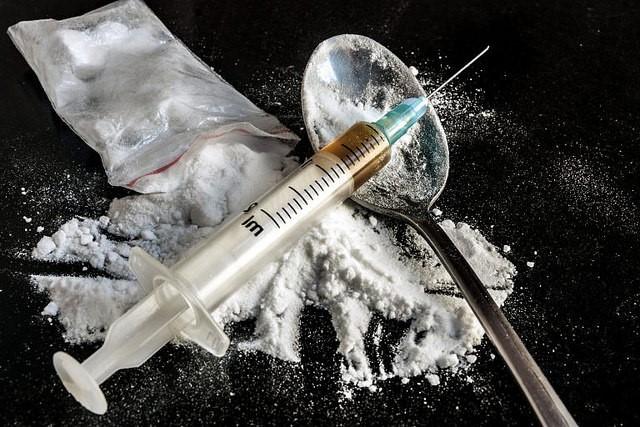 March 27, 2020
A petition that could go on the ballot in November would end jail time for misdemeanor drug possession and shift the state's focus to recovery and treatment programs for people.
Initiative Petition 44 would boost the state's ability to put people immediately in recovery programs and housing to help them avoid the downward spiral that comes with a simple drug possession arrest. The petition would replace misdemeanor charges for personal drug possession with a possible $100 fine and an assessment at a recovery center. The petition also asks Oregonians to approve a system that would fund recovery centers with existing marijuana tax revenues.
So far, the effort has collected more than 125,000 signatures. It needs 112,020 valid signatures to qualify for the ballot. 
"This measure expands access to treatment and removes unfairly harsh punishments for minor, nonviolent drug offenses, so people with addiction can more easily recover," said Anthony Johnson, one of the chief petitioners and the director of Oregon's campaign to legalize and regulate marijuana. "People will no longer be arrested and put in jail simply for possession of small amounts of drugs."
He added: "Instead, they will receive a health assessment and be connected to the right treatment or recovery services, including housing assistance, to help them get their lives back on track."
The petition would apply to only misdemeanor cases, not felony drug cases. Johnson said it would not decriminalize drug possession because possession would still be subject to fines even though the cases would no longer be misdemeanors. 
Other chief petitioners are Haven Haven Wheelock of Outside In, a Portland nonprofit that works with homeless youth; and Janie Gullickson of the Mental Health and Addiction Association of Oregon. 
Johnson said the proposal, called the Drug Addiction Treatment and Recovery Act, was drafted with help from the Drug Policy Alliance. The alliance is a national non-profit that wants to shift the policy focus on drugs toward prevention and treatment and away from incarceration. 
He said the change also would help other people get access to treatment, even if they did not get arrested.
The drug treatment and recovery services fund would get its money from legislative appropriations, Oregon marijuana revenues and savings from the reduced arrests and incarceration of defendants. 
The measure also would set up an advisory council to oversee the funding. The advisory council would approve grants for agencies and other organizations to create centers throughout Oregon by Oct. 1, 2021. The Oregon Health Authority would set up the council. 
Under current Oregon law, it is usually a misdemeanor to be in personal possession of drugs classified as Schedule I, II, III, or IV of the federal Controlled Substances Act. Those drugs include heroin, ecstasy, cocaine and methamphetamine. 
The current framework has two types of misdemeanor charges for drug possession cases. The existing penalties are up to 364 days in jail for a class A misdemeanor and up to 30 days in jail for a class C misdemeanor. Fines of up to $1,250 for a class C misdemeanor and up to $6,250 for a class A misdemeanor are also allowed. 
You can reach Ben Botkin at [email protected] or via Twitter @BenBotkin1.